Classical music... according to Google Autocomplete
13 July 2018, 12:27
Classical music will never be the same again once you've seen it through the eyes of Google Autocomplete.
This is a worry.

Somebody better warn Ron and Hermione.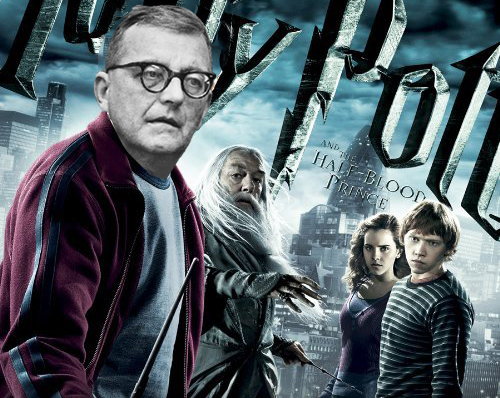 Oh please no.



In a word? No.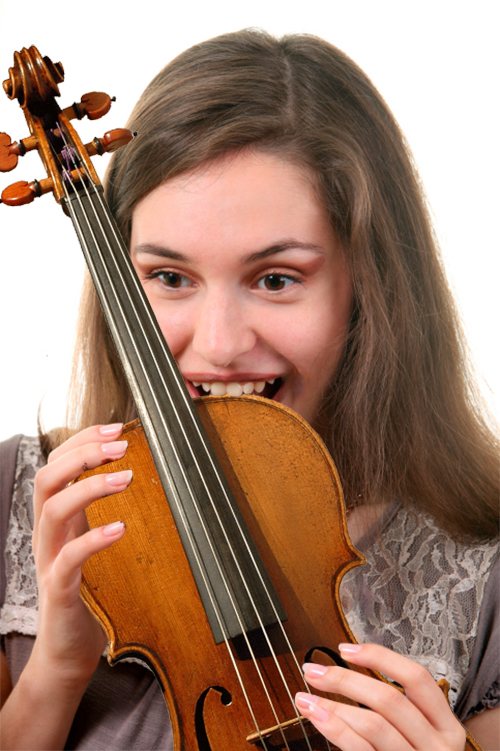 No comment.



Bassoons. We said BASSOONS.



What does your wife have to say about this?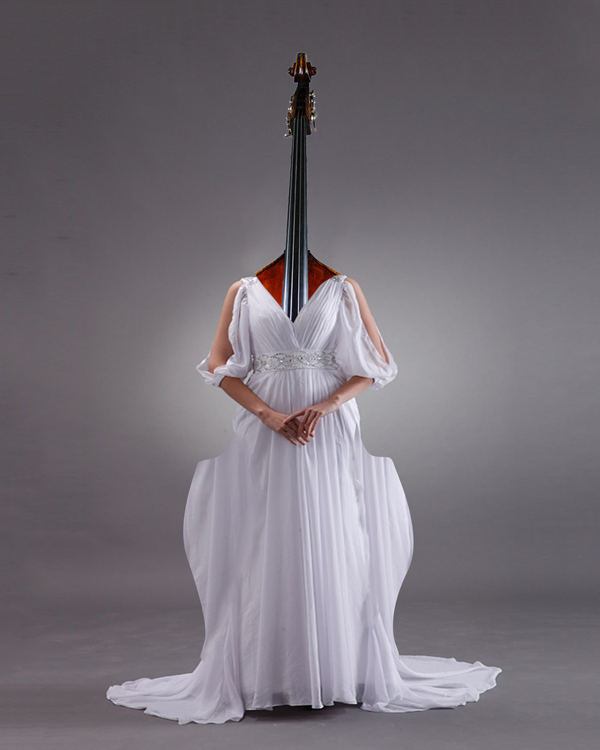 Erm...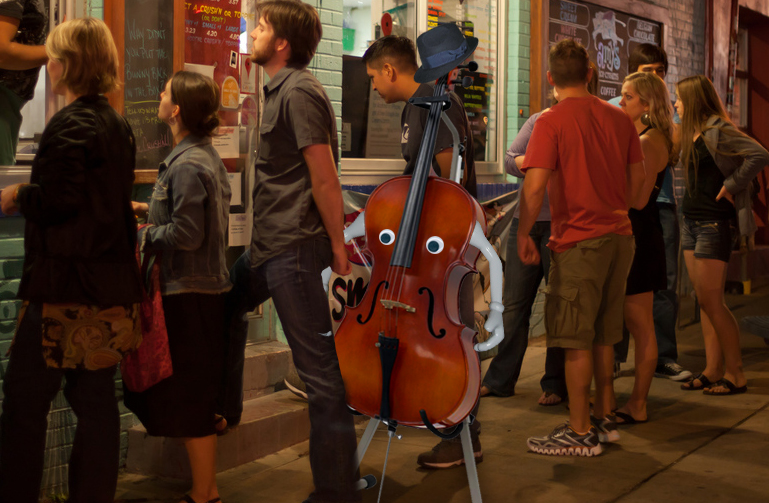 At least we agree on something.



Can we get this on a T-shirt?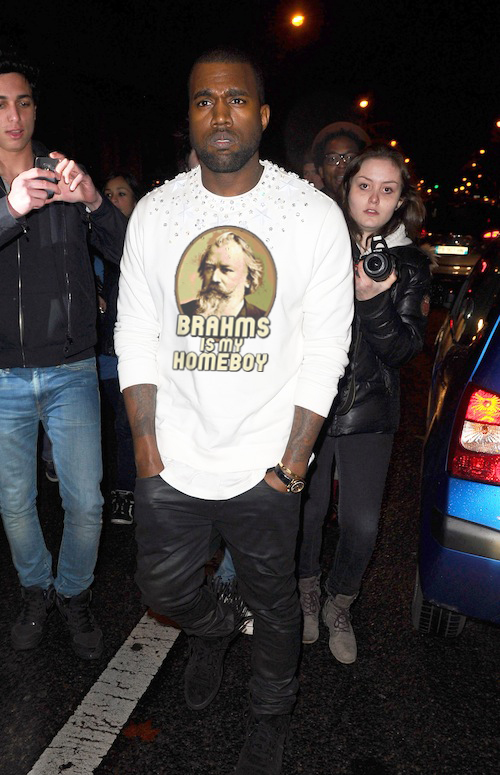 Yes. Yes it is.