Vote for your favourite TV theme music and win a digital radio
8 January 2016, 00:00 | Updated: 6 January 2017, 14:45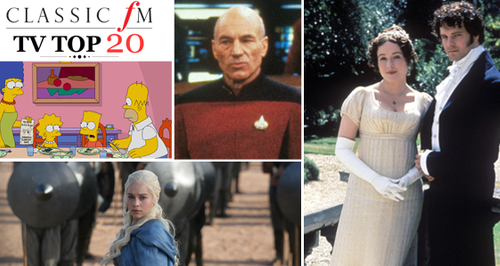 Welcome to the inaugural Classic FM TV Top 20. Tell us what your favourite TV themes are and you could win one of six VQ digital radios.
The music of television shows features regularly on the Classic FM playlist, with period dramas such as Downton Abbey and Brideshead Revisited proving particularly popular over the years.
Now, we've teamed up with S Magazine in the Sunday Express to find out which TV theme tunes our listeners and readers think are the best ever. We'd like you to vote for your favourite from a selection of 50 popular television themes, as chosen by a special panel at Classic FM. All voters will be entered into a competition to win one of six VQ 'Hepburn' digital radios.