Here's the proof that Freddie Mercury was as great at singing as any opera star
5 September 2016, 12:01 | Updated: 6 January 2017, 14:45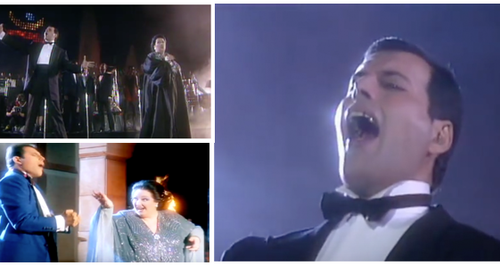 Remember that amazing song where the Queen frontman joined forces with the Spanish diva Montserrat Caballe?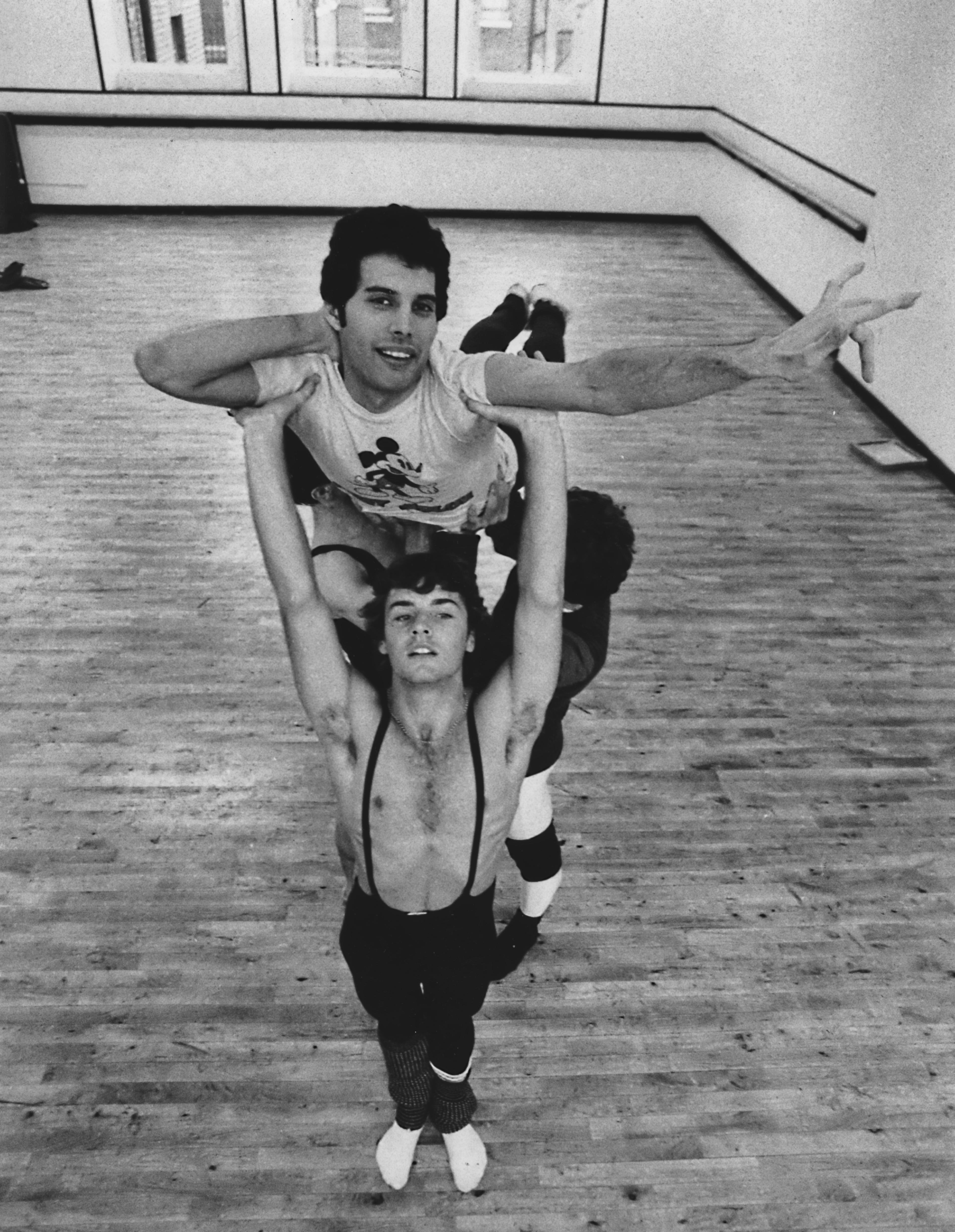 In the history of music, there's never been anyone quite like Freddie Mercury, who would have turned 70 today. He elevated rock music performance to classical heights. And he wasn't averse to mixing the two genres up a bit either.
In the Queen song It's a Hard Life, he sang the 'Vesti la giubba' theme from Leoncavallo's Pagliacci.
In 1979, he performed Bohemian Rhapsody and Crazy Little Thing Called Love with the Royal Ballet. He had never done any ballet before, but it was something he had always wanted to try.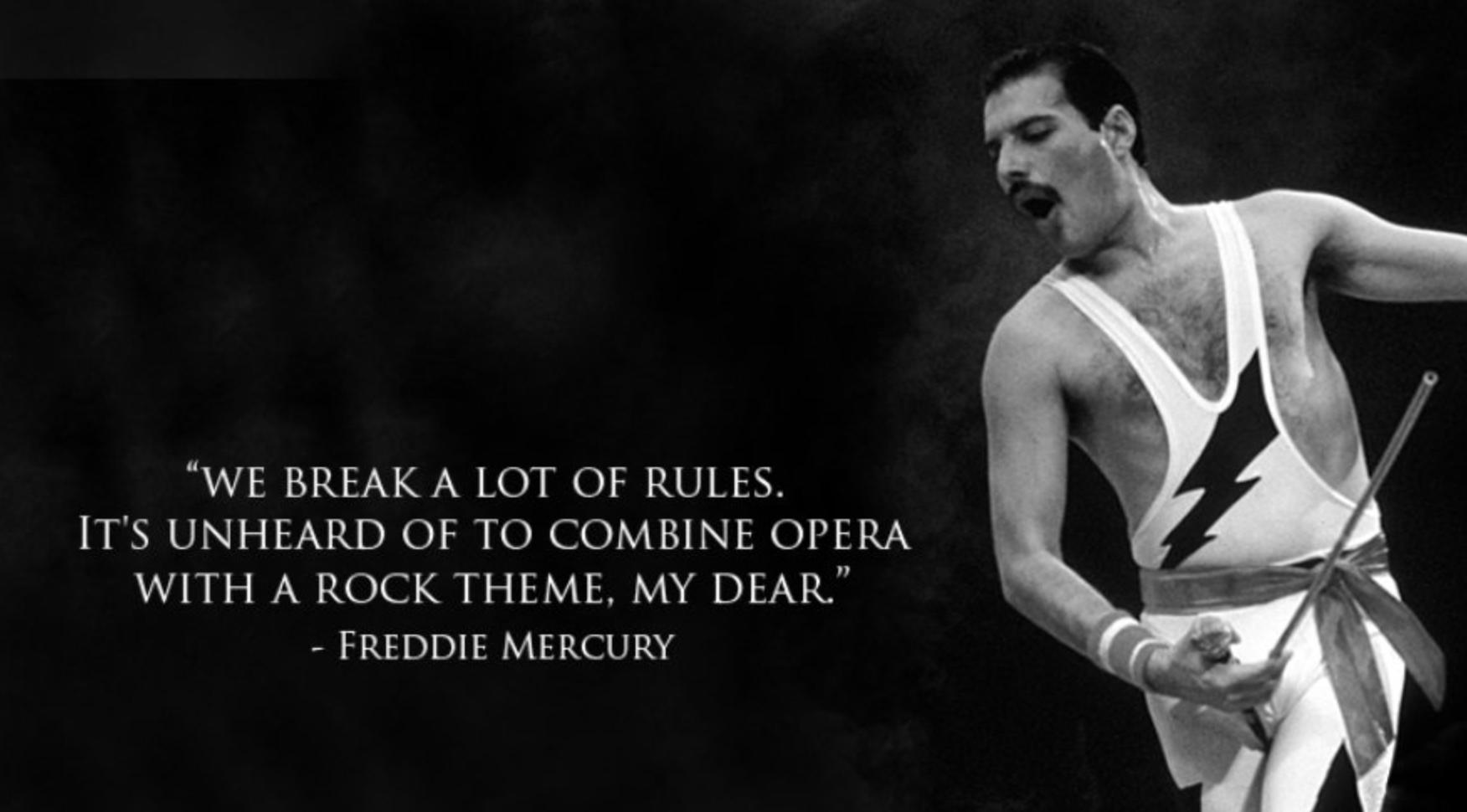 In the video for I Want to Break Free, he emulated Nijinsky in the legendary Ballets Russes production of Debussy's Prélude a l'après-midi d'un faune.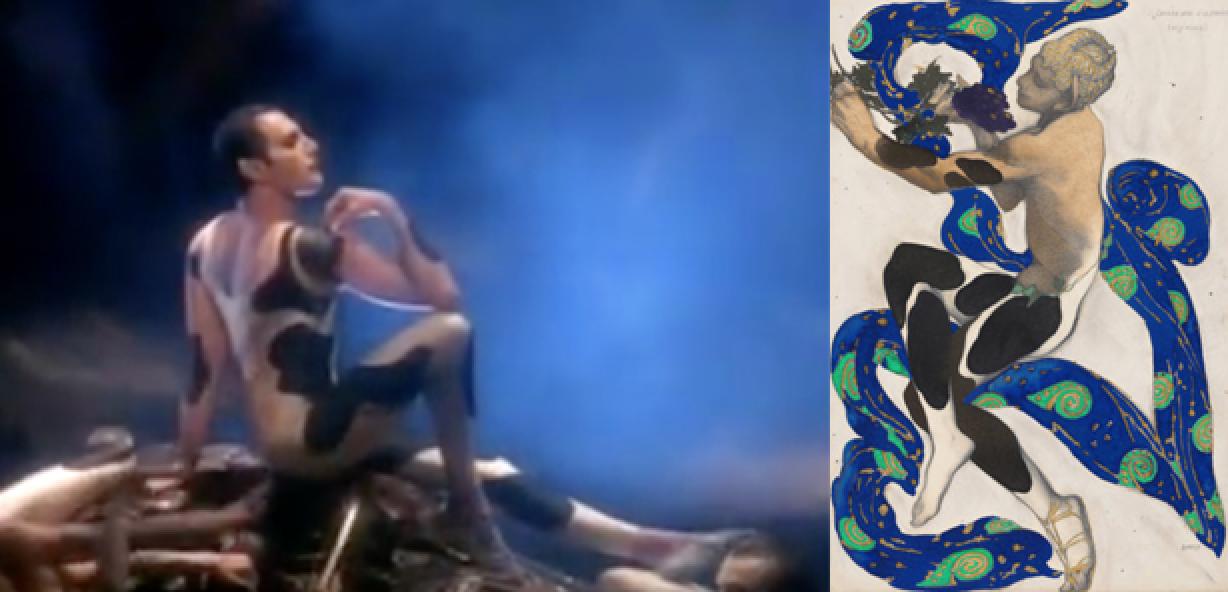 But Freddie scaled the heights of classical stardom with the song, Barcelona. He was a huge fan of Spanish opera diva Montserrat Caballé and, when the city was chosen to host the 1992 Summer Olympics, Caballé summoned him to help create a song for the games. It was a huge hit.
Marvel once more at his extraordinary vocal control, the clarity of his diction and showmanship.