Awkward moments in classical music
20 September 2013, 13:10 | Updated: 6 January 2017, 14:45
From cringeworthy composer wardrobe malfunctions to hot-headed operatic feuds, turns out classical music's had its fair share of performance-ruining awkward moments.
Brahms' wardrobe malfunction
Not unlike MC Hammer, Brahms was notable for the cut of his trousers, often taking a pair of scissors to them to make them the perfect ankle-swinging length. However, not even MC Hammer could touch this story: when conducting a performance of his own violin concerto having forgotten to attach his braces, Brahms' movements were a little too wild, resulting in a complete southward decline for his trousers before the end of the final movement.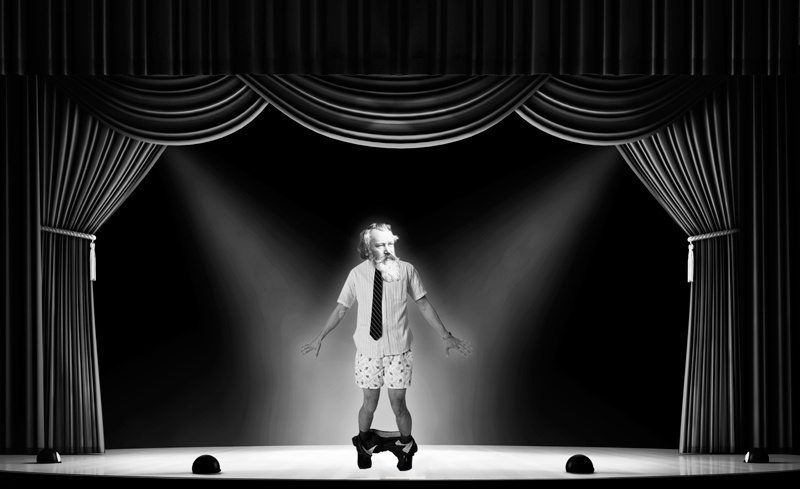 Wagner's weird opera instructions cause confusion
When you're performing in an opera that lasts three hours, there's plenty of time for cringeworthy moments in abundance. Especially when the opera's by Wagner, and contains the instructions to sail offstage in a boat shaped like a swan (obviously). Unfortunately for tenor Leo Slezak, his attempt to exit was thwarted by an over-enthusiastic stage-hand, who dragged the swan-boat off too early. Ever the professional, Slezak ad-libbed, singing "What time is the next swan?". In German. Fair play.
Awkward on-stage fighting turns to murder
You know how sometimes you get a bit carried away and accidentally plunge a sword into someone's chest? No, us neither. But it happened on stage in 1840, when two opera singers in Donizetti's Lucia di Lammermoor got so het up due to their bitter rivalry that an on-stage fight soon turned into a proper ruck, the result of which was a sword through the chest for the less fortunate of the two actors. The only thing more awkward was asking for a refund from the box office.
Unexpected incest in Die Walküre
Siegmund, Sieglinde, Siegrune… when loads of people in your epic three-act Wagner-fest have similar names, it's easy to get a little confused. It's just a shame that Siegmund got so confused he accidentally got together with Sieglinde. Who later turned out to be his sister. Bet Christmas lunch was a bit weird that year.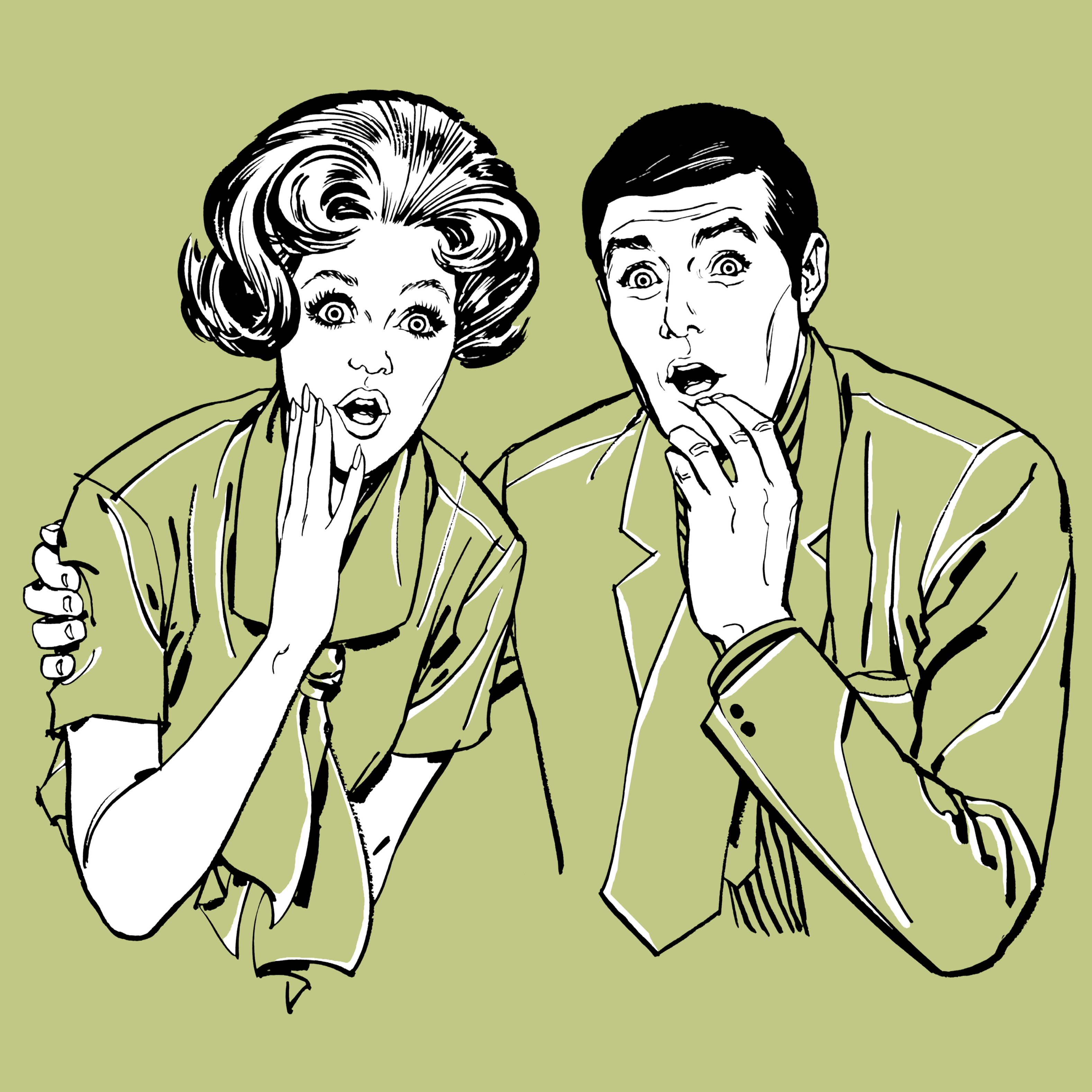 Beethoven gets hot-headed
So, you've composed the best symphony you've ever written, packed full of revolutionary ideas and incredible tunes. And you're so impressed with Napoleon Bonaparte that you call it 'Eroica' and decide to dedicate it to him. You painstakingly etch his name on the front of your score, stand back to admire your work… and realise Napoleon's had a complete policy U-turn and now stands for everything you've ever hated. Cue Beethoven-style irrational anger where you scrub massive hole in the page, resulting in the score being ruined forever.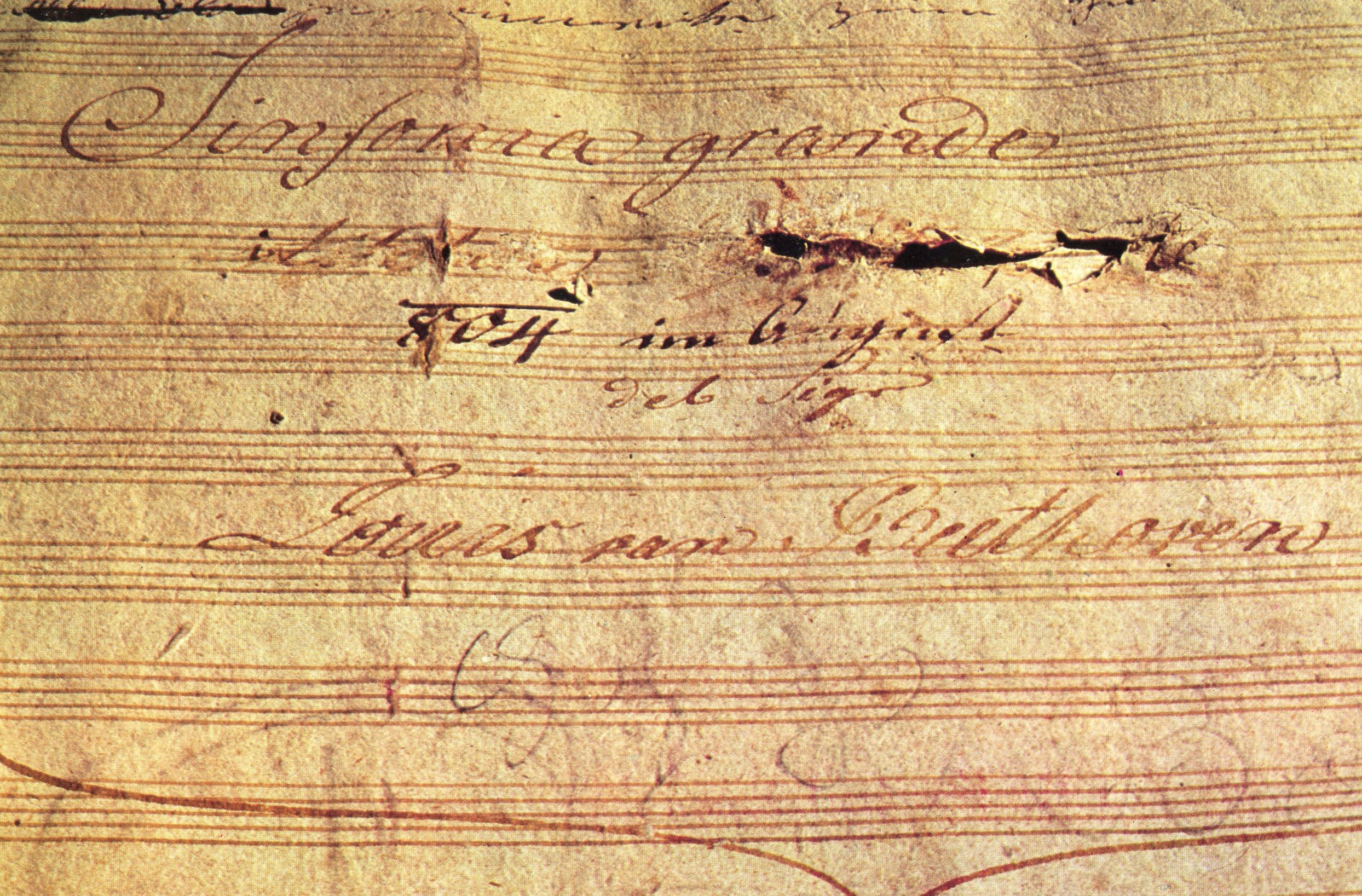 The Shah of Persia prefers tuning up to actual pieces
On a visit to Britain in the late 19th century, the Shah of Persia was treated to a glorious concert at the Royal Albert Hall. When asked which piece of music pleased him the most, he replied that he didn't much care of the music, but he loved all that tuning at the beginning. Then, so the story goes, he wiped his nose on one of the curtains. Nice chap.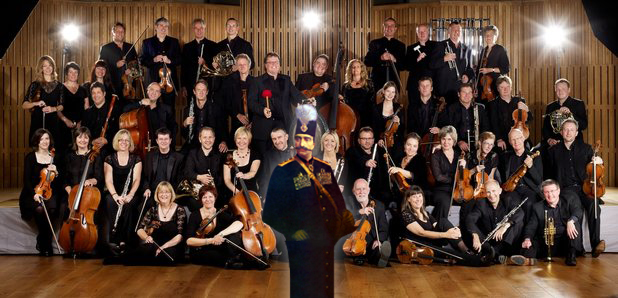 Animals on stage anger legendary conductor
Just like on Blue Peter, when you bring real life animals into the mix, something's bound to go wrong. In a 1930s production of Carmen at Covent Garden, one of the horses took to the stage and proceeded to 'do his business' all over the floor, throwing the production into chaos. And if there's one person you should NEVER poo in front of, it's conductor Sir Thomas Beecham, who exclaimed, "A critic, by God!" as the performance fell apart in front of him.