'Keeping Faith' song: here's who wrote the music for the gripping drama
13 August 2019, 21:06 | Updated: 13 August 2019, 21:15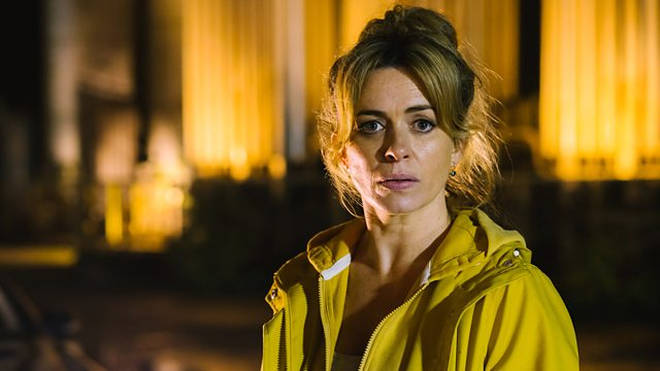 The second season of Keeping Faith is well underway – but what's that beautiful music scoring the thriller series?
When Keeping Faith was released last April, the TV series broke iPlayer records for its most-viewed non-network show.
Following the life of Faith Howells, a wife whose husband suddenly vanishes, the Welsh noir thriller (titled Un Bore Mercher in its original language) has a gorgeous, haunting theme tune to match.
The theme, 'Faith's Song', won a Welsh BAFTA last year. Here's everything you need to know.
Who wrote the theme for 'Keeping Faith'?
The theme which features in each episode is 'Faith's Song', a lyrical ballad produced and performed by Grammy Award-winning singer-songwriter Amy Wadge.
While Wadge wrote and performed the songs on the soundtrack, it's Laurence Love Greed's composing talents we can thank for the score. Greed has previously worked on the music for The Crown and The Hobbit.
The songs for the Welsh-spoken version of Keeping Faith, which aired on the Welsh TV channel, were performed by contemporary artist Ela Hughes.
Listen to the full soundtrack on Spotify below: