Jane Austen and classical music: how Bath brought them together
12 July 2018, 11:40 | Updated: 25 July 2018, 10:10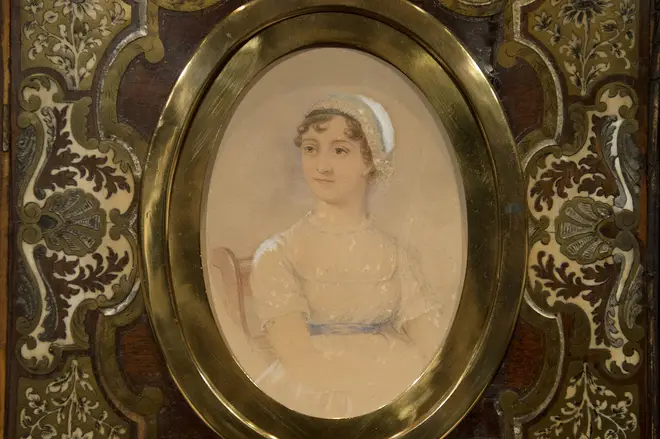 Promoted by Great Western Railway
It is a truth universally acknowledged that Jane Austen enjoyed music. And the West country's historic city would have played a very important role.
Historic Roman baths, breathtaking Regency architecture, literature, culture, music: for centuries, Bath has been one of the UK's finest destinations, with a close connection to one of our greatest authors.
Plan your trip to Bath by train with Great Western Railway!
Jane Austen, a lover of music
'Without music,' Jane Austen wrote in Emma, 'life would be a blank to me.'
The great author enjoyed many pursuits: books, poetry, walks, and even a game of cricket, but music was one of the most important things throughout her life. She played the piano every day, compiled her own albums of sheet music, attended concerts and danced while others played at social occasions.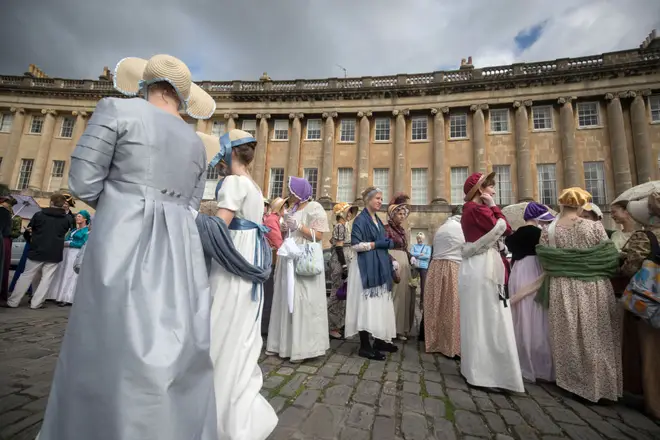 Jane Austen in Bath
"They arrived in Bath. Catherine was all eager delight; her eyes were here, there, everywhere, as they approached its fine and striking environs, and afterwards drove through those streets which conducted them to the hotel. She was come to be happy, and she felt happy already." – Northanger Abbey.
From 1801 to 1806, Jane Austen made Bath her home. At the beginning of the 19th century, the city was a busy spa resort and thriving cultural destination, popular with fashionable society of the day. The young writer and her friends and family attended a number of balls and tea dances at The Assembly Rooms, as well as concerts at Sydney Gardens and the Old Orchard Street Theatre.
As a keen amateur musician, Austen would have listened to and enjoyed the new, fashionable music on offer throughout the city.
Music in her novels
Austen wrote her most famous novels after those years in Bath, but the influence of the city was still there. Bath provided inspiration for two of her six published novels, Northanger Abbey and Persuasion. The latter features concerts in the Octagan Room of The Assembly Rooms.

Many of the characters in her novels were keen musicians, including Elizabeth Bennet and Georgiana Darcy in Pride and Prejudice, Anne Elliot in Persuasion and Northanger Abbey's Catherine Morland, who "was very fond of tinkling the keys of the old forlorn spinnet".
Jane Austen made her own music collections
Eight volumes of Jane Austen's own sheet music collections are still around today. Two of them are written out in her own handwriting.
Her albums include songs by Handel and English composers of the day, as well as instrumental pieces by Corelli, Gluck, and Johann Christian Bach. 'Che Faro' from Gluck's opera Orfeo ed Euridice was another favourite of hers.
And it was at Bath's most fashionable events that Austen would have discovered all this great music.