Is Jordan Fisher really playing the piano in 'To All the Boys: P.S. I Still Love You'?
15 February 2020, 12:37 | Updated: 15 February 2020, 12:41
Jordan Fisher plays new heartthrob John Ambrose in Netflix's teen comedy sequel – but in the romantic piano scene, is it really him singing and playing?
To All the Boys: P.S. I Still Love You is the anticipated follow-up to To All the Boys I've Loved Before, seeing Lara Jean Covey and Peter Kavinsky return to our screens.
Directed by Michael Fimognari and based on Jenny Han's popular novel, P.S. I Still Love You, the American movie follows Lara Jean (played by Lana Condor) as she navigates friendship, her identity as a high school student and budding relationship with Peter (Noah Centineo).
But when she reunites with John Ambrose (Jordan Fisher) – the recipient of one of her old love letters – Lara quickly finds herself in a predicament.
The romantic piano scene with Lara and John is one of the many highlights in the film – but is he really playing the instrument? Let's take a closer look.
Read more: A musical analysis of Billie Eilish's new Bond theme, 'No Time to Die' >
TO ALL THE BOYS 2 - John Ambrose and Lara Jean Piano Scene
Does Jordan Fisher really play the piano in To All the Boys 2?
He does indeed. In fact, Fisher plays a grand total of six instruments: piano, guitar, bass, harmonica, French horn and drums.
Not only did he perform live in To All the Boys 2, he also improvised the song as it was being recorded.
In an interview with Insider, Fisher explained why the piano scene is his favourite moment: "My experience on set was just full of love. It was such a lovely environment and obviously helmed by [director] Michael Fimognari, who's a beautiful soul, and Lana [Condor], who's No. 1 on the call sheet.
"[I] was able to come up with a chord structure that was completely and entirely unique to the moment and be able to do the scene at the same time."
Well, there you have it.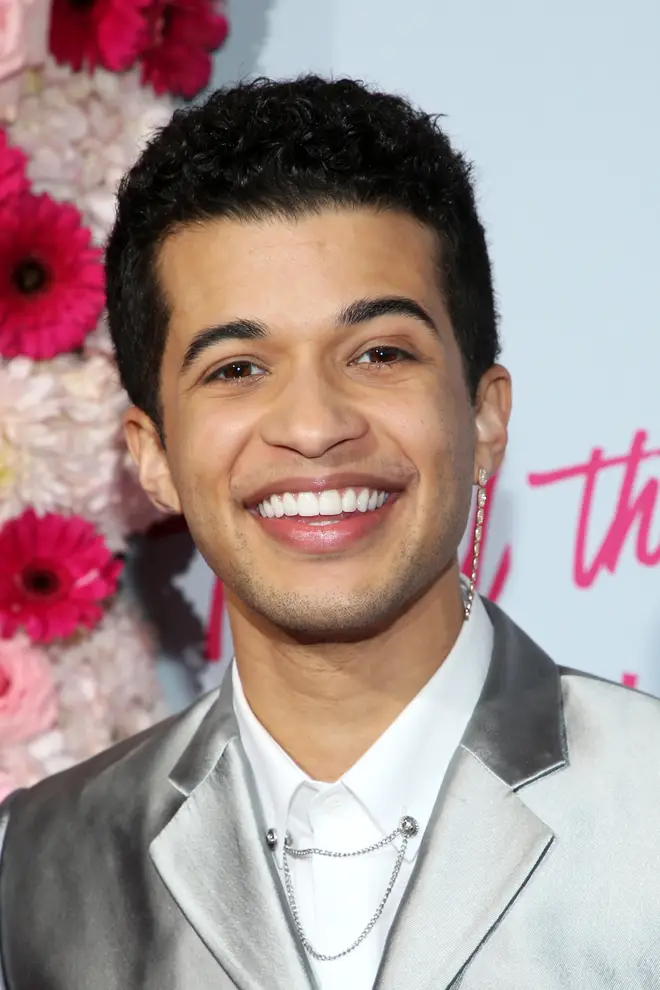 Who is Jordan Fisher?
American singer, dancer and actor Jordan Fisher first rose to fame after releasing his self-titled debut album in 2016, and recording vocals for the soundtrack of Disney's animated movie, Moana, in the same year. He sings alongside Lin-Manuel Miranda on end credits song 'You're Welcome'.
He also played John Laurens and Philip Hamilton in the hit Broadway production of Hamilton in 2016, and is currently playing the lead role in Broadway's Dear Evan Hansen.
Previously, the 25-year-old star has appeared in TV series including The Secret Life of the American Teenager and Liv and Maddie, as well as landing supporting roles in screen musicals Teen Beach Movie and Grease: Live!.
To All the Boys: P.S. I Still Love You is on Netflix now.