Remarkable 108-year-old virtuoso Colette Maze becomes oldest-ever pianist to release an album
21 April 2023, 17:38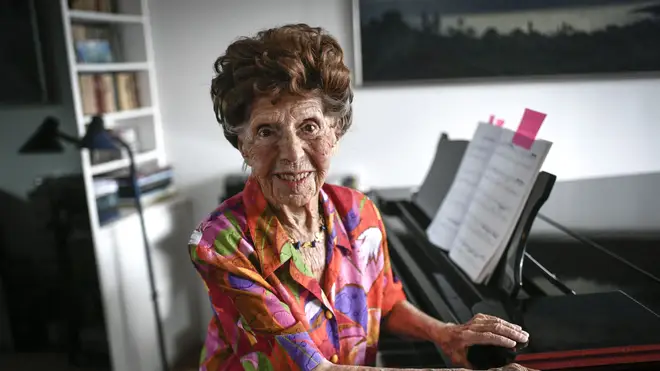 Watch the amazing musician who has been playing her instrument for over a century, and at the age of 108 is still sharing her art.
A lifetime at the piano, in what has to be one of the most remarkable stories in all classical music.
This pianist, who was born on 16 June 1914, just a few weeks before the outbreak of the First World War, is about to release a new album of her performances.
In a recent interview, Colette Maze told Le Figaro her new album will feature piano works by Gershwin, Piazzolla, Schumann, and Debussy, with the obvious yet astonishing title of 108 Years of Piano.
Read more: 96-year-old soprano with crystal clear voice sings a miraculous 'Panis Angelicus'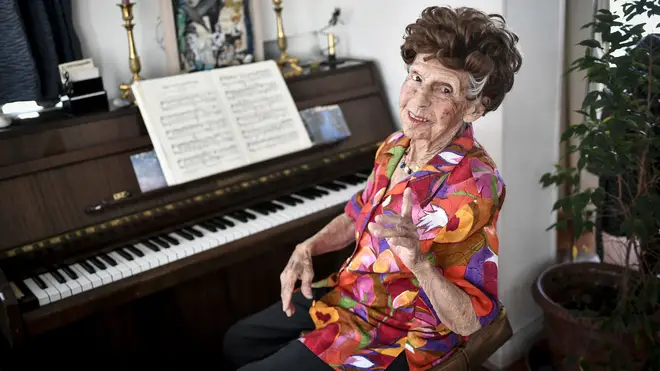 For over a century, she has been surrounded by music. At two years old, young Colette first heard the children of her family's upstairs neighbours playing the piano. She then began to pick out the melodies herself with one finger, prompting her parents to start her with piano lessons.
When she was 15 was accepted to study at the prestigious École Normale de Musique in Paris, taking lessons from legendary teachers Alfred Cortot and Nadia Boulanger.
Since the age of 18 she has lived in an apartment on the 14th floor of a building that overlooks the Seine in Paris. She worked as a music teacher for many years, with the piano remaining a constant companion and comfort over the decades.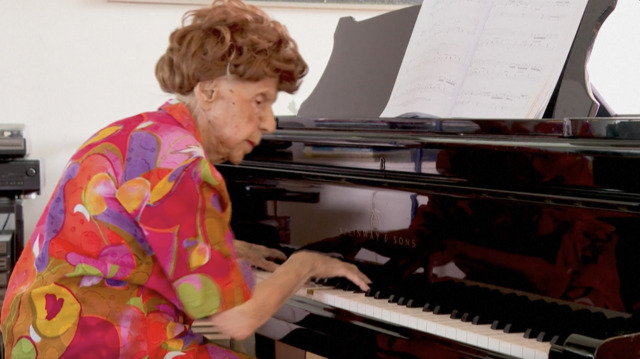 108-year-old pianist Colette Maze plays at home in Paris
When she was 84, she released her first album. Then, nearly 20 years later, at 103 years old, she recorded an album of her favourite composer, Debussy.
The release of her new recordings, which showcase her remarkable depth of musicianship and insight, are expected in the spring.
Maze says she still practises her instrument for four hours a day and retains incredible health, movement and dexterity.
"The hard part," she says, "Is keeping up regular practice. You have to practise a lot… at school you have to train your mind every day, but that goes so quickly, if you don't practise regularly."
Asked why she keeps playing the instrument and making music, Maze simply says: "Because it's my life... the piano is a friend."