These are the greatest opening bars in classical music
14 May 2018, 17:08 | Updated: 21 May 2018, 14:16
Promoted by South Western Railway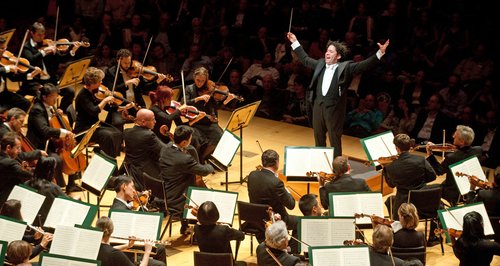 Sometimes, great composers do something incredible right at the opening and tell us, 'the journey starts here.'
The opening bars of a classical masterpiece can be very special: the composer sets the scene, introduces some of the melodies and hooks in the listener for the musical journey that's to come. With South Western Railway we're taking a look at the very best musical starting points...
The E flat in Das Rheingold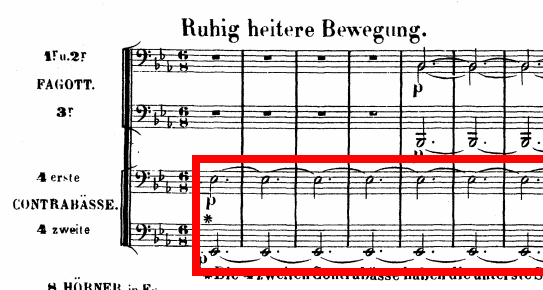 Wagner's legendary Ring Cycle contains four operas and 15 hours of the most exquisite music and drama, taking in fire, battles between good and evil, dwarves, giants and magical jewelry. At the beginning of this epic musical journey, there's a long, sonorous E flat - 136 bars' worth, in fact. The composer used this low, sustained drone in the double basses to evoke the depths and movement of the river Rhine.
The celestial violin A harmonic that opens Mahler's 'Titan'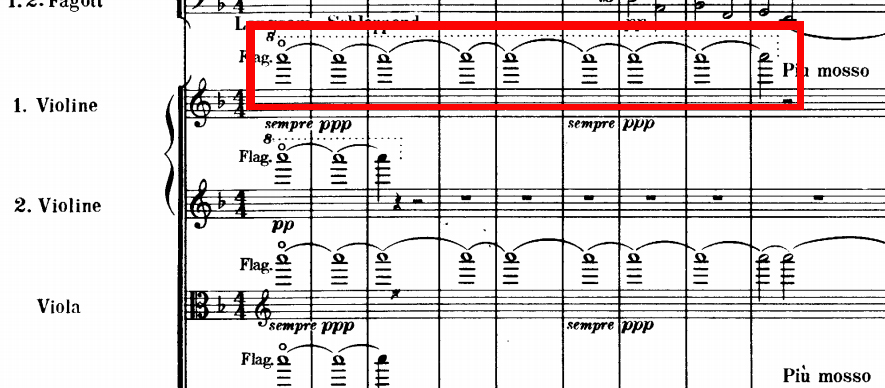 Mahler's Symphony No. 1 (aptly named the 'Titan') has an exceptional beginning - a seven-octave drone on a held A, with the first violins holding an *exceptionally* high A harmonic. It gradually bubbles up and the movement goes on to evoke the great outdoors that inspired the work, with legions of brass performing both on and off stage. How very Mahler.


The lyrical magic of Mendelssohn's Violin Concerto
For hundreds of years through the Baroque and Classical periods, the conventional start to a concerto was with a big orchestral Tutti (basically everyone playing together). Then along came Felix Mendelssohn. One of the things that made his violin concerto unique was that it opened directly with the soloist, playing an exquisite melody over gentle, pulsing chords in the orchestra.
The incredible solo opening of Rach 2
If music is a journey, this one is enough to take you across Russia and beyond. he opening of Rachmaninov's Piano Concerto No. 2 is one of the most distinctive moments in classical music: a solo piano with chords and a repeated bass note, slowly growing from pianissimo to fortissimo until everything is enveloped by the orchestra.
We'll let pianist Boris Giltburg demonstrate...