Does Hugh Grant really play the violin in A Very English Scandal?
28 March 2019, 17:53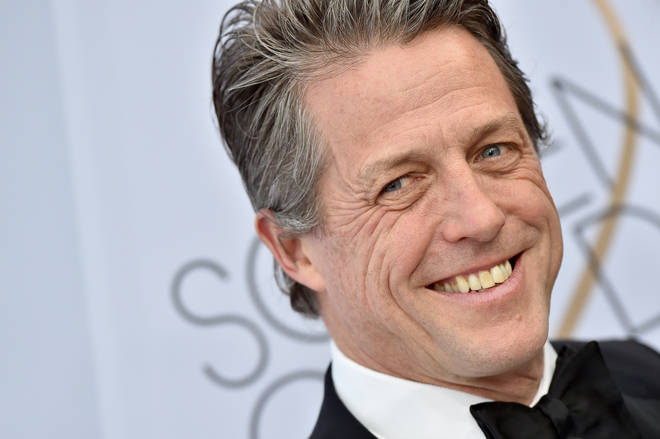 Grant modestly puts his violin playing scene down to 'good editing'. But he also had months of lessons to prepare for his role as Jeremy Thorpe in 'A Very English Scandal'.
Hugh Grant plays Jeremy Thorpe in the drama series about the 1970s scandal surrounding the former Liberal MP.
The three-part series, which is up for 12 BAFTA TV awards, tells the true story of Thorpe's love affair with Norman Scott, played by Ben Whishaw, and the highly publicised trial in which he was acquitted of conspiring to murder Scott.
Thorpe was also a gifted violinist, and often performed at school concerts when he was younger. The politician even considered pursuing the instrument as a career.
Grant took violin lessons to prepare for the role, with mixed results.
"I tried. God knows I tried. For months. But the violin is completely impossible as it turns out," he said.
"That piece (in the programme) is a sort of virtuoso piece. I said to my violin teacher, 'How long would you have normally been playing before you take this on?' And he said about 10-12 years.
"So I did my best – and then my children broke two violins, so yeah. Good editing."
The dramas that lead this year's BAFTA TV nominations are Killing Eve, which leads the way with 14 nominations and will take on Bodyguard for best drama.
The BAFTA TV Awards ceremony will take place on 12 May 2019.