'I see them more than my wife': the Borusan Quartet's warning to young musicians
27 September 2017, 13:28 | Updated: 27 September 2017, 17:50
The Borusan Quartet have just published their fourth album, 'Company'. We went along to their CD release concert in Berlin, and asked them what advice they would give to up-and-coming string quartets…
The Borusan Quartet are Esen Kivrak, Olgu Kizilay, Efdal Altun and Çag Erçag, who all began their career in music as section leaders of the Borusan Istanbul Philharmonic Orchestra in Turkey.
So what do they find interesting and different about the experience of playing in a chamber group?
"We need to listen to each other, and breathe together. It's a very intimate experience," says first violinist Esen.
Their album begins with Summa by Arvo Pärt, before moving on to Turkish composer Hasan Uçarsu's String Quartet No. 2 The Untold. "As Turkish musicians, we have to take our music around the world. We feel a responsibility to make it known. We want to do it, and we enjoy bringing our music to Western countries," says Esen.
Their album is entirely made up of living composers, including Philip Glass and Peteris Vasks
But the Borusan Quartet aren't concerned about alienating their audiences with contemporary classical music. "There are two kinds of modern music: conservative and modern. Because the music we play is on the conservative end of the spectrum, we feel like everybody enjoys it," says Esen.
"We always get a really warm reaction to the Glass in Turkey. In Turkish music, we have other microtones that you can't find on the piano – they're not even easy to find on our own instruments." The accessibility and comparative simplicity of Philip Glass's music, then, must seem appealing to a Turkish audience.
What are the challenges of working so closely with three other people?
"It's not hard to decide on music because there are four of us – because we all like the rhythmical pieces. 'Loud and fast', is our mantra – but don't put that as the headline of this article!"
First violinist Esen's advice to young string quartets is to "practise hard. Patience is the key word for this job."
"It's a beautiful job but it's very hard. We spend six days a week together, and I often see them more than my wife."
But they don't seem too unhappy about it...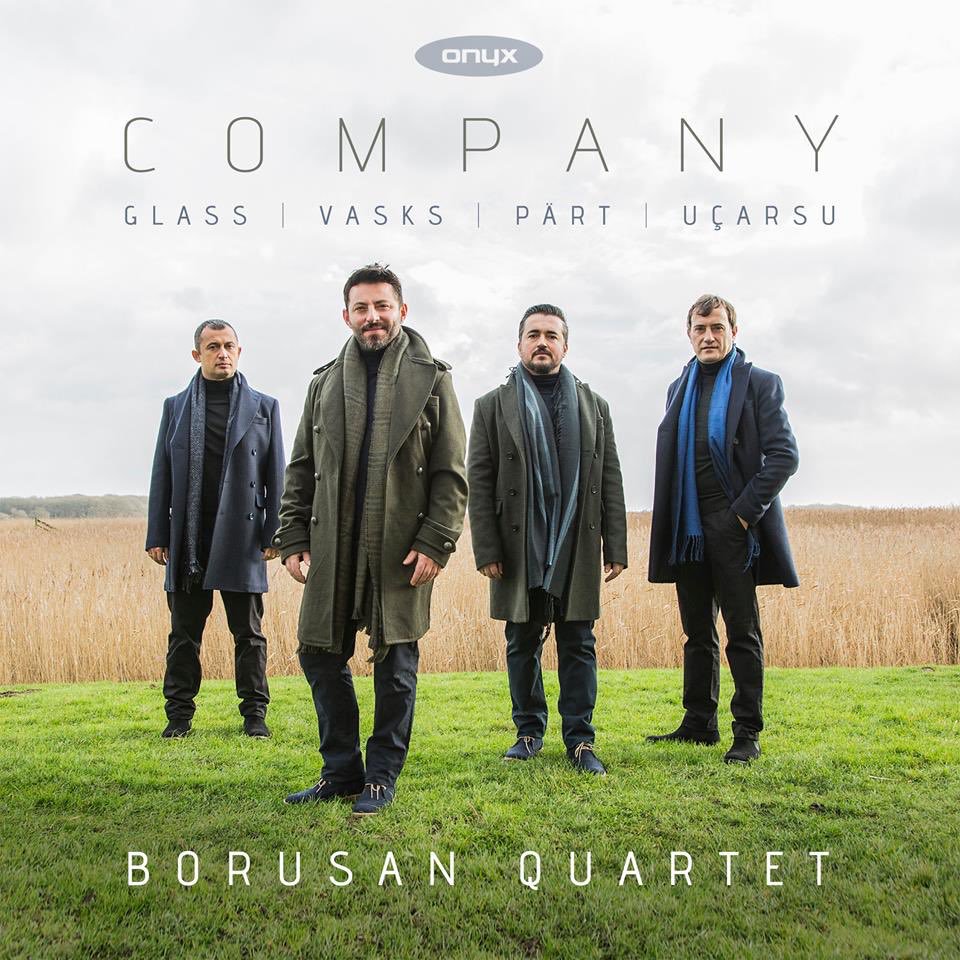 Buy their CD and see the full track list here.