Listen to Barbra Streisand singing in 'A Star is Born' (1976 version)
28 September 2018, 12:44 | Updated: 28 September 2018, 13:32
As Bradley Cooper and Lady Gaga prepare to release a fourth version of 'A Star Is Born', we reminisce over Barbra Streisand's performance in the 1976 version. In short: she was pretty fabulous.
A Star Is Born is the story that keeps on giving: since 1937, the films have told the timeless romance of a weathered and a rising star, and the struggle of living in the spotlight.
Read more: See the full track list to A Star Is Born (2018)
After 40 years have passed, it's no surprise that Barbra Streisand's rising star, Esther Hoffman is a far cry from Lady Gaga's character, Ally.
For a start, the style of their songs are different. Both Streisand and Gaga wrote and performed the theme songs to each film – but while 'Shallow' (2018) is a gritty, slow-burning ballad, 'Evergreen' (1976) is a beautifully tender love song.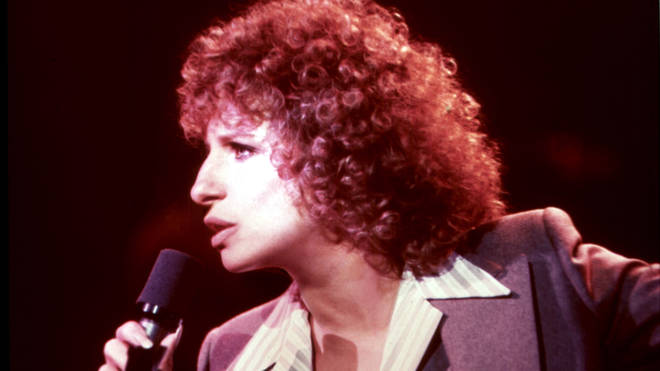 But as with Gaga, Streisand's astounding voice was pretty much the star of the show in the 1976 film. Her vocals are mature and rich, with that characteristically nasal tone shining through in her upper range.
Yesterday (27 September) at the London premiere of the movie, Bradley Cooper said of Streisand: "I worked with her on her album, so I got to know her a little bit.
"I discussed with her the idea of doing the movie, and she was always so supportive. She came on set, as did Kris Kristofferson [who played Cooper's character], which was just great."
Read more: Can Bradley Cooper really sing?
Streisand has since praised Gaga's performance in the 2018 version, saying in an interview with Extra: "Of course I've seen it. I loved it. I think it is wonderful. She is wonderful."
She continued: "I think it is great... they are going to have a big hit."