New Releases: Vienna Philharmonic New Year's Concert 2017 and 100th solo album from Rick Wakeman
9 January 2017, 10:00 | Updated: 11 January 2017, 13:42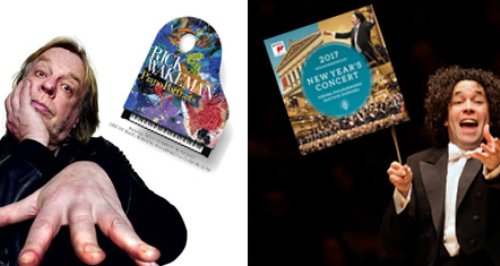 Throughout the week Classic FM's presenters bring you the best new recordings, including world exclusives and premiere broadcasts of latest releases.

John Suchet plays a track from his featured album at 10:15am every weekday.
New Year's Concert 2017 - Vienna Philharmonic Orchestra
Sony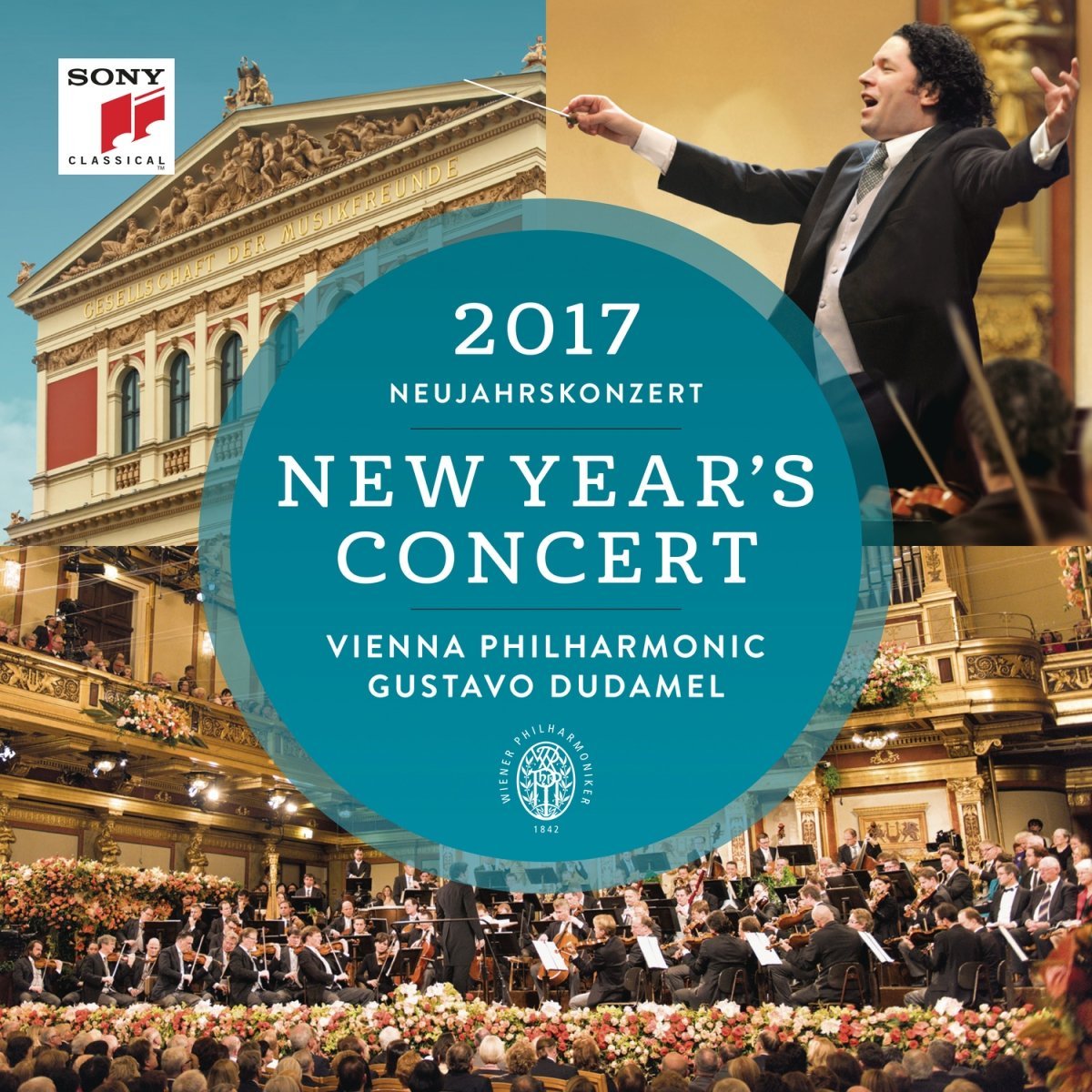 The 2017 New Year's Concert took place on January 1, 2017, under the baton of Gustavo Dudamel in the Vienna Musikverein. Gustavo Dudamel, who was born in Barquisimeto, Venezuela in 1981, became the youngest conductor in the 75 year history of the New Year's Concert.
It continues to be works by members of the Strauss family – Johann Strauss Father and Son as well as Eduard and Josef Strauss – that are central to the programme. Old favourites from their output are heard alongside others that have never been recorded or are only rarely heard; all of them set around two fixed points in the concert: the Blue Danube Waltz and the Radetzky March.
The 2017 New Year's Concert was broadcast in over 90 countries and followed by up to 50 million television viewers around the world.

John Brunning plays a track from his featured album after 6pm every weekday.
Piano Portraits - Rick Wakeman
UMC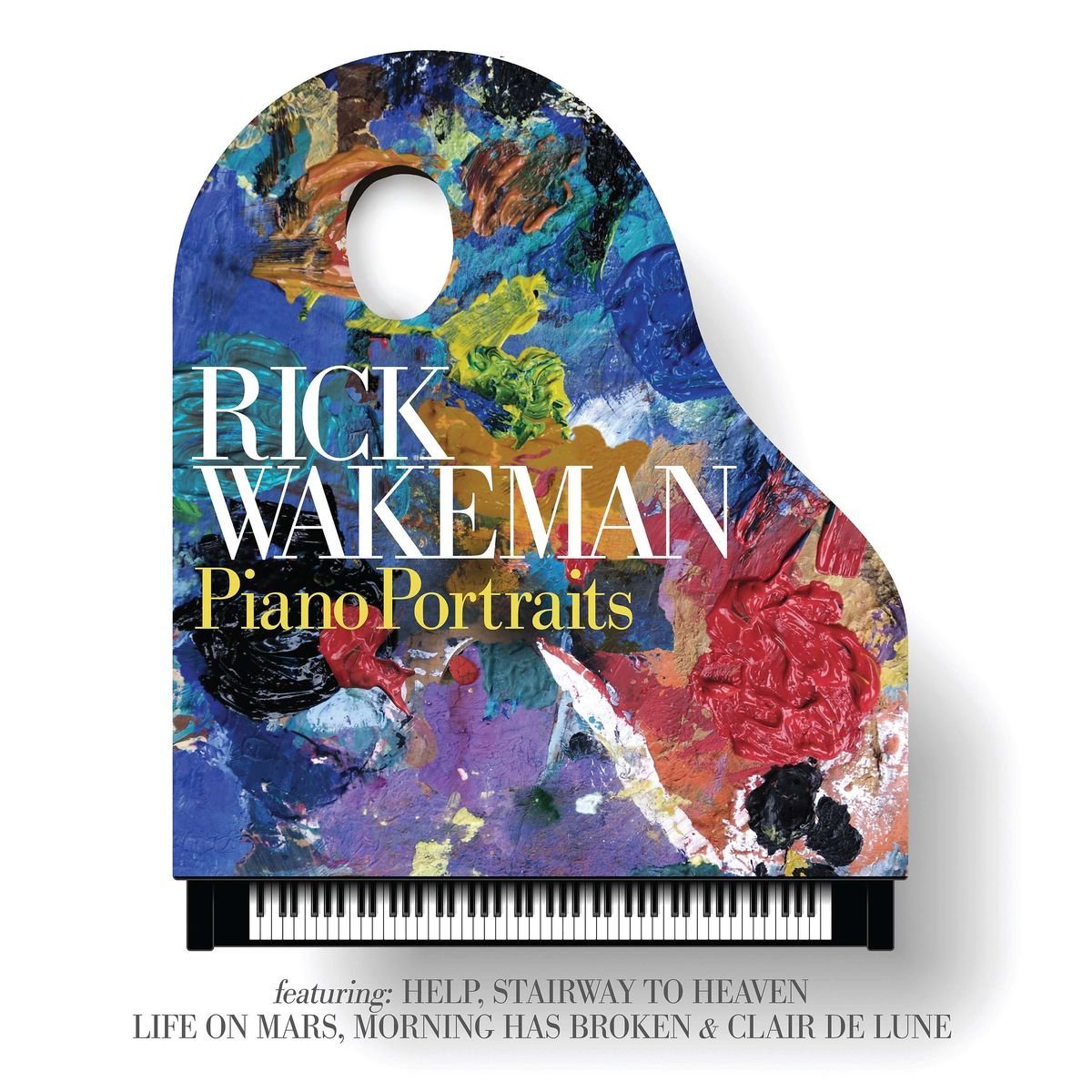 Piano Portraits is the 100th solo album from Rick Wakeman in what represents a truly remarkable body of work. The 15 tracks that Rick has re-interpreted on piano represent a distillation of all the music that has impacted and influenced Rick's life over the decades, taking in 70s rock and pop, classical, jazz and choral. Painting pictures is how Rick describes his playing style and how he visualises music, and this album paints a very vivid, lush landscape for the listener to explore. Key tracks include Life on Mars, Space Oddity, Help and an original composition Dance of the Damselflies.