New Releases: Mozart versus Salieri – Christian Benda & Prague Sinfonia Orchestra; Bach Cello Suites – Rachel Podger
29 April 2019, 10:00 | Updated: 29 April 2019, 10:01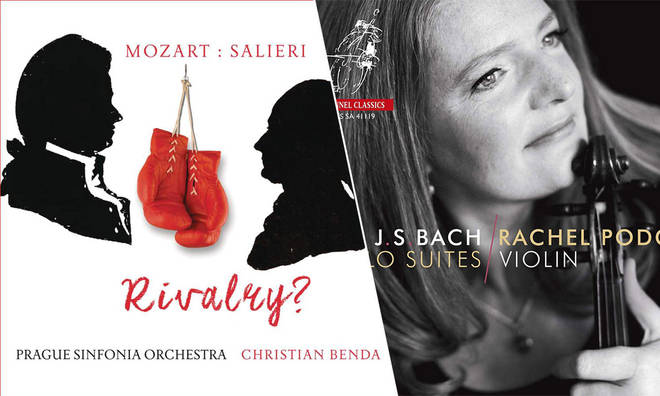 Throughout the week Classic FM's presenters bring you the best new recordings, including world exclusives and premiere broadcasts of latest releases.

John Suchet plays a track from his featured Album of the Week at 10.15am every weekday.
Mozart versus Salieri: Rivalry? – Prague Sinfonia Orchestra & Christian Benda
Sony Classical
The professional competition between Mozart and Salieri has been a well-documented topic. It even became subject of the Oscar-winning film Amadeus.
Now, a new album of compositions by the two is here to provide a side-by-side comparison of the works of both composers. Christian Benda leads the Prague Sinfonia Orchestra in a musical journey, from Mozart's Don Giovanni opera overture, to Salieri's overture to Les Danaides.
This album gives a musical backdrop to what is still to this day, a mysterious rivalry in music history.

J S Bach: Cello Suites for Violin – Rachel Podger
Channel Classics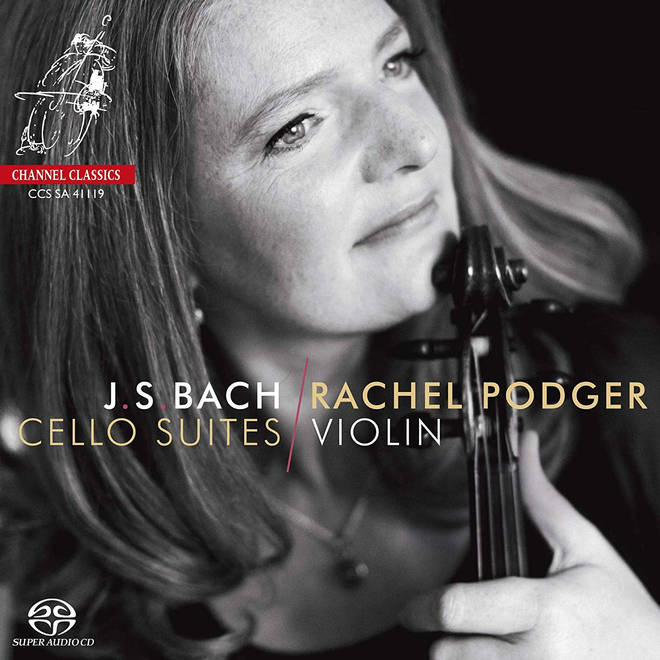 Rachel Podger goes beyond her violin repertoire in this album, instead adapting some of Bach's finest cello works for the violin.
Rachel said: "Since, I have spent a fair bit of time coaching cellists, both modern and baroque alike, and found myself playing along to demonstrate various points I gradually could feel these pieces joining the violin partitas and sonatas as another kind of daily bread; I started catching myself playing some of the movements I particularly loved while warming up, and realising that it was actually possible to play them on the violin, and to find a special expressive vocabulary at the higher pitch."