New Releases: Mozart Piano Concertos; Belle Époque
19 August 2019, 10:00 | Updated: 19 August 2019, 10:01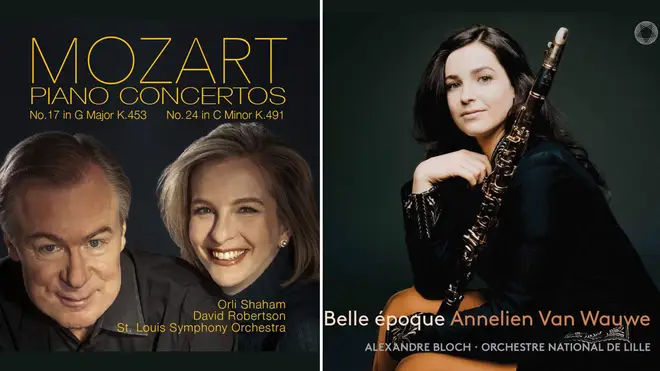 Throughout the week Classic FM's presenters bring you the best new recordings, including world exclusives and premiere broadcasts of latest releases.

John Suchet plays a track from his featured Album of the Week at 10.15am every weekday.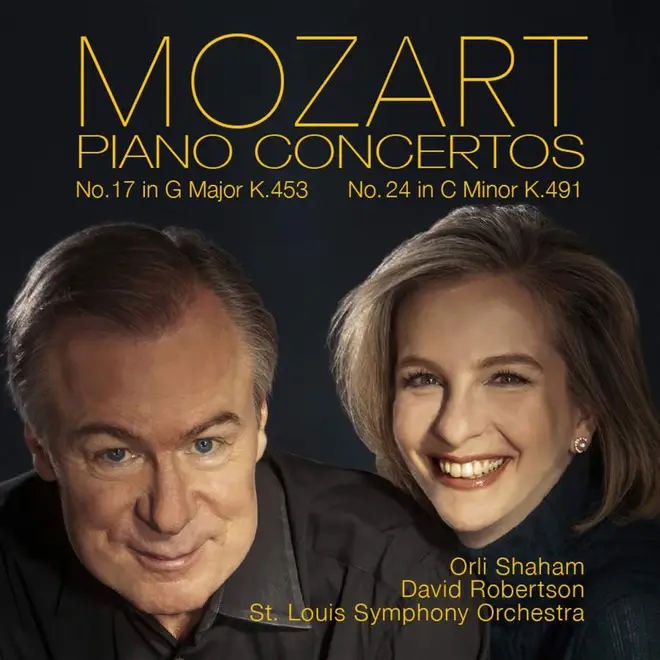 Mozart: Piano Concertos Nos. 17 & 24 – Orli Shaham
Canary Classics
American pianist Orli Shaham – described by the Chicago Tribune as a "first-rate Mozartean" – takes on Mozart's showy No. 17 and 24 concertos. For this disc, she is joined by the St. Louis Symphony Orchestra under the baton of David Robertson.
And here's a bit of trivia for you: this is the first studio recording released in over 15 years by the orchestra – we think this gem makes it very much worth the wait.

John Brunning plays a track from his featured Drive Discovery at 6.20pm every weekday.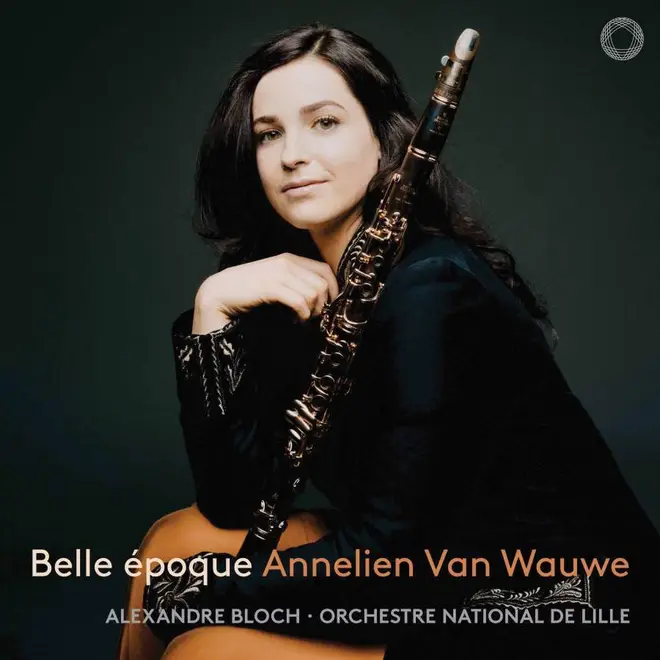 Belle époque – Annelien Van Wauwe
Pantone
Clarinettist Annelien Van Wauwe explores turn-of-the-century French and European repertoire on this recording, which is her debut.
As well as Debussy's Rhapsody for clarinet and orchestra, and the rare treat of a Rhapsody from German composer Manfred Trojahn, the disc includes arrangements of Widor's Introduction and Rondo, Op. 72 and Pierné's Canzonetta.
The centrepiece is Brahms' Clarinet Sonata No. 1 in which Van Wauwe is joined by the Lille National Orchestra, conducted by Alexandre Bloch.
"The Belle époque or "beautiful era" was a period at the end of the 19th century symbolised by gold. It was a time characterised by optimism, happiness, peace and social tranquility," Van Wauwe explains.
"Art and music were inspired very much by nature, so you can see many flowing lines and curves in music, as well as in art [of the time]."
Find out more about the recording in the video below.
Annelien Van Wauwe - Belle époque (Pentatone)