New Releases: Bach Violin Concertos – Isabelle Faust; Rêverie – Tamara Konstantin
11 March 2019, 10:00 | Updated: 11 March 2019, 10:01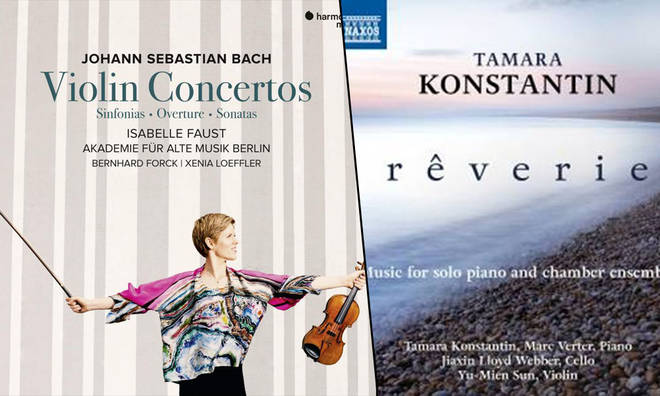 Throughout the week Classic FM's presenters bring you the best new recordings, including world exclusives and premiere broadcasts of latest releases.

John Suchet plays a track from his featured Album of the Week at 10.15am every weekday.
Bach Violin Concertos – Isabelle Faust
Harmonia Mundi
This is the next instalment in Isabelle Faust's Bach recording adventure that began nine years ago. Her recording of Bach's Sonatas and Partitas are still regarded as some of the finest out there.
The three monumental concertos on this album are impeccably recorded by Faust, Bernhard Forck and the Akademie für Alte Musik Berlin. It is easily forgotten that Bach was not only a great composer but a virtuoso violinist – and these challenging works are no easy feat for the most talented of musicians. Faust, however, makes it sound effortless.

John Brunning plays a track from his featured Drive Discovery at 6.15pm every weekday.
Rêverie – Tamara Konstantin
Naxos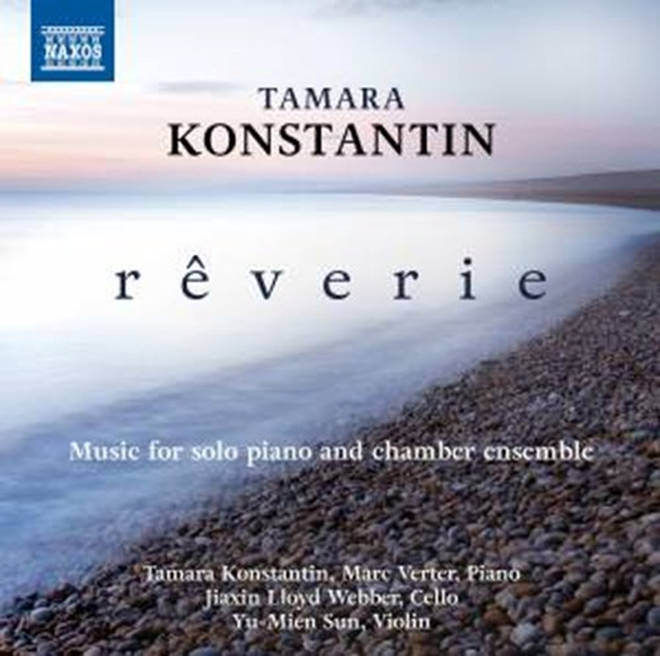 This album of modern works brings together solo piano pieces and chamber works written by composer Tamara Konstantin. We are treated not only to Konstantin at the piano, but also a cello sonata by Jiaxin Lloyd Webber, a number pieces performed by violinist Yu-Mien Sun and two piano sonatas with Marc Verter at the keyboard.
The entire album is a collection of miniatures, with nothing lasting much more than four minutes. Many pieces are inspired by Konstantin's countryside home by the sea, and this is elegantly reflected in the relaxing music. Other pieces, such as the Piano Sonata No. 3, are busier and have a strong direction. They are an enjoyable contrast to the more subdued tracks on the album.