David Mellor's Album Reviews - Sunday 17 January 2016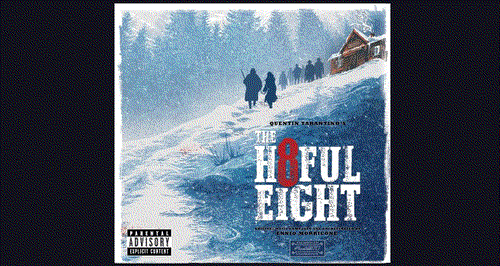 Every week our albums guru David Mellor reviews the best of the new releases and reissues, and features two of them in his Sunday show at 7pm.
CRITIC'S CHOICE
Ennio Morricone: The Hateful Eight, Original Soundtrack
Decca 4769489


Forty years on from the classic Clint Eastwood Spaghetti Westerns, Morricone rides the range again with this hotly debated Quentin Tarantino spectacular that went on general release last week. And Morricone, at 87, dishes up a meaty plateful of spag bol here, with a score that's edgy, noisy, and memorable in a surprisingly repetitive, minimalist, Michael Nymanesque way. It's loud, and often brash, but I guess Tarantino insisted on that. But it's also cleverly orchestrated, as befits a composer who has scored 450 movies since his first one, more than half a century ago.
I love Morricone. My favourite of all film scores is Once Upon A Time In America, because of the tender, long breathed melodies, beautifully scored, including a popular twenties waltz tune, Amapola, so cleverly integrated into Sergio Leone's final movie.

The Hateful Eight's music won't move you, but you will find it exciting. This has surely got to be an Oscar winning score even if it's Morricone at less than his best, because he should have got an Oscar for Once Upon A Time in America, but the producers failed to enter it! Time for the Academy to make amends, methinks.

Download from iTunes
Buy from Amazon
OTHER RECOMMENDATIONS
Schumann: Music for Piano and Orchestra
Jan Lisiecki/Orchestra dell'Accademia Nazionale di Santa Cecilia/Antonio Pappano
Deutsche Grammophon DG 4795327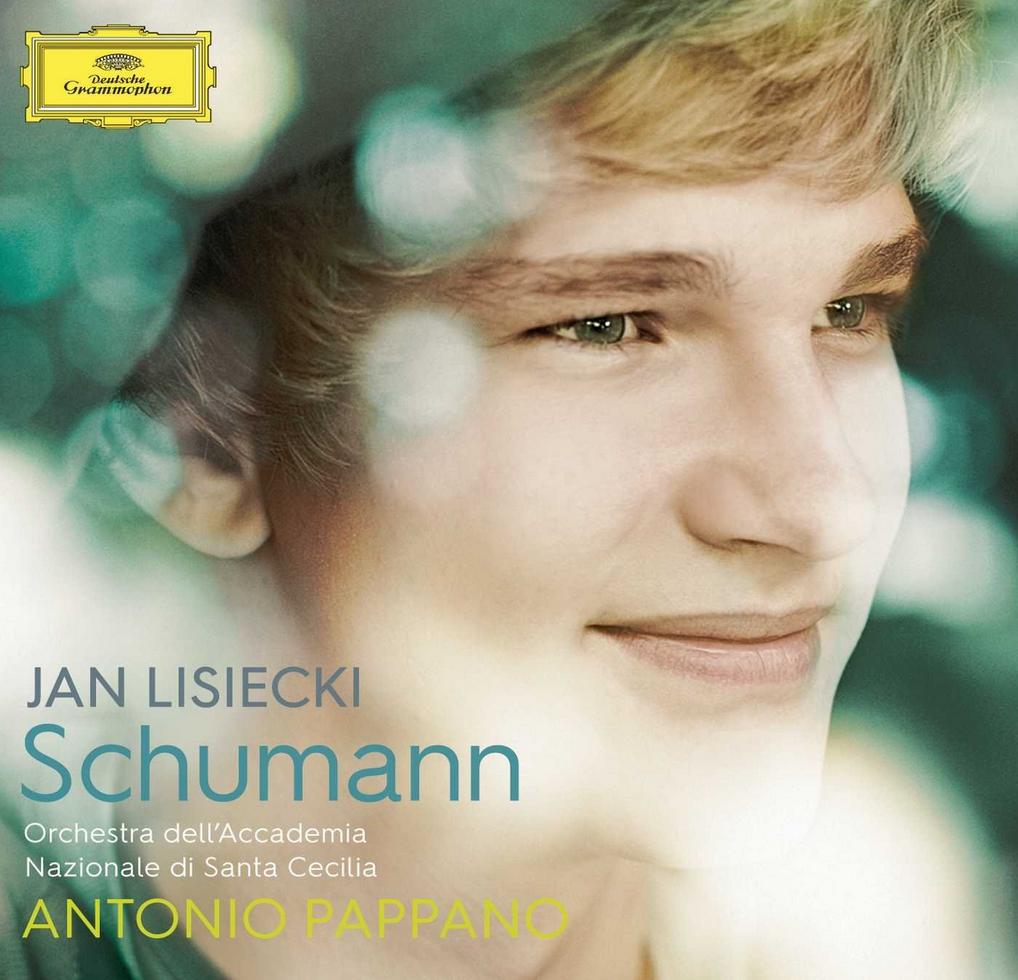 Twenty-year old Jan Lisiecki is an outstanding pianist, already making his third album for Deutsche Grammophon. This one is admirably straight forward. It's all the music Schumann wrote for piano and orchestra, and it works because, although the Piano Concerto is a staple of almost every concert pianist's repertoire, neither the Introduction and Allegro Appassionato nor the Introduction and Concert-Allegro are well known. Lisiecki says it's their length – less than 15 minutes each – that means they rarely get heard in the concert hall. "They are also difficult- you work very hard, mastering all their complex and intricate details, and then rarely get a chance to perform them afterwards," he says.

Indeed, in 117 years of making recordings, DG has never recorded them before. But, for home listening, short duration is more of a virtue than a problem, and I have loved both these pieces for many years, while always admiring the Piano Concerto for its perennial freshness.

I'll be playing the Introduction And Concert-Allegro complete on my programme at 7pm Sunday evening.
Download from iTunes
Buy from Amazon
Saint-Saëns: Cello Concerto
Truls Mørk/Louis Lortie/Hélène Mercier/Bergen Philharmonic Orchestra/Neeme Järvi
Chandos - CHSA5162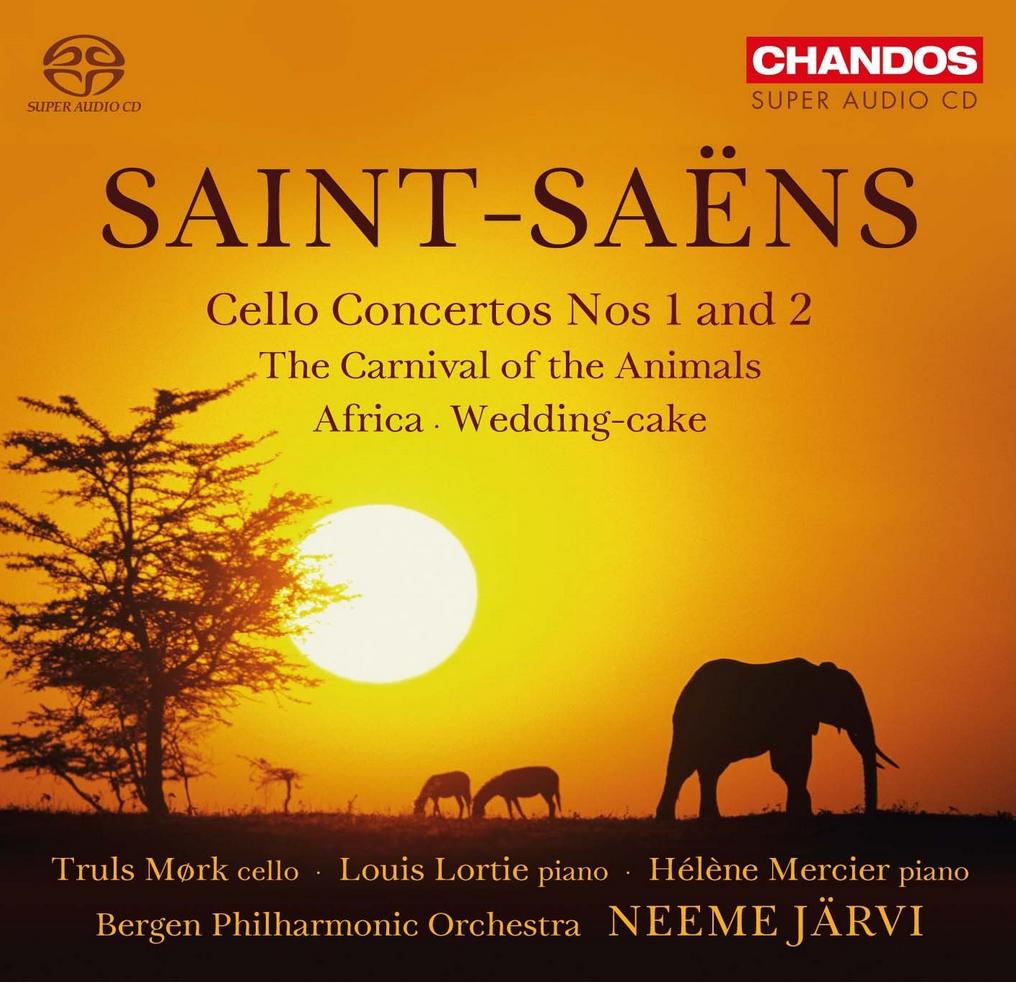 This typically generous, 76-minute, Chandos album is almost two for the price of one: You get both of Saint-Saëns's thoroughly engaging cello concertos from veteran Norwegian cellist Truls Mørk, of whom we hear too little these days, and then the pianists take over. Louis Lortie dispatches the Wedding Cake Caprice, and single-movement Africa, with his usual aplomb, and is then is joined by regular partner Hélène Mercier in a dazzling account of The Carnival Of The Animals. Saint-Saëns thought it beneath him and refused to have it published in his lifetime; now it's his most popular work!

The Bergen Philharmonic yet again puts on a five-star show under the hugely experienced Neeme Järvi. Not to be missed by anyone who likes lively romantic music with big tunes.

I'll be playing the opening section of the Cello Concerto No1 on my show at 7pm Sunday evening

Buy from Amazon
Milos: Blackbird - The Beatles Album
Mercury Classics 4812310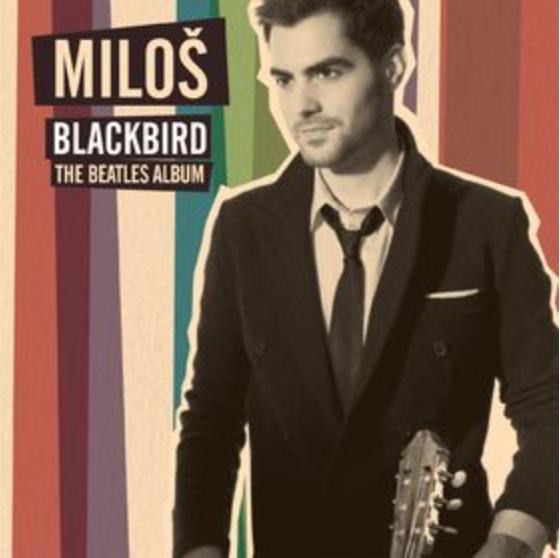 A surprising success this, with nothing sounding cheap or hackneyed.

The standout track here is Takemitsu's well known transcription for solo guitar of Yesterday. But the other 14 arrangements are worthwhile too, often involving a small instrumental ensemble, and drawing on the talents of the cellist Steven Isserlis in Michelle, and the sitar player Anoushka Shankar in Lucy In The Sky With Diamonds.

Somewhat to my surprise I also enjoyed Tori Amos's vocals in She's Leaving Home. Amos actually makes this sad little tale of family breakdown more poignant than the Fab Four did originally.
Download from iTunes
Buy from Amazon

BEST BARGAIN
Paganini/Rossini/Verdi/Puccini/Respighi: Orchestral Works
Patrick de Ritis/José Vicente Castelló/Würzburg Philharmonic/Enrico Calesso
Naxos 8.573382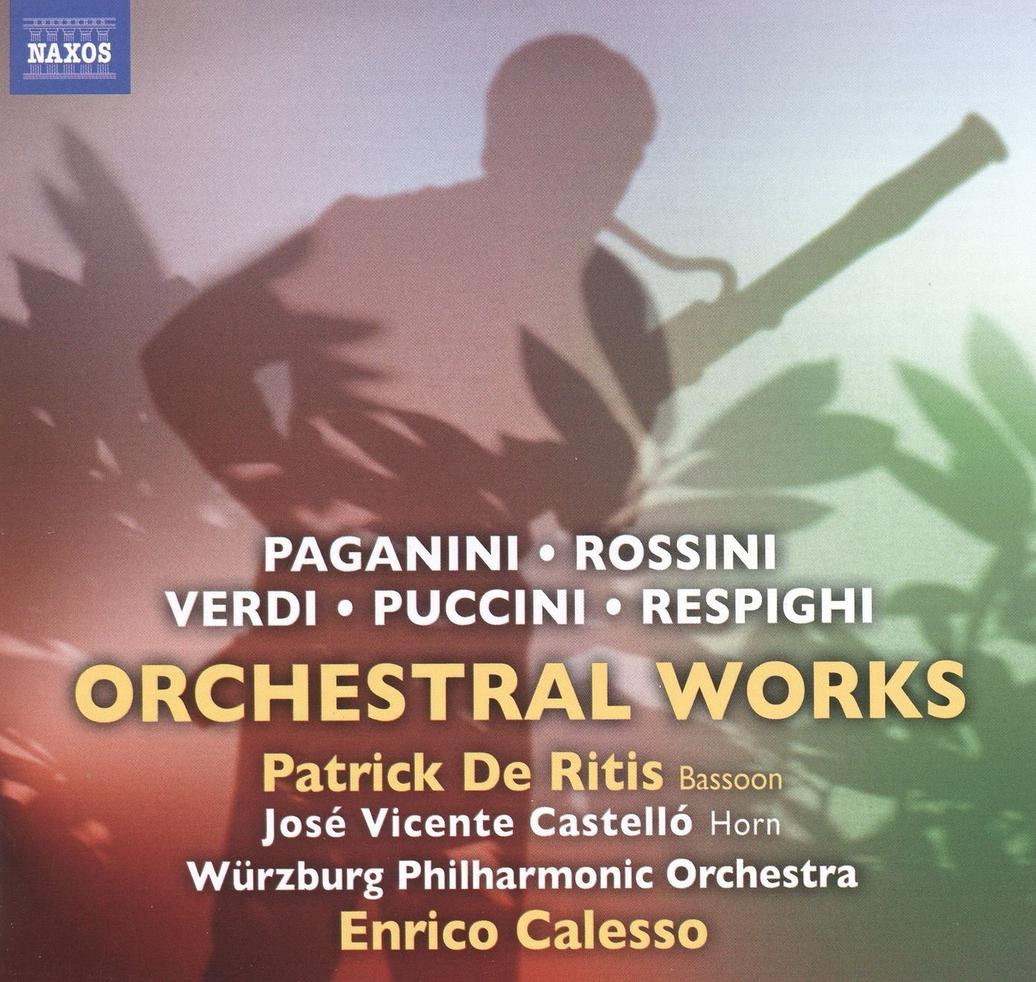 Did Rossini really write a Bassoon Concerto, or Verdi a Capriccio for bassoon and orchestra? Probably not, but they make for cheerful listening here, with some fine playing from bassoonist Patrick de Ritis, and the Würzburg Philharmonic, taken from a live concert in December 2014.
Paganini probably did compose the Concertino for horn and bassoon, and that too rambles along enjoyably here, with some engaging horn playing from José Vicente Castelló. Stir in Malcolm Sargent's orchestral suite from Respighi's Rossini cook-up La Boutique Fantasque, and Puccini's early and really charming Preludio Sinfonico, and you've got 75 minutes of really well-played, easy listening.

Buy from Amazon
What do you think? Drop David Mellor a line using the form below.
David Mellor is Opera and Classical Critic of the Mail on Sunday and presenter of his own show on Classic FM, Sundays 7pm.