David Mellor's Album Reviews - Sunday 7 February: guitarist John Williams stunning at 75
Asturias - Isaac Albeniz
06:01
Every week our albums guru David Mellor reviews the best of the new releases and reissues, and features two of them in his Sunday show at 7pm.
The endless stream of bumper bargain boxes continues, with a 59 album-set featuring all of the recordings the great Australian guitarist John Williams made for Sony and its predecessors between 1964 and 2006. A fine bargain at £101 (or maybe less online). Even better value is the Philips 50 CD Analogue Collection, because those 50 CDs only cost £84, or £1.68 per CD. It's almost embarrassing that they can give recordings of such quality away at such prices. And it's not over: already, in my hot sticky little hands, for future review, is an excellent 35 album Decca box of all the outstanding recordings Charles Dutoit made in Montreal during the 80s.
CRITIC'S CHOICE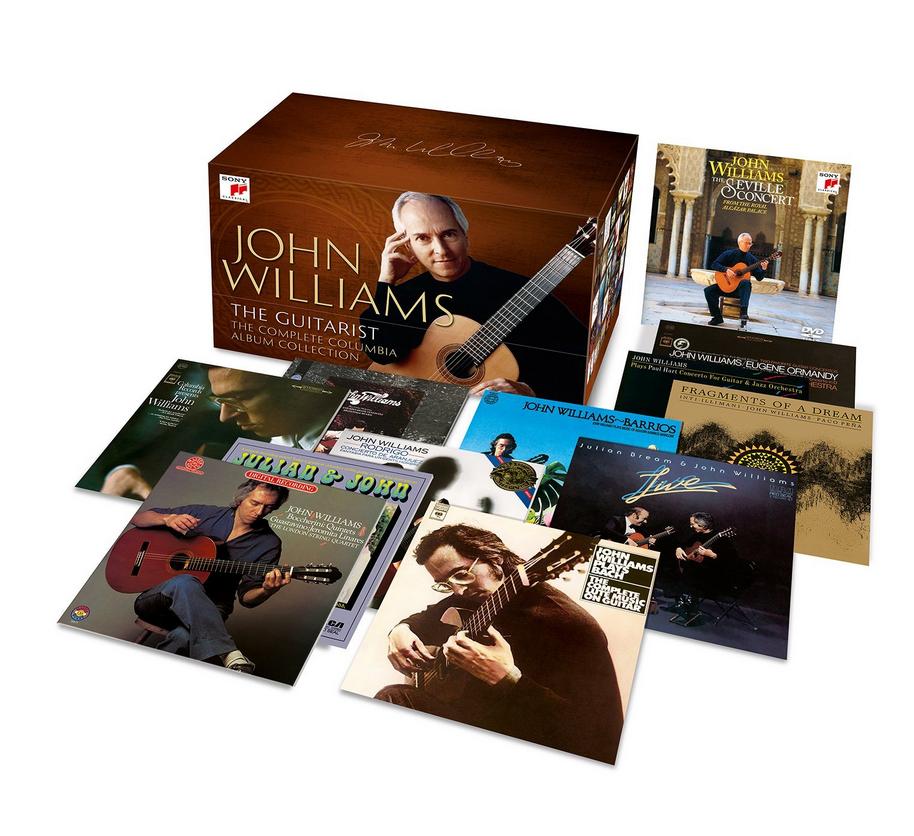 John Williams - The Complete Album Collection
John Williams (guitar)
Sony

I have a soft spot for the guitarist John Williams. When in my teens, after a spot of under age drinking, a friend introduced me to the joys of Rodrigo's Concierto de Aranjuez, I was hooked for life. I went out the following day and bought the John Williams version, and it's been a constant friend for almost 50 years. Williams doesn't just do pretty-pretty things. There's some cutting edge stuff as well. He reveals himself not only as a master guitarist, but as an exceptional musician of wide sensibilities. The release of this box has now been delayed to mid-March, so start saving your pennies now. You won't regret it.
I'm playing the slow movement on my Sunday show at 7pm, as well as two other extracts from this wonderful box; a Suite for Two Guitars by the English composer William Lawes, who was killed in the English Civil War, arranged for Williams and Julian Bream to play by Bream himself; and an arrangement for guitar and string orchestra of Schubert's Arpeggione Sonata, transcribed by Williams, and the English composer Christopher Gunning, most celebrated for writing the Poirot theme. It's an absolute joy in this form.

Buy from Amazon >

BEST OF THE REST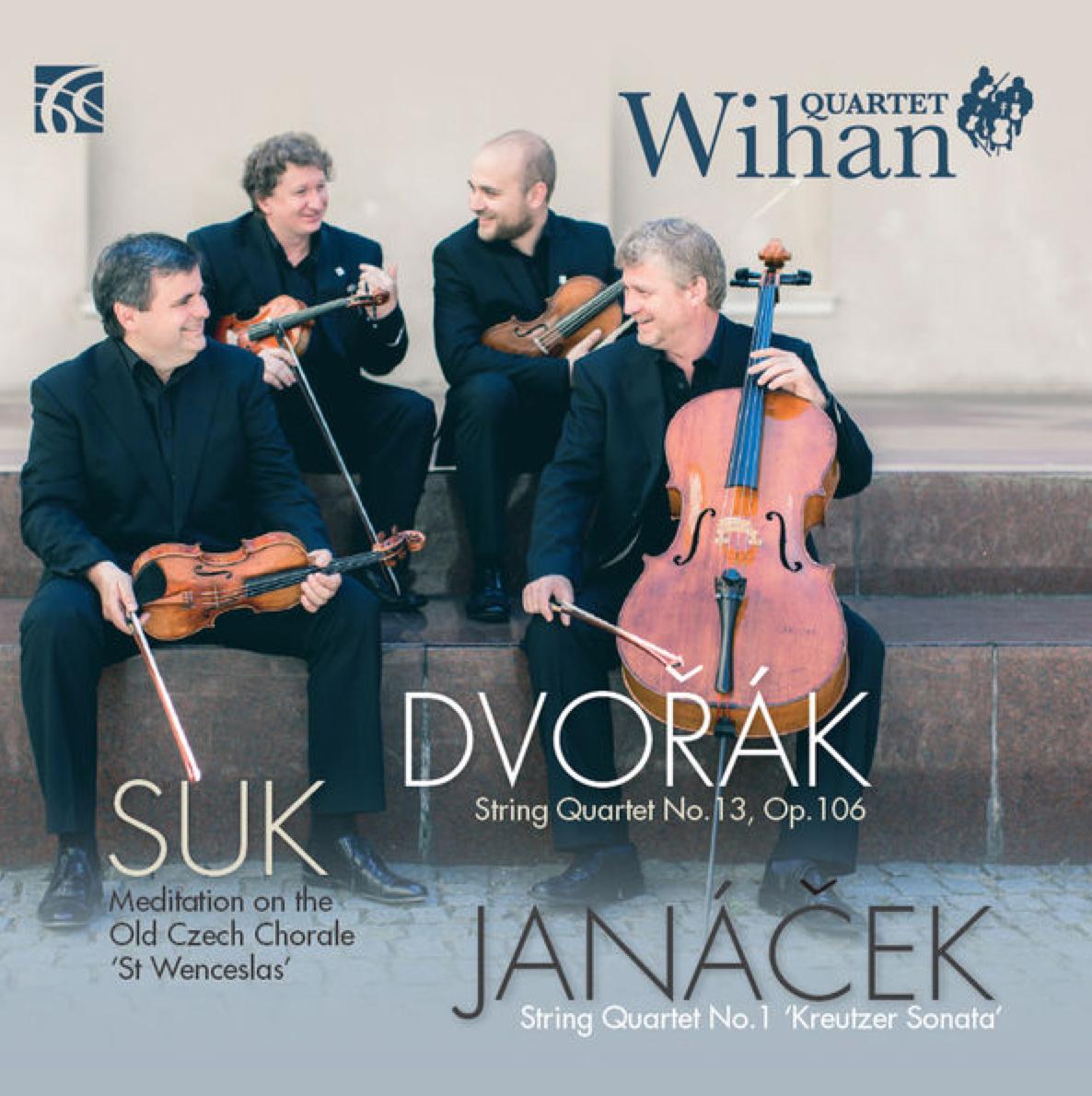 Dvořák, Suk, Janáček: String Quartets
The Wihan Quartet
Nimbus Alliance NI6322

The Wihan Quartet are working their way through Slavonic chamber music for Nimbus Alliance, and this new issue is one of the most attractive. It features one of Dvorak's finest string quartets, one of the two Janacek quartets, subtitled The Kreutzer Sonata after Tolstoy's short story, and a short ramble on an old Czech hymn tune from Dvorak's son-in-law Josef Suk. Most people who listen to classical music only know Dvorak's American Quartet. Please don't just confine yourself to this. Dvorak wrote lots of other delightful chamber music, as did Suk, and of course Smetana, not featured here. Sometimes the Wihan's sound is a bit astringent, but this remains an attractive investment for the curious.
Download from iTunes >
Buy from Amazon >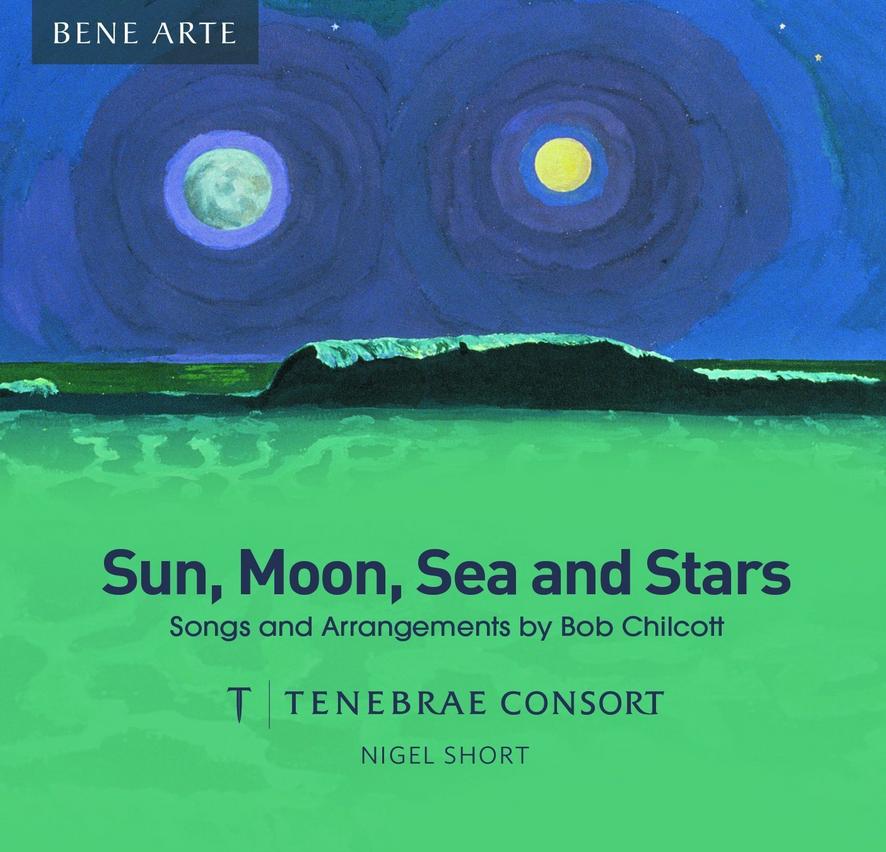 Sun Moon Sea and Stars - Songs and arrangements by Bob Chilcott
Tenebrae Consort
Signum Bene Arte SIGCD903

Bob Chilcott has been somewhat overshadowed, and unfairly so, by John Rutter. Chilcott too can write a good tune, and is not embarrassed about doing so. He is also an extremely clever arranger of other people's stuff, as is everywhere apparent on this delightful 22 song album, featuring arrangements by Jerome Kern, George Gershwin and others, as well as original songs by Chilcott himself. Most of them, even quite well versed listeners won't know, so if you respond to the music of John Rutter, and want to discover his musical cousin, this is a great opportunity to do so. Tenebrae, directed by their founder Nigel Short, are predictably excellent throughout.
Download from iTunes >
Buy from Amazon >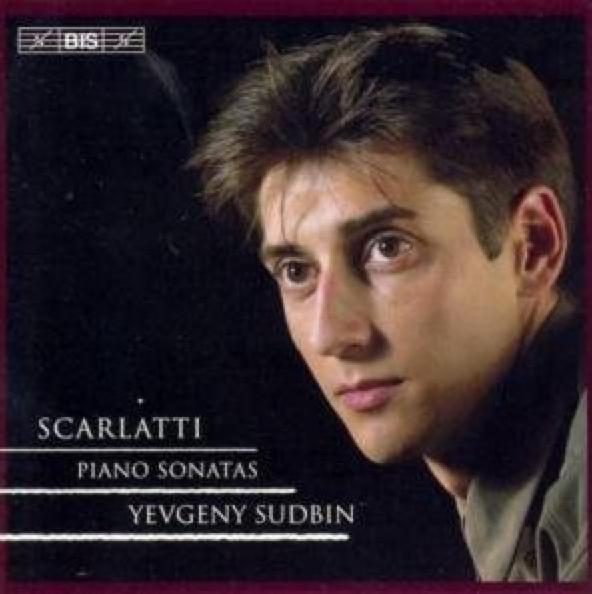 Domenico Scarlatti: Piano Sonatas
Yevgeny Sudbin
BISCD 1508

It has taken Domenico Scarlatti a long time to become an overnight success – 259 years to be precise. Scarlatti left us 555 sonatas. Recordings arrive fitfully, picking out the plums from this extraordinary range of music. But, with two coming in the same month, maybe his time has finally arrived. Sudbin presents 18 of them here, and makes an excellent fist of all of them. He is a truly exceptional pianist, and I urge anyone who enjoys J.S. Bach on the piano to sample this music, much of which, if it never surpasses Bach, does often rival him. And extraordinarily, their lives almost precisely overlapped. Why is Scarlatti so much less well known? Obviously he didn't have Bach's range, but for keyboard music, his is a talent we should be more familiar with. This excellent album is a start for a long voyage of exploration.
Download from iTunes >
Buy from Amazon >

Philips: The Analogue Collection

For more than 50 years, the Eindhoven based electronics giant Philips licensed their name for a classical record label which, latterly as a sister company to DG and Decca, produced some wonderful recordings, with musicians whose contributions to our musical life has endured, in many cases, well beyond their death. I think of the Soviet pianist Sviatoslav Richter, whose 1958 live recital from Sofia, includes a coruscating account of Mussorgsky's Pictures at an Exhibition has never been bettered. Similarly, the late Antal Dorati's complete Nutcracker, with the Concertgebouw Orchestra of Amsterdam, Philips' house orchestra, shows this conductor, who led the Ballets Russes in the 30s, at his finest. There are so many gems here, it's hard to know where to begin and end, but think about conductors like Bernard Haitink happily still with us, or the late Colin Davis, think about pianists like the now retired Alfred Brendel, or the violinist Arthur Grumiaux, and you have got musicians who rarely, if ever, produced a bad recording. There are so many joys here, I could go on and on but I won't. I am just saying buy this box. This is a complete no brainer, and in a couple of weeks I am going to be devoting most of my Sunday programme to some of the many joys of this brilliant trip down memory lane.
David Mellor is Opera and Classical Critic of the Mail on Sunday and presenter of his own show on Classic FM, Sundays 7pm.