Shostakovich's Symphony No. 10, but it's an Afro-Venezuelan percussion spectacular
6 September 2017, 17:51 | Updated: 6 September 2017, 17:54
Yep, bet you didn't see that title coming. You've definitely never heard Shostakovich like this before.
Joachim Horsley has arranged the second movement of Shostakovich's Symphony No. 10 in an Afro-Venezuelan style called 'San Millán', and it is literally amazing.
The symphony, originally written for a full orchestra, is played on a piano, a muted piano bass, piano percussion, a maraca, a shaker and a clarinet, accompanied by a snare drum and a classic Latin American guiro. Which is this: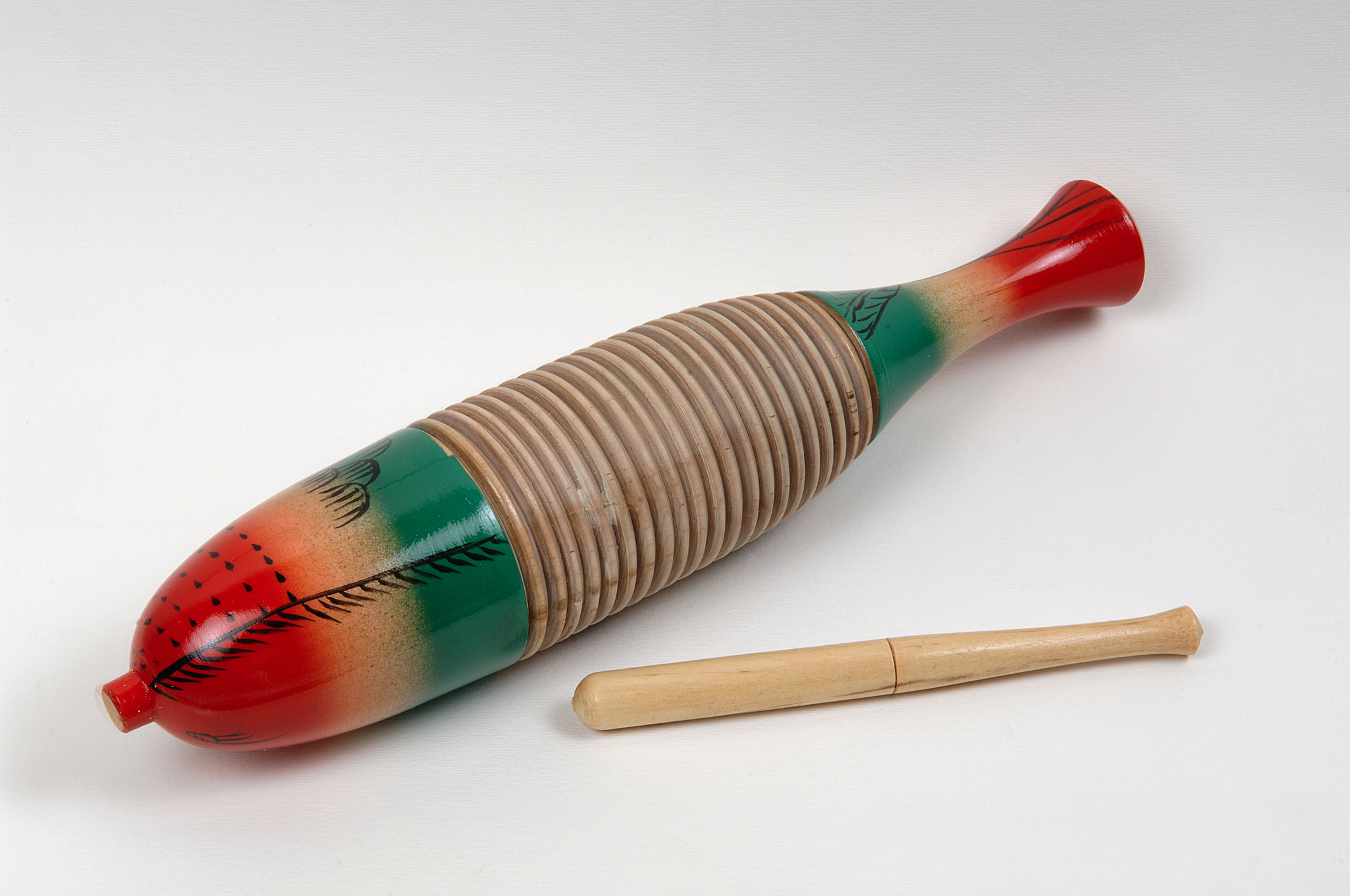 You might also have seen it in frog-form: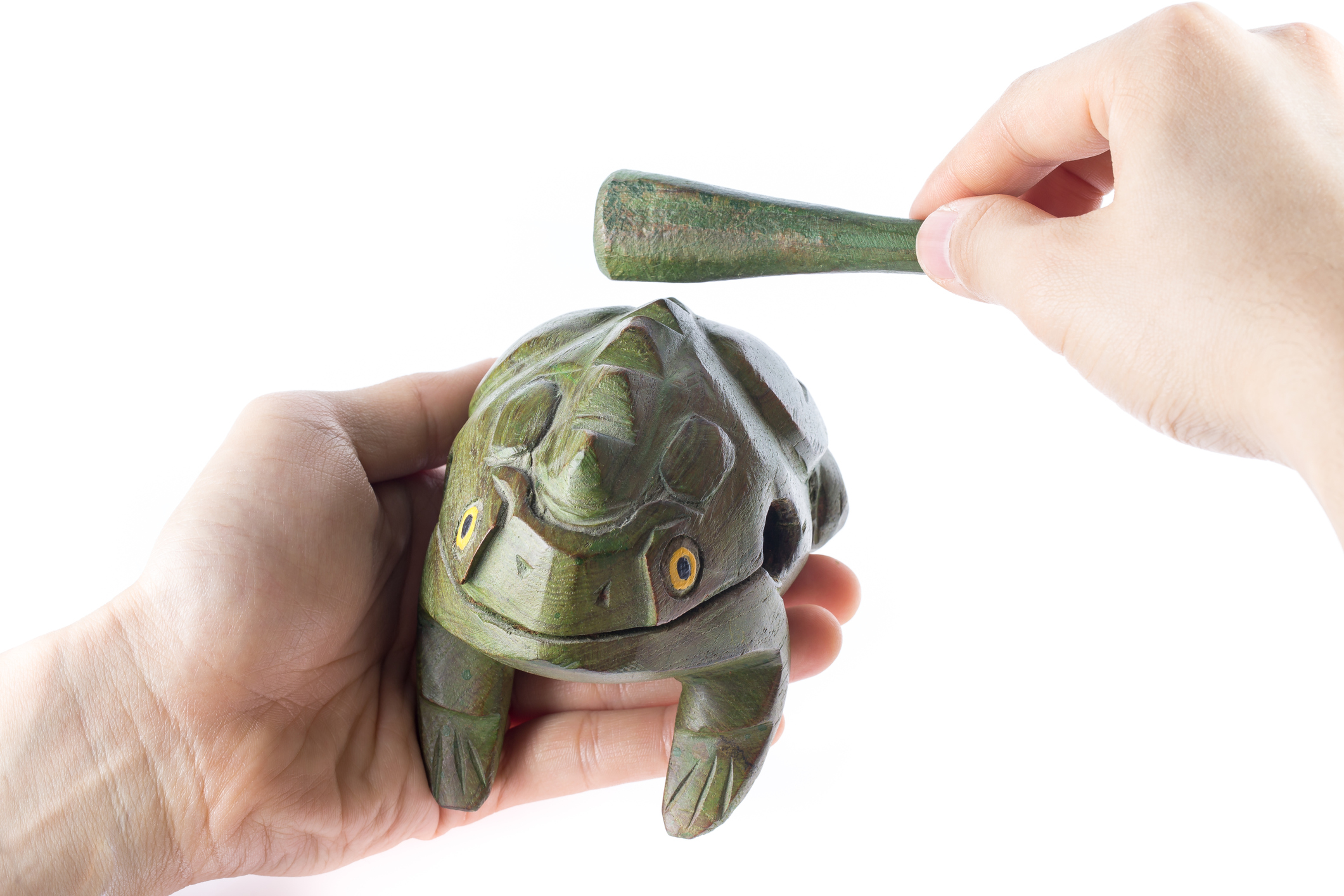 Here is Shostakovich's original Symphony No. 10 for comparison:
Joachim also did this toe-tapping Cuban rumba version of Beethoven's Symphony No. 7, which got over a million views on YouTube...
Find Joachim on his website and on YouTube!