Can you guess the film from the John Williams soundtrack?
25 April 2018, 12:32 | Updated: 22 October 2018, 12:32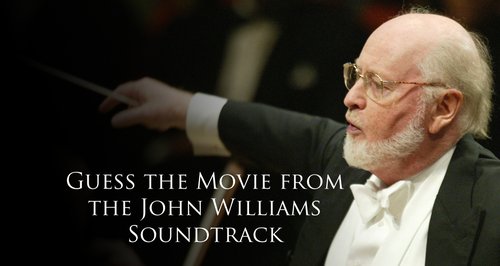 John Williams has written music for the biggest blockbusters in history, many for the films of director Steven Spielberg - it's time to test your knowledge with our quiz.
He's written the music for all your favourite movies, but how well do you really know the music of John Williams?
We've put together a fiendish quiz for JW nerds - can you work out which movie all these excerpts are from? Warning: some of them are a tad obscure...
And don't miss the exclusive broadcast of 'An Evening with John Williams in Concert' at the Royal Albert Hall, only on Classic FM this Friday 26 October at 7pm. Find out how to listen here.