First 'Maestro' movie trailer starring Bradley Cooper as Leonard Bernstein finally released
15 August 2023, 17:05 | Updated: 17 August 2023, 10:43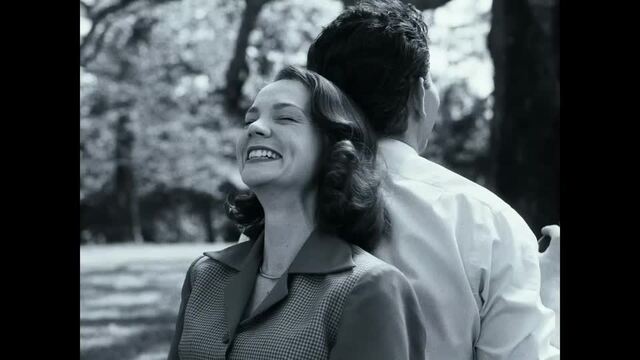 Watch the teaser for Maestro
The first trailer for 'Maestro', Bradley Cooper's Bernstein biopic, has been released ahead of its premiere at the Venice Film Festival.
Maestro, the much-anticipated biographical film about Leonard Bernstein directed by and starring Bradley Cooper, has an official trailer scored by the heartbreaking 'Adagietto' from Mahler's Symphony No.5.
Released by Netflix on 15 August, the teaser trailer is a coupling of the same scene across the years, featuring Bernstein (Bradley Cooper) and his wife, Chilean actress and activist Felicia Montealegre Cohn Bernstein, at the beginning and end of their lives together.
"Maestro is a towering and fearless love story chronicling the lifelong relationship between cultural icon Leonard Bernstein and Felicia Montealegre Cohn Bernstein," Netflix details in its description on YouTube.
"A love letter to life and art, Maestro, at its core, is an emotionally epic portrayal of family and love."
The trailer begins in black and white, introducing the married couple in their younger years, playing a game together in which one must guess the number the other is thinking of.
After a few attempts, Bernstein asks, "So how long do we have to do this for?", to which Montealegre replies affectionately, "Oh, we need to build up a very strong connection."
Read more: Bernstein's family defend Bradley Cooper in prosthetic nose controversy: 'Our dad would have been fine'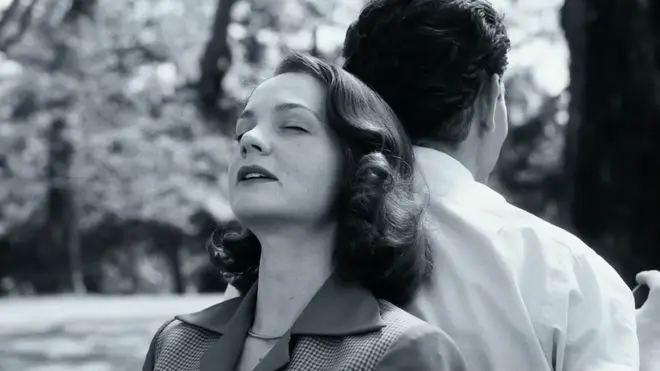 Snapshots of their life together are shown, including moments of Montealegre watching her husband on stage. Cooper is shown briefly conducting a large choir as Bernstein, with cigarette in mouth and baton in hand.
Maestro will explore Bernstein's tumultuous marriage to Montealegre, who accepted her husband's homosexuality and even once wrote to him, soon after their wedding: "You are a homosexual [and] l am willing to accept you as you are.
"The feelings you have for me will be clearer and easier to express – our marriage is not based on passion but on tenderness and mutual respect."
Read more: Everything to know about 'Maestro', Bradley Cooper's Bernstein biopic
The film trailer, which ends on a mirrored scene showing Bernstein and Montealegre at the end of their lives together, playing the same number game, is scored by the music of Mahler. Bernstein was famously a great Mahler champion and recorded the Symphony No.5 with the Vienna Philharmonic.
After premiering at the Venice Film Festival in September, Maestro will land in cinemas on 22 November and on Netflix on 20 December.