Experts created this 'true' image of Bach – and he looks just like human Shrek
13 June 2019, 17:23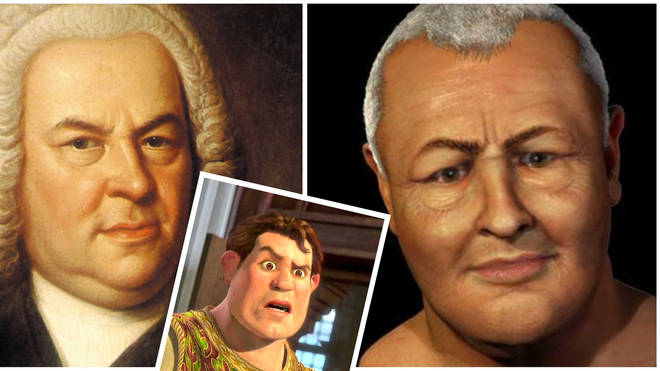 We've all seen the paintings, but what did the great J.S. Bach look like in real life?
Back in 2008, experts digitally rebuilt the face of the great 18th-century composer Johann Sebastian Bach.
Using the composer's skull and computer modelling, they have come up with an image of a thick-set man with closely-cropped grey hair.
So, is this the true face of the greatest composer of all time?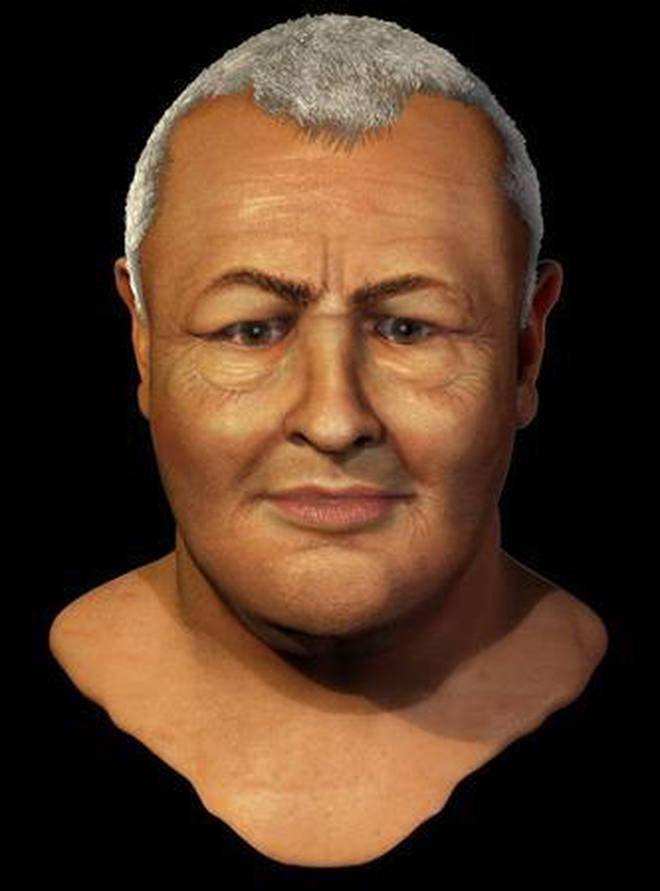 The project was commissioned by The Bach House in Eisenach, and was led by Scottish forensic anthropologist Caroline Wilkinson from the Centre for Forensic and Medical Art in Dundee.
However, revisiting the image, 11 years later, we noticed something which we couldn't unsee...
Yep, we're pretty sure that all this forensic science reveals that Bach looks a dead ringer for Shrek, when he is transformed into a human in Shrek 2 (granted, with a few more grey hairs). To be fair, the naughties were Pixar-obsessed, and human Shrek was quite dashing.
Make sure you lay off that magic potion between Brandenburgs, Johann Sebastian...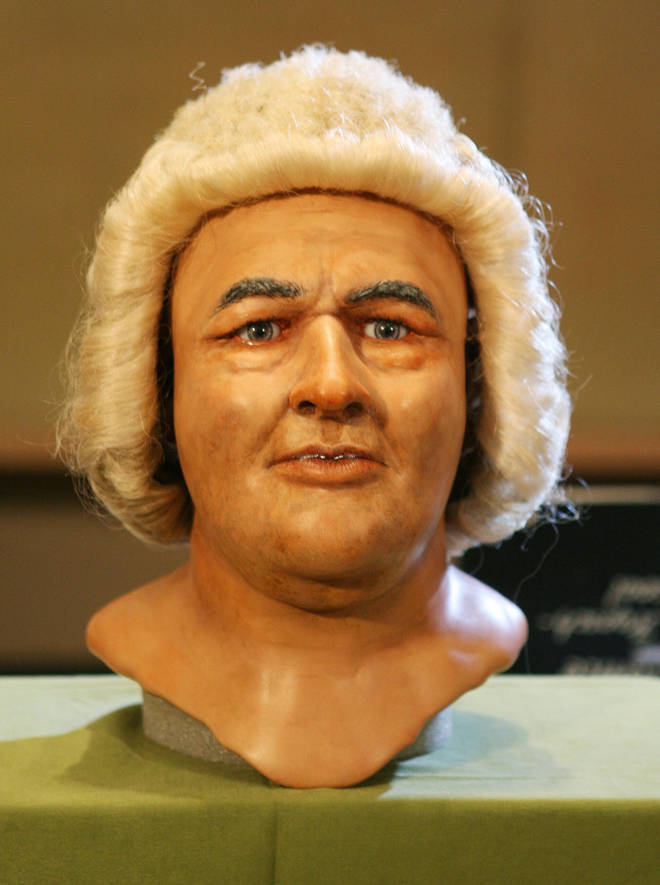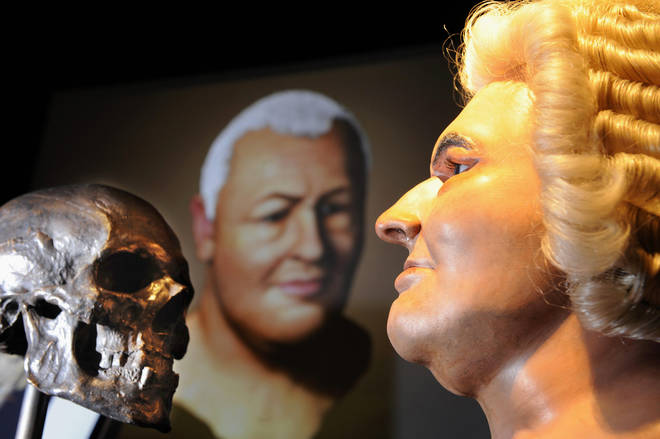 But seriously, bravo to these researchers.
Bach's music brings joy to millions over the centuries, and we love every opportunity to learn about what the great musician would have been like in the flesh.