J.S. Bach given a boost among under-35s thanks to Princess Eugenie
1 April 2019, 11:59 | Updated: 1 April 2019, 12:07
The music of J.S. Bach has seen a remarkable surge in listening on Deezer following the Royal wedding last October
According to research released by streaming service Deezer and the Royal Albert Hall, Bach's music has seen a boost in popularity, specifically in people under 35.
In the past six months there's been a 270 per cent increase in streaming of Deezer's most popular classical music playlist – and under 35s account for 43 per cent of those listeners.
Read more: what music was performed at Princess Eugenie's wedding?
The music of Bach is particularly popular with under-35s, who make up 32 per cent of those streaming his works on Deezer (people over 55 make up 20 per cent of listeners).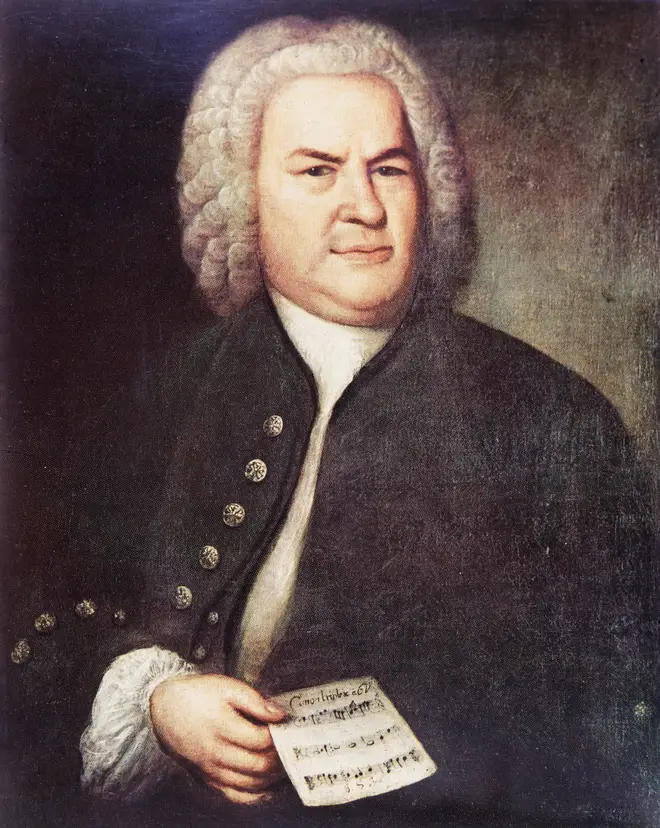 Yannick Fage, Deezer's global classical music and jazz editor, said: "From our streaming data we can see that classical music has definitely enjoyed something of a revival recently, particularly among younger streamers, fuelled by events like the royal wedding.
"Interestingly, almost half of those streams are from users under 35 – discrediting the widely made assumption that it's a genre favoured by older listeners."
Princess Eugenie married Jack Brooksbank on 12 October 2019 in St George's Chapel, Windsor. Superstar tenor Andrea Bocelli performed Bach's 'Ave Maria' (arranged by Gounod) during the ceremony. Princess Eugenie also walked down the aisle to J.S. Bach's Pièce d'Orgue, and the music performed before the service included works by the great Baroque composer.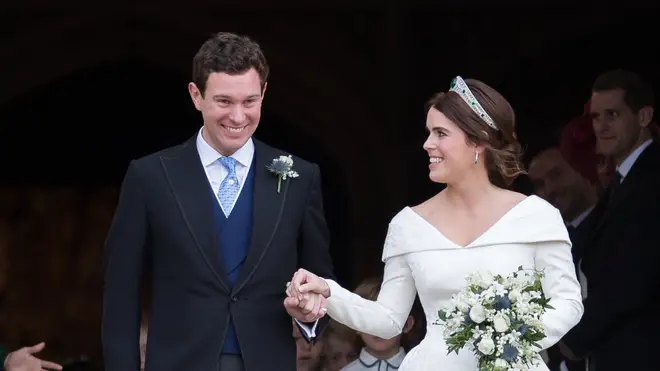 The Royal Albert Hall, which hosts a concert celebrating Bach's music called 'Bach Evolution' on 1 May, teamed up with Deezer to release the research.
Lucy Noble, artistic and commercial director at Royal Albert Hall, said: "It's exciting to see from the streaming data the growth in under-35s enjoying classical music and in particular Bach.
"Over the last century, Bach has influenced everyone from the Beach Boys to Lady Gaga and Muse and it's clear his appeal is now growing once again."
Bach Evolution will bring together cellist Peter Gregson, pianist Vikingur Ólafsson and electronic artist Clark.