The Simpsons composer Alf Clausen fired for 'delegating music to his son', Fox claims
30 April 2020, 16:16 | Updated: 30 April 2020, 16:21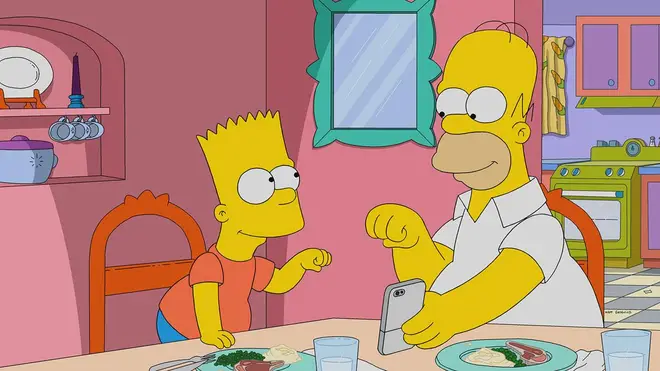 Fox producers say they were "surprised and disturbed" to discover the Emmy-winning Simpsons composer had been secretly delegating work to his son.
Fox has claimed The Simpsons composer Alf Clausen, who scored the beloved TV series for 27 years, was fired for secretly delegating his work to other composers – including his son, Scott Clausen.
Last summer, after he abruptly left the show in 2017, 79-year-old Clausen sued Disney and its Fox divisions for firing him because of his "perceived disability and age". The composer revealed he had been diagnosed with Parkinson's disease.
In new court papers outlined by The Hollywood Reporter, Fox producers say Clausen was actually fired for having his son and other composers create music for the show without permission.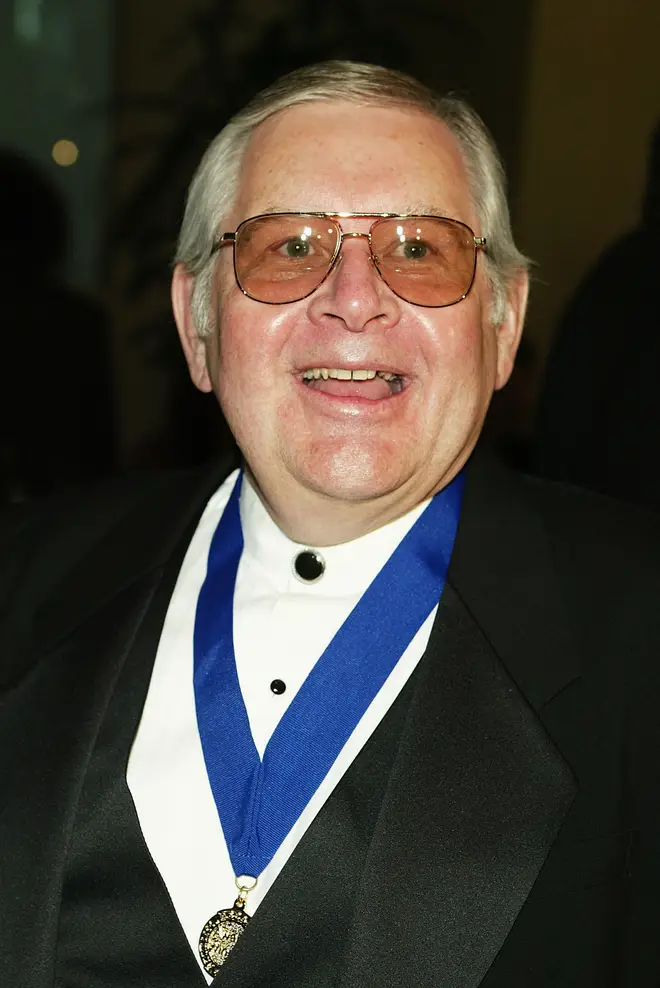 The story outlined in the papers begins in 2011, when the show's producers were looking to cut costs – and Clausen's 35-piece live orchestra was an obvious place to start. But the composer held onto his job.
According to the papers, tensions came to a head in 2016 when The Great Phatsby episode, a hip-hop spoof on F. Scott Fitzgerald's novel, was being made.
Sakai said his fellow producer, James L. Brooks, "questioned whether Clausen was the right person to prepare rap music and questioned his work more generally".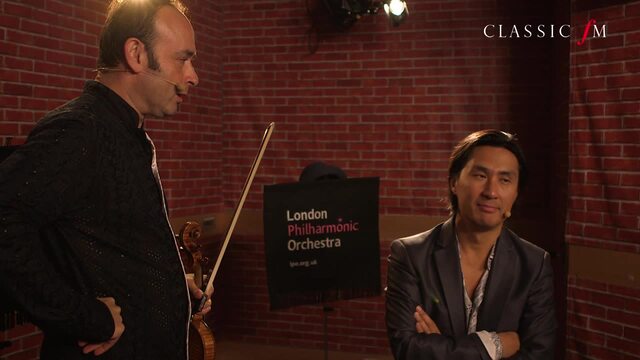 Igudesman and Joo: The Simpsons/West Side Story
"Around that time, I learned that Clausen had been delegating some of the work of composing music for The Simpsons to others, including his son Scott Clausen," Sakai added.
"I believed his unauthorised delegation was unacceptable. I called showrunner [Al] Jean and told him that Clausen had been delegating his composing work; he conveyed to me that he was surprised and disturbed as well."
Ultimately, the producers decided they "could improve the music on the show by replacing him".
Read more: The Simpsons theme tune is a symphonic masterpiece – here's why >
During his 27 years on The Simpsons Clausen scored more than 560 episodes and won two Emmys for his work, along with several other nominations. With 30 nods over the course of his career, Clausen has received more Emmy nominations than any other musician.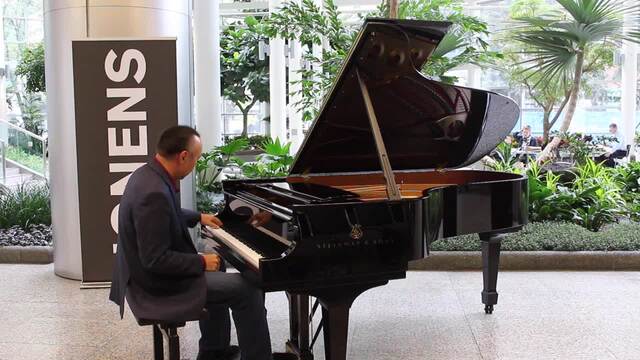 The theme tune to The Simpsons, but it's an epic piano fantasy
According to THR, the defendant's papers read: 'Apart from the considerable evidence supporting the legitimate creative reasons for the decision, Clausen's claims are undermined by several facts: He was 48 when he was first engaged as a composer and continued to work through his 50s, 60s and into his 70s.
'Clausen admits his disability was not affecting his work and that he needed no accommodations; and he fails to identify any comments showing animus based on his age, disability or any protected activity.'