New Releases: Martin Fröst – Vivaldi; Sean Shibe – Bach
25 May 2020, 10:00 | Updated: 25 May 2020, 10:01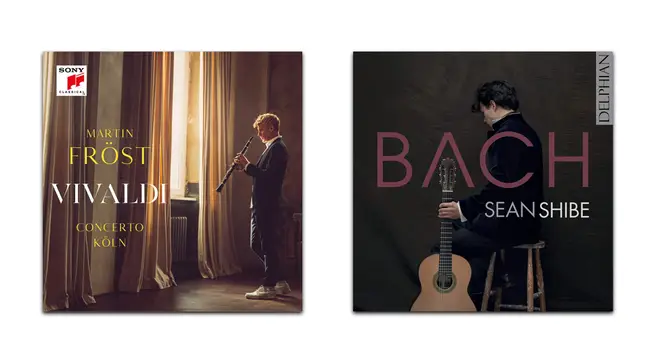 Throughout the week Classic FM's presenters bring you the best new recordings, including world exclusives and premiere broadcasts of latest releases. This week: 'Vivaldi' by Martin Fröst and 'Bach' by Sean Shibe.

John Suchet plays a track from his featured Album of the Week at 10.15am every weekday.
Vivaldi – Martin Fröst
Sony Classical
Swedish clarinetist Martin Fröst shares his latest release Vivaldi, which features three newly composed clarinet concertos comprised of music from Vivaldi's operas and oratorio arias.
The new release, described as a 'baroque adventure', looks to answer the question: "What might Vivaldi have composed for the clarinet if it had been more fully developed?"
Martin Fröst - Vivaldi - Concerto for Clarinet & Orchestra No.1
To explore this idea, Fröst uses a specially designed boxwood instrument on the recordings to replicate the sound of 18th-century clarinets.
The musician is joined on the album by the award-winning baroque ensemble Concerto Köln.

John Brunning plays a track from his featured Discovery of the Week at 6.20pm every weekday.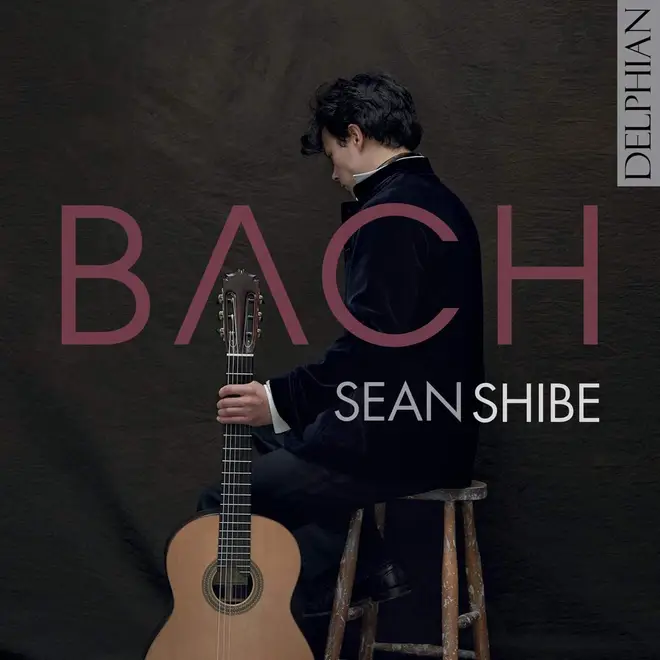 Bach – Sean Shibe
Delphian
In this new release, Scottish guitarist Sean Shibe takes on three works from Bach which are considered to be key pieces of the composer's lute repertoire.
Shibe gives a series of stunning solo performances on the album, including renditions of Bach's E and C minor Suite, and his Prelude, Fugue and Allegro.
Read more: If composers had Facebook: Johann Sebastian Bach's profile >
Sean Shibe, guitar | BACH | Suite in E-minor BWV 996 iv.Sarabande
At just 28 years old, Sean Shibe is recognised as one of the most prominent guitarists of his generation.
The musician was the first guitarist to receive the Royal Philharmonic Society Award for Young Artists, an accolade he collected in 2018.