Answer yes or no to these questions and we'll reveal if you're actually a musician
23 April 2020, 14:34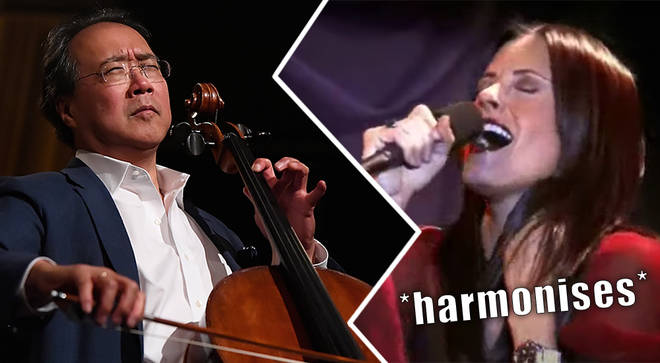 You can only answer 'yes' or 'no' to every question. From the top...
Do you instinctively harmonise with the end of 'Happy Birthday'? Often find yourself conducting along to the radio? Take our 'yes' or 'no' test to find out if you're really a musician.
(And once you have your result, why not guess the classical piece from the emojis?)
Want more like this? Click here to subscribe to Classic FM's newsletter, Notes, to get news, quizzes, exclusive competitions and more to your inbox!