Tell us how you like your steak, and we'll reveal your favourite piece of music
12 March 2018, 16:26 | Updated: 12 March 2018, 17:01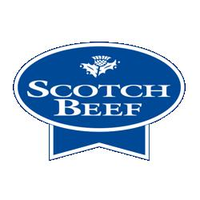 Promoted by Scotch Beef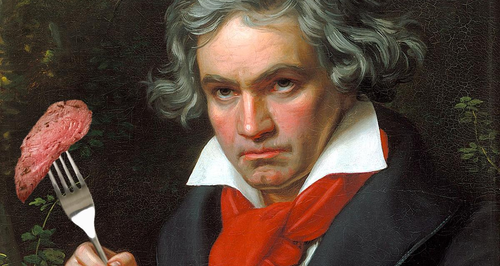 Do you adore a good cut of beef just as much as you love your symphonies? Meat-lovers rejoice, this quiz is for you!
Do you like your steak quick and firey like a Vivaldi concerto? Succulent and spicey like an inventive Stravinsky score? Or do you prefer a beef stew that takes its time, like a rich Mahler Adagio?
With Scotch Beef, we're matching your tastebuds with music. Tell us how you like yours, and we'll reveal the music that should be playing as you enjoy a symphony of flavour at dinner.
Here's some culinary inspiration for when you're in the kitchen, but first, take the quiz!