Which classical piece is your perfect driving soundtrack? Answer these questions to find out
1 December 2017, 16:04 | Updated: 1 December 2017, 16:35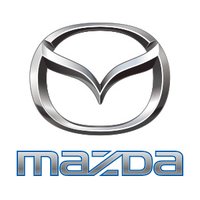 Promoted by Mazda UK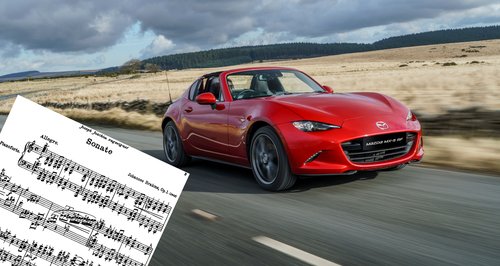 A Vivaldi concerto, Grieg piano music, or some luscious Elgar? We're here to reveal the music that's perfect for your car stereo.
You're sitting in your car, ready for a drive through beautiful countryside, picturesque villages and spectacular landscapes - but what music should accompany it all?
We've teamed up with Mazda UK to help you discover your perfect driving music. Just answer a few questions below and we'll reveal the soundtrack to your perfect drive.
Classic FM presenter Myleene Klass did the quiz and got Bizet - so here's when Tim Lihoreau took him for a drive in a Mazda6 with Helen Storey and James Fountain from the Royal Philharmonic Orchestra...