Only a true pianist can score 8/11 in this piano trivia quiz
21 July 2020, 09:24 | Updated: 21 July 2020, 09:26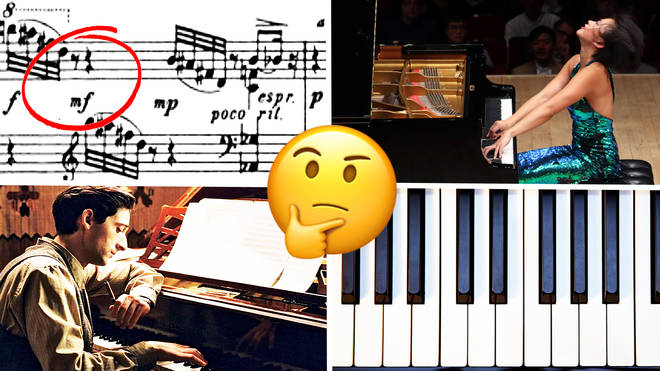 Think you're a piano aficionado? Take our fiendishly tricky quiz to find out...
Ah, the piano. That epic stringed (or percussion, depending on which camp you fall into) instrument, complete with a pattern of black and white keys.
Polish composer Chopin wrote his nocturnes on it (in the dark) and Schumann couldn't get enough of its stunning sound.
But just how well versed are you when it comes to tickling the ivories? It's time to put your knowledge to the test...
Read more: If you can identify 9/14 of these pieces of classical music, I'll be impressed >