Do you know what these composers actually looked like?
11 July 2016, 15:29 | Updated: 14 March 2017, 11:40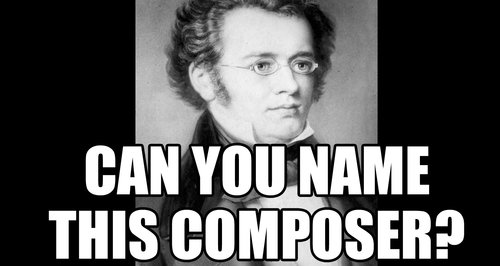 They wrote some of the most recognisable music of all time… but can you match the famous composer with their picture? On your mark… 
Sure, you can hum Mendelssohn's Wedding March, but do you know what he actually looked like…?