We bet you can't name 5/16 of these cartoon classical composers
21 November 2019, 16:19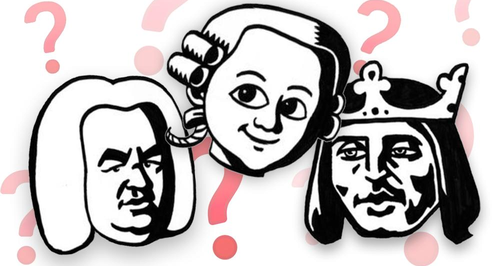 How well do you know your classical figures? This Redditor has crafted some cryptic cartoons... and it's up to you to identify the composer.
You know the music, you know the name – but can you identify the classical composer from their cartoon counterpart?
(And if you sailed through these, test your knowledge even further and see if you can name 10 of these classical composers.)
All images provided by brunobc_ via Reddit.