Which Game of Thrones character are you, based on your taste in music?
12 April 2019, 13:25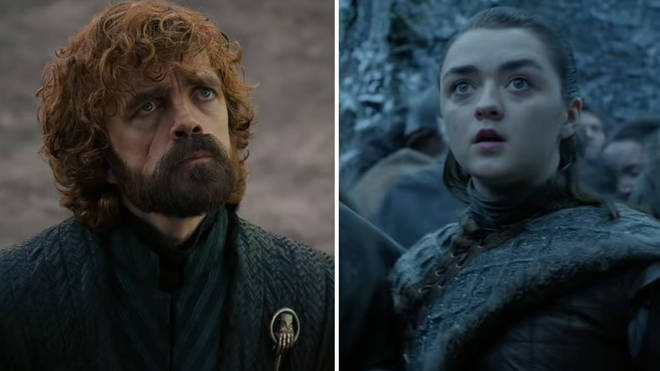 Are you more of a Daenerys or a Cersei? Find out which Game of Thrones character you are, based on your musical tastes...
As Season 8 of Game of Thrones is on the horizon, we have formulated a musical quiz to determine which character you most resemble.
Ready to find out your fiery fate?