Can you beat The Chase? Take on 'The Beast' with these tricky classical music questions
18 May 2020, 17:00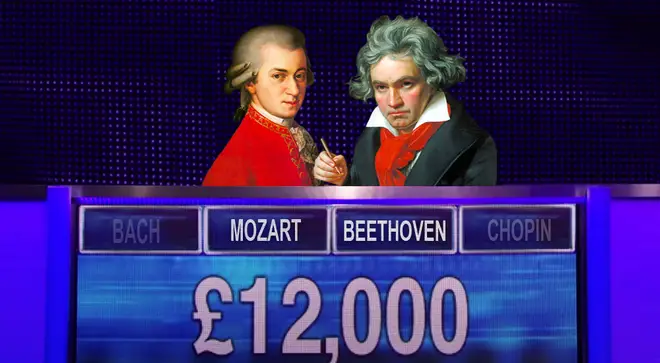 Go head-to-head with one of television's most fearsome quizzers, in this gruelling test of your classical music expertise...
Have you wondered if you could beat The Beast and take home the coveted cash prize on The Chase? You might feel like a top quizzer as you take part behind a television screen, but when you're in the hot seat, are you still as confident?
Put your knowledge of all things classical music to the test, and see if you can beat the chaser...
Read more: Take our classical music 'Who Wants To Be A Millionaire' quiz >