How do you actually get rich as a musician?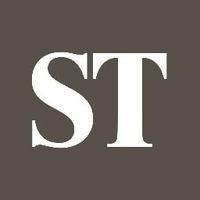 Promoted by The Sunday Times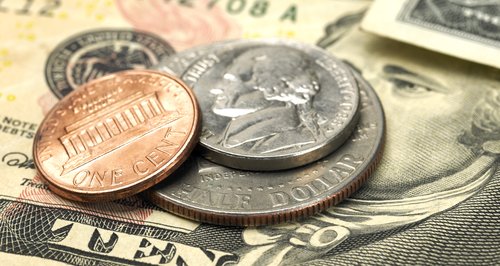 Want to get your hands on the cash? Musicians should follow this advice.
In The Sunday Times this weekend, The Rich List is revealed! There's a fair representation from the musical community, but how do you get into the upper echelons of the list if you're a classical musician?
Perhaps it's best to start with a warning: the industry has a nasty reputation for long and antisocial hours and sporadic pay, and only a handful of people ever make it to the big time. But it's not all doom and gloom. If you've still got your heart set on a Ferrari and a house in the French Riviera, take a look at our top tips to make a killing as a classical musician:
Get yourself a musical benefactor

Patronage was big in the olden days, it's a shame that it's not around so much anymore. Handel was well looked-after when he moved to London, receiving a yearly sum of £200 (about £40,000 in today's money) from Queen Anne to keep him in the manner to which he'd become accustomed.

Tchaikovsky really had patronage all sewn up. He had a penpal friendship with a very wealthy widow, Nadezhda von Meck, who provided him with 6000 roubles a year - more than 10 times the average living wage. The two never met, but Von Meck made it possible for Tchaikovsky to compose full-time and he dedicated his Symphony No. 4 to her.
Write a classical super-hit and live off the royalties

If you want to get super rich you've got to find a way to make money while you sleep, and what better way to do that than to write yourself a classical cash-cow and then live off the royalties? Take Samuel Barber for example; his Adagio For Strings has been used in more than thirty films and TV productions, and Ludovico Einaudi's Primavera became the theme for Santander and is now one of the top 5 grossing pieces used in adverts. Nailed it.
Be in control

Find an opera house and run it, become a producer, or just wave your arms. Some of the best-paid people in the classical music industry are in the management roles at international venues.There were raised eyebrows in the music world when Royal Opera House published an eye-popping £539,000 salary for their music director Antonio Pappano, while Lorin Maazel netted a cool $1.4m at the helm of the New York Philharmonic.
Get Commissioned

Commissions are the life-blood of new music. Ensembles, organisations or individuals essentially 'hire' a composer to write a piece of music, and they may pay an amount in advance to support the musician as they write.The record for the largest commission is held by Philip Glass, who received a whopping $325,000 from the Metropolitan Opera for his 1992 opera about Christopher Columbus, 'The Voyage'.
Put your good name to your work

Classical music is synonymous with elegance and sophistication so if you've got the reputation, why not lend your good name to a corporate client for a little extra moolah? Lang Lang has perfected this art, and can be seen here playing Mozart's Piano Sonata No. 16 in C Major whilst sitting on a cloud: