How did George Gershwin get so rich?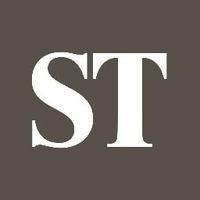 Promoted by The Sunday Times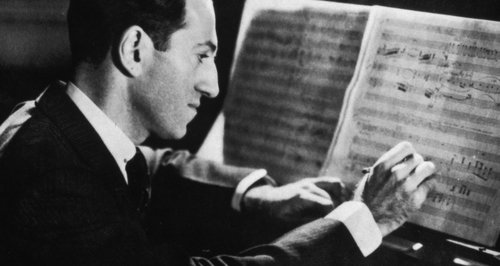 He's the richest composer of all time (when you adjust for inflation), so what did he do differently?
In The Sunday Times this weekend, you'll find this year's edition of the Rich List - one composer who most certainly would've appeared on it in his day was the great George Gershwin - and this is why:
George Gershwin is one of the eternal legends of American music. He was a prolific writer, (some say he wrote up to six songs a day) and his music has been enjoyed by generations of music lovers the world over.

His work ethic certainly kept the money flowing in, but it doesn't quite explain the massive fortune that he accrued in his short life. You see, Gershwin wasn't just rich, he was filthy rich. He's been ranked in several surveys as the highest grossing composer of all time (adjusted for inflation), streets ahead of Verdi, Rossini, Haydn and even Handel. So what was the magic formula which led to such wealth?

Firstly, Gershwin's music was outrageously popular. In 1919 his first big hit, 'Swanee' sold more than 2 million recordings and 1 million copies of sheet music. His folk opera 'Porgy and Bess' was also an instant hit, touring non-stop for three years after its initial run.
Next, he churned out hits with incredible speed. Over the course of his career he published more than 500 songs as well as piano preludes and concertos, operas and Broadway musicals. Some of his songs even had to be published under pseudonyms such as Fred Murtha and Burt Wyn, so people didn't tire of seeing the name Gershwin on the cover of every score.

But times were changing. The advent of recorded music coupled with the financial hardship of the Great Depression led to a massive decline in the employment of live musicians. Gershwin was an astute businessman and he responded to this by leaning much more heavily on his recorded output. His timing was perfect. The sales of just one recording, 'Somebody Loves Me' from George White's Scandals of 1924, made him the equivalent of $15,600 dollars in three months - more than 'Rhapsody In Blue' made in three years.
But the most amazing thing about Gershwin's pole position on the composers' rich list is that he died so young.

In the summer of 1937, Gershwin's career was soaring. His symphonic works and piano preludes had become concert hall standards and his music hall songs continued to provide him with a healthy revenue stream. He was working in Hollywood when he started to complain of headaches and memory loss. A spinal tap revealed a brain tumour and despite emergency surgery, he died two days later. He was just 38 years old. When Mozart died at the age of 35, bad financial management had left him virtually penniless. Gershwin, on the other hand, left behind him an estate worth millions of dollars, and he hadn't even made a will.

No one can guess the amazing works that George Gershwin might have gifted to the world if he had lived into his old age. Nevertheless, the body of work which he did produce earned him a more than just his fortune, it also earned him a place in the annals of the world's greatest composers.