Who is performing at the Oscars ceremony 2020?
3 February 2020, 17:04
The 92nd Academy Awards ceremony welcomes a handful of talented performers and their Oscar-nominated original songs.
Although nothing is guaranteed to beat last year's stand-out performance (ahem, Lady Gaga and Bradley Cooper's super intense, should-we-even-be-looking-at-this eye contact, we're looking at you), the 92nd Oscars ceremony boasts a leading line-up of musicians.
Sir Elton John and Randy Newman, both previous Oscar winners, will join Broadway legend Idina Menzel and actresses Cynthia Erivo and Chrissy Metz to perform the five nominated songs at Sunday 9 February's ceremony.
Oscars show producers Lynette Howell Taylor and Stephanie Allain announced the performers in January, saying: "We're excited to have an incredible group of nominees and performers who will deliver one-of-a-kind music moments you will only see on the Oscars."
Read more: Oscars to feature a female orchestra conductor for first time >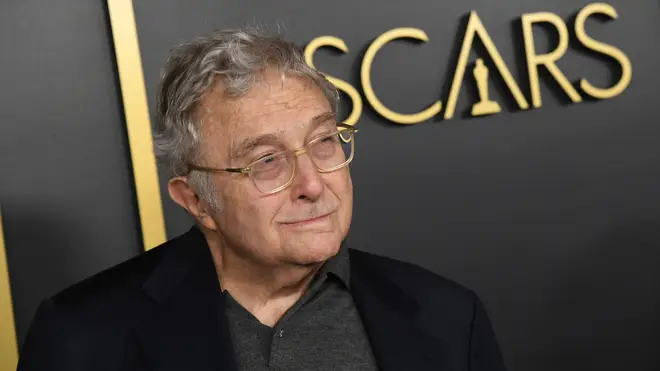 Randy Newman will perform his original song 'I Can't Let You Throw Yourself Away' from Toy Story 4, while Sir Elton John will play his nominated track '(I'm Gonna) Love Me Again' from Rocketman – the musical film's only nomination.
Read more: Deleted Rocketman scene shows Elton John savaging classical music >
Frozen fans will be treated to a belter from Idina Menzel to rival 'Let it Go', as Aurora joins her to perform the new Disney ballad from Frozen II, 'Into the Unknown'.
Cynthia Erivo, whose starring role in Harriet has earned the British actress her first two Oscar nominations (Best Actress and Best Original Song) will perform 'Stand Up'.
'I'm Standing With You', the Oscar-buzzworthy song from 2019 American Christian drama Breakthrough, will be performed by Chrissy Metz.
The show will also feature an appearance from Eímear Noone, the Irish composer-conductor and Classic FM presenter who will guest-conduct a medley of the five soundtracks nominated for Best Original Score.
Noone, the first woman to ever conduct during an Oscars ceremony, will conduct segments from the soundtracks for Joker (Hildur Guðnadóttir), Little Women (Alexandre Desplat), Marriage Story (Randy Newman), 1917 (Thomas Newman) and Star Wars: The Rise of Skywalker (John Williams).
American musician Questlove, will also perform at the ceremony, which will take place on Sunday 9 February at the Dolby Theatre at Hollywood & Highland Center in Hollywood. There will also be a special performance from singer-songwriter Billie Eilish, who has recently been announced as the singer of the new James Bond film theme.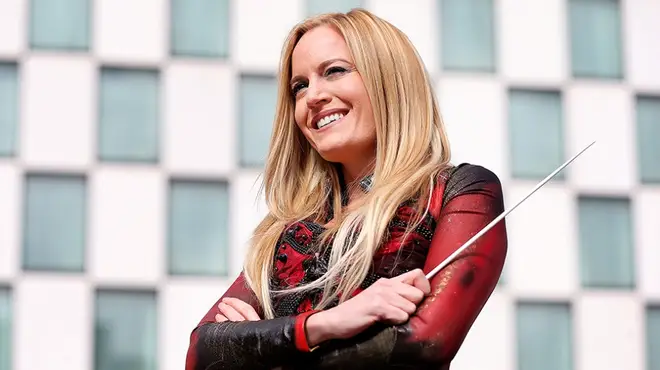 The Oscars will be televised live on ABC at 8pm, showing at 1am on Monday 10 February in the UK.
Oscars 2020 performers – full list
'I Can't Let You Throw Yourself Away' from Toy Story 4 – Randy Newman
'(I'm Gonna) Love Me Again' from Rocketman – Elton John
'I'm Standing With You' from Breakthrough – Chrissy Metz
'Into The Unknown' from Frozen II – Idina Menzel and AURORA
'Stand Up' from Harriet – Cynthia Erivo
Guest-conducted segment – Eímear Noone
TBC – QuestLove
TBC – Billie Eilish