Opera competition brings in blind auditions to tackle unconscious bias
22 January 2019, 16:53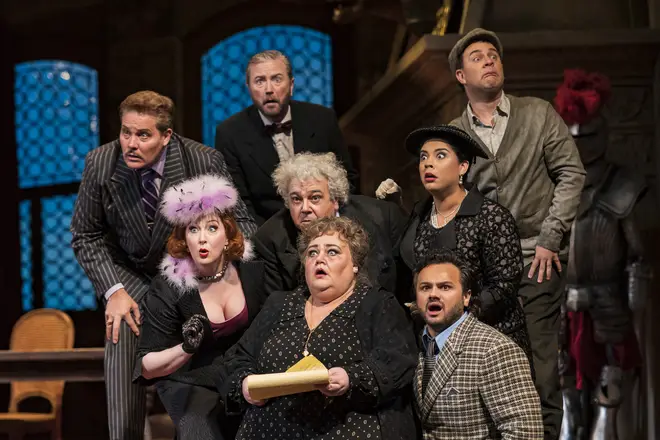 An opera competition has just launched – and it uses blind auditions, in the hope of bringing more diversity to the industry.
By Voice Alone is a new competition backed by the Royal Opera House and English National Opera, which seeks to eliminate unconscious bias in opera casting.
Founded by mezzo-soprano Melanie Lodge, By Voice Alone aims to discover stars based on their vocal talents alone.
Contestants will perform from behind a screen to a panel of judges, in a similar format to ITV's talent show The Voice.
There will be no age limit for contestants, people with disabilities are welcome, and prior experience will not be taken into account. In the first round, judges won't even see the contestants' CVs or names.
Lodge told The Telegraph: "This is all about finding and nurturing raw talent, and giving singers who might have previously been invisible a platform to showcase their potential in a very real way.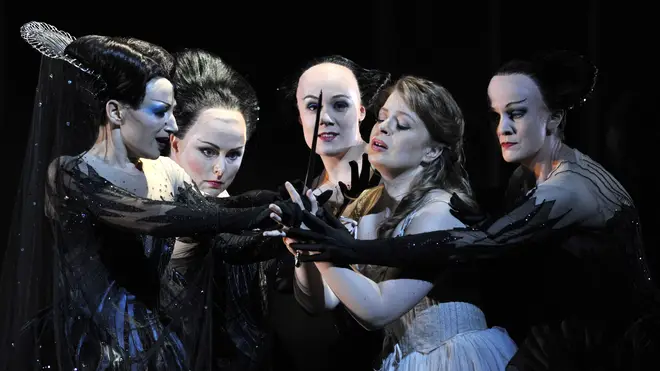 "Opera productions have a very generic look", she said, "not just in colour but in size, shape and [absence of] disability. I'm not looking to play a blame game and it's not the companies' fault – the industry is aware of the problem and prepared to do lots of things to make a change.
"But if you go and watch a show and you can't see anything of yourself up there on stage, why would you connect with it?"
Run by classical casting site Audition Oracle, the London-based competition will ask contestants to perform in front of a panel of opera companies, conductors, agents and directors, before between eight and 10 finalists are selected.
They will take part in a final concert in front of a second panel and a public audience, with the winner taking home a prize of £2,000. There will also be two £500 prizes awarded to two singers with outstanding vocal potential that would benefit from further training.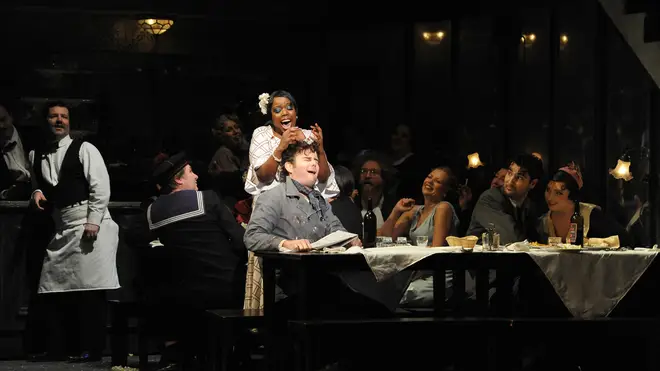 Lodge told The Telegraph: "I want to show that if you are from a disadvantaged background but you are given access, then there are no limits.
"The most interesting thing is not who wins the prize at the end, it's discovering the raw talent in the first stage and helping those people get more support and tuition to find their way into the profession."
Judges already confirmed for the competition include David Gowland (Royal Opera House), Michelle Williams (English National Opera), Kathryn Joyce (Welsh National Opera), Sarah-Jane Davies (Scottish Opera) and Scott Cooper (The Grange Festival).
Applications will open at the end of January, with first auditions taking place in March and the finals in May. Details are available at https://byvoicealone.com.