11 simple truths every classical musician has to accept
It's not an easy life being a classical musician, but you're not alone - here are some truths, just for you.
1.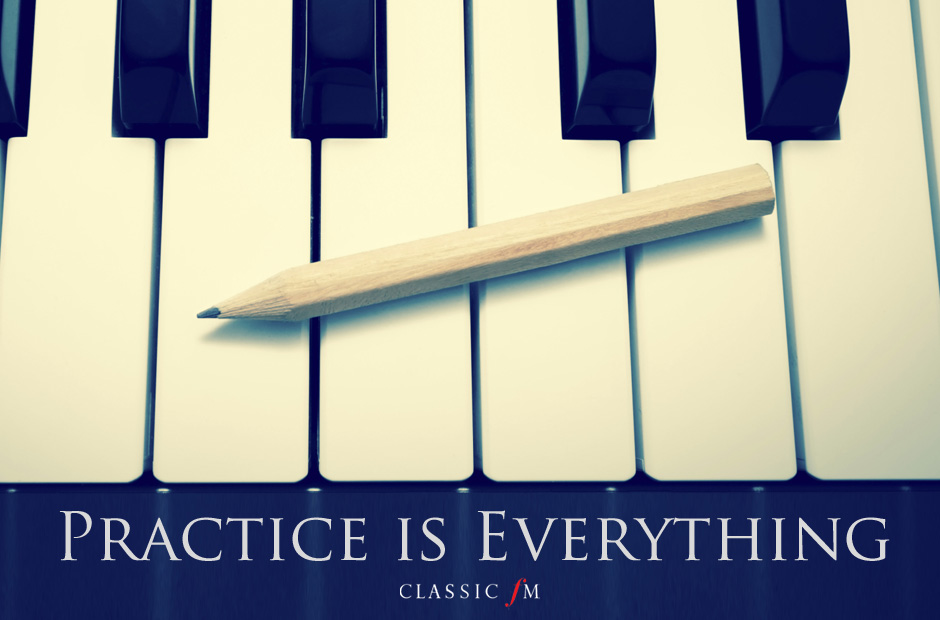 Even if you're the greatest, most natural talent in the world, you've got to work at those difficult passages until they become second nature.
2.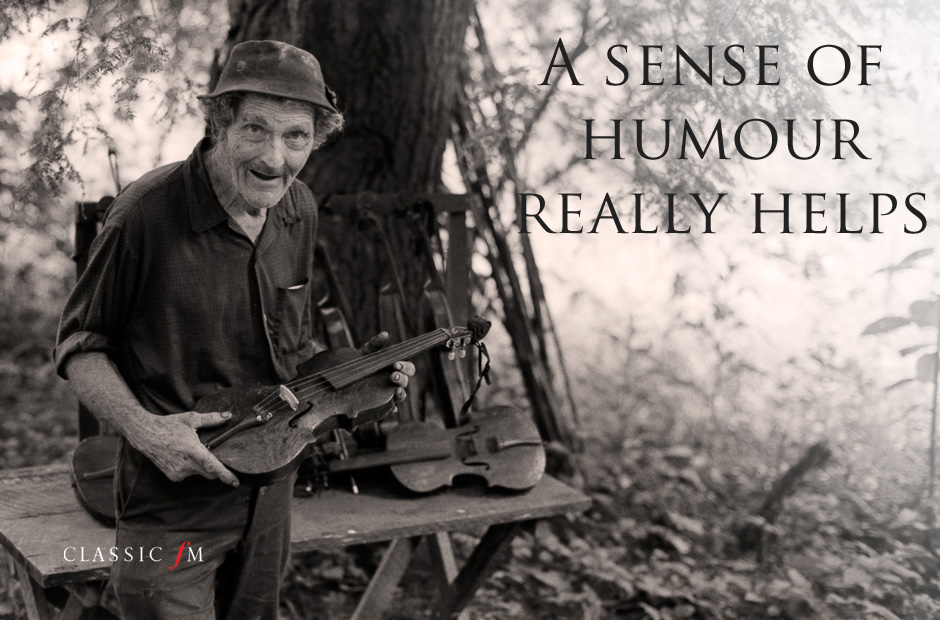 Hours can be long, rehearsals can be intense, personalities can be big. A smile and a pinch of salt can get you through all of them.
3.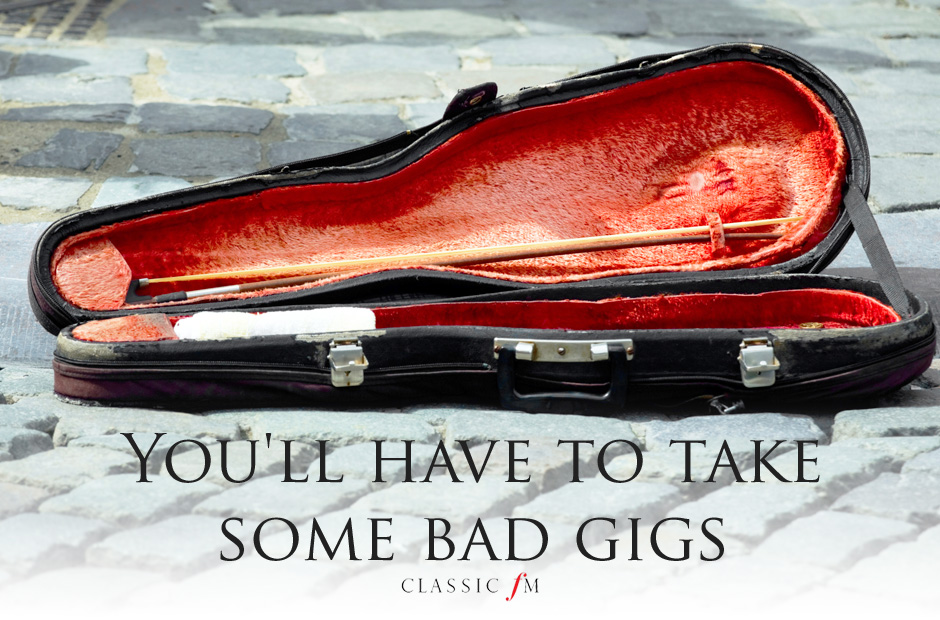 Everyone has to start somewhere - it might be that your starting point is a regional pit job, a terrible wedding or a corporate show where no-one listens - the point is, you never know what it might lead to. It's just the beginning.
4.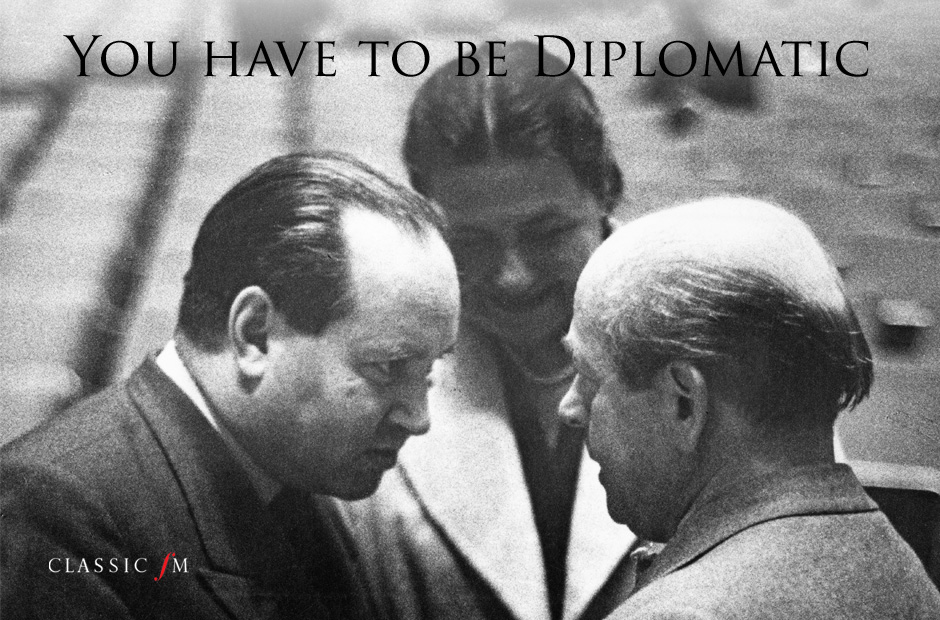 Don't agree with something your conductor has said about how you tackle that trumpet entry? To everyone else, he might be right - you need to be big enough to accept it if it's for the greater good.
5.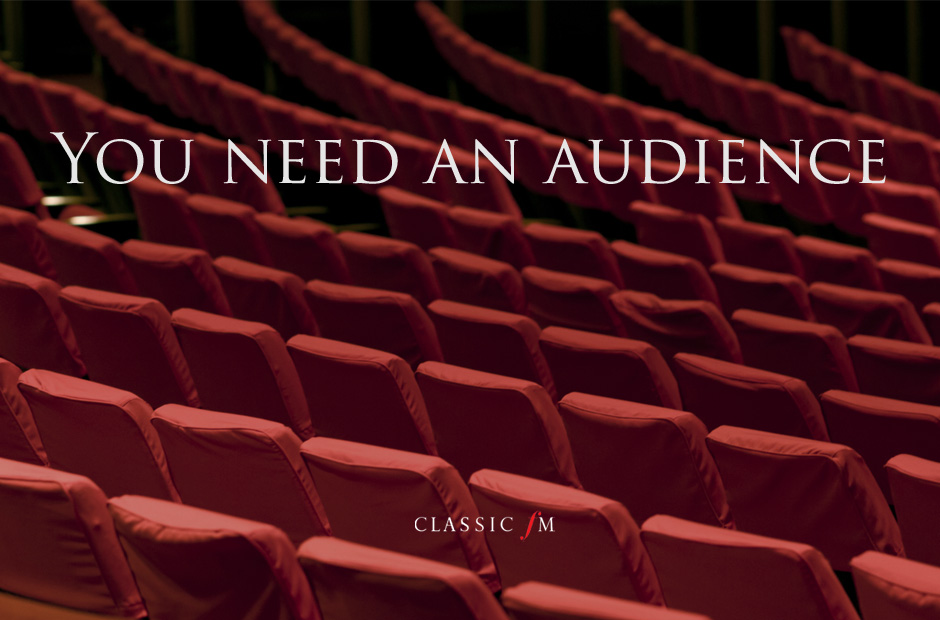 Whether your audience is online or sitting in front of you in a concert hall, you need them. Music is a dialogue, not a monologue.
6.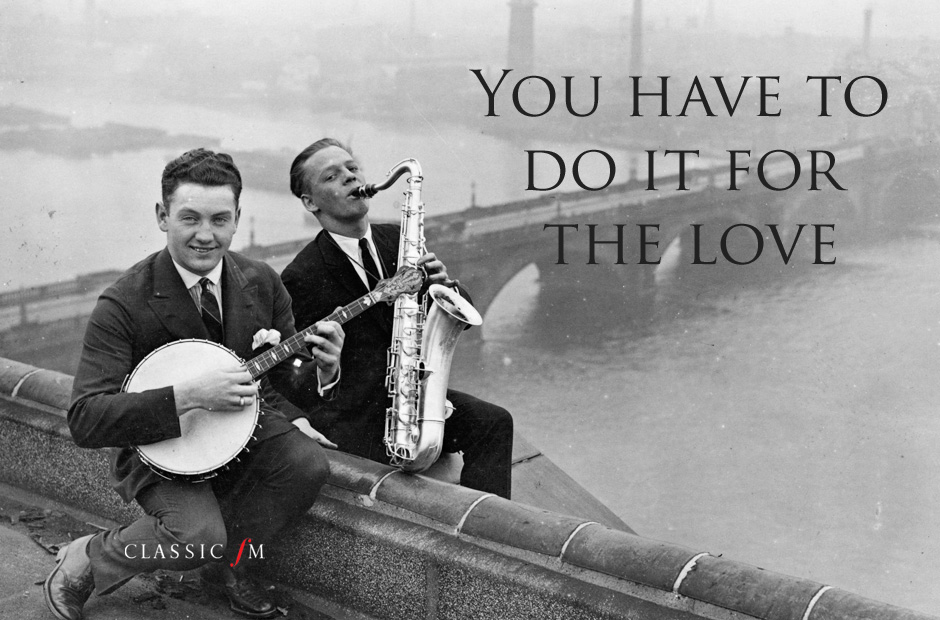 Unless you're André Rieu, the money isn't always great. Don't forget the reason you got into music in the first place: to actually play it.
7.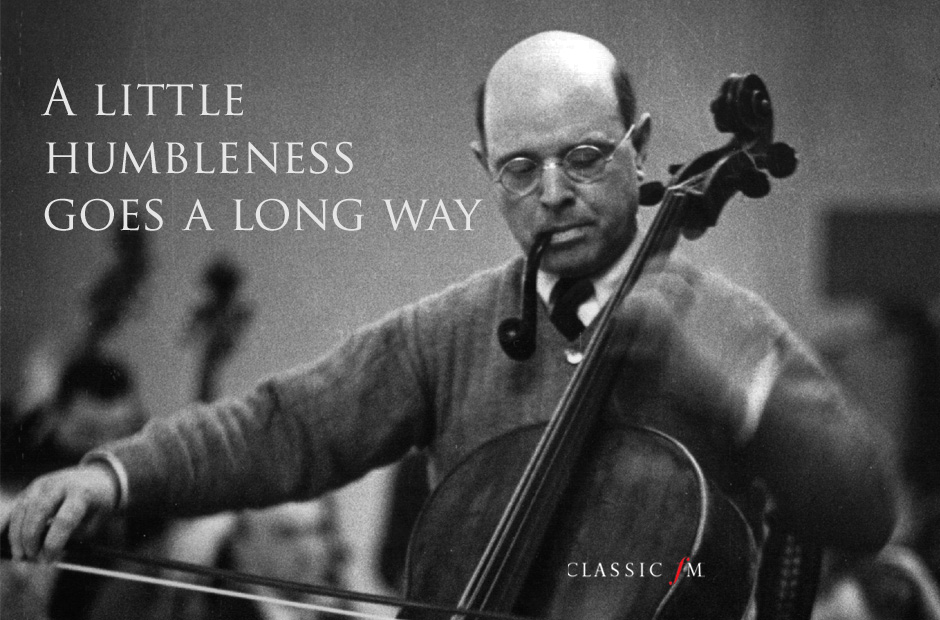 Yes, it's fantastic that you're the soloist for this concerto. But you're also part of the orchestra - don't forget the people who are playing with you.
8.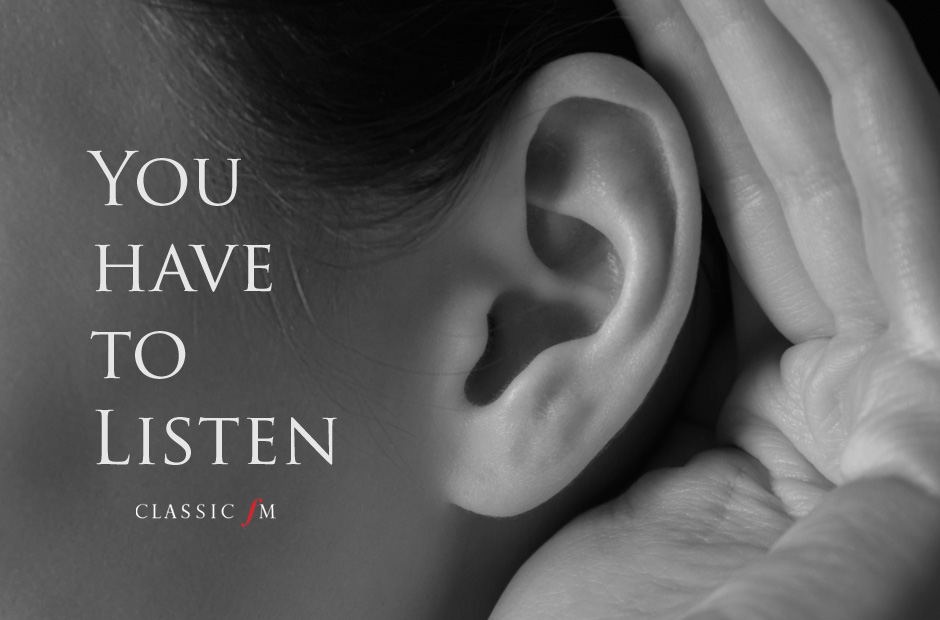 Want to improve your playing? You have to see how other people do it. You might find something you like or, equally, you might find something you really, really don't. Either way, it's essential.
9.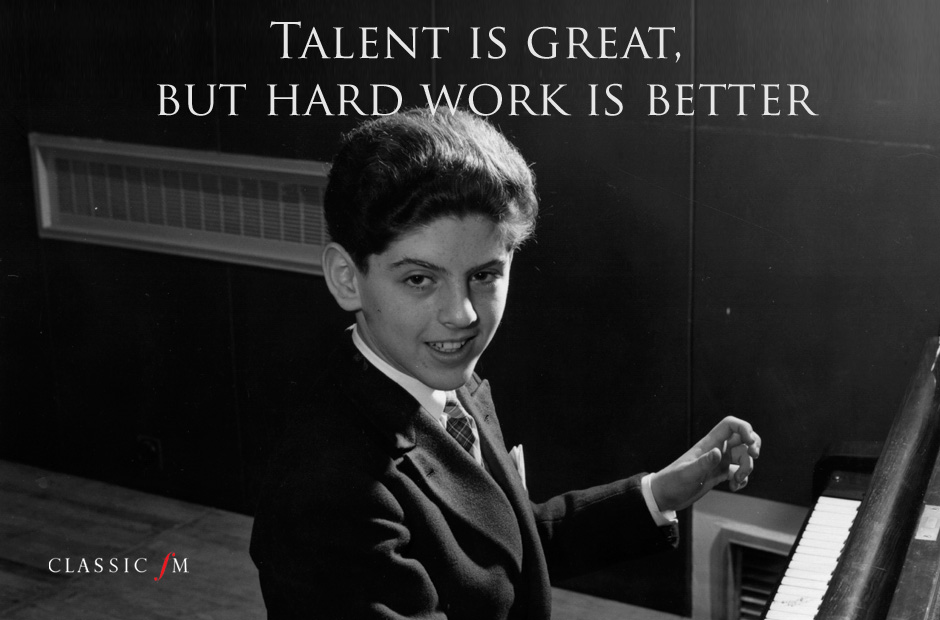 So many musicians are naturally gifted, but the ones that stand out are the ones who combine it with genuine tenacity.
10.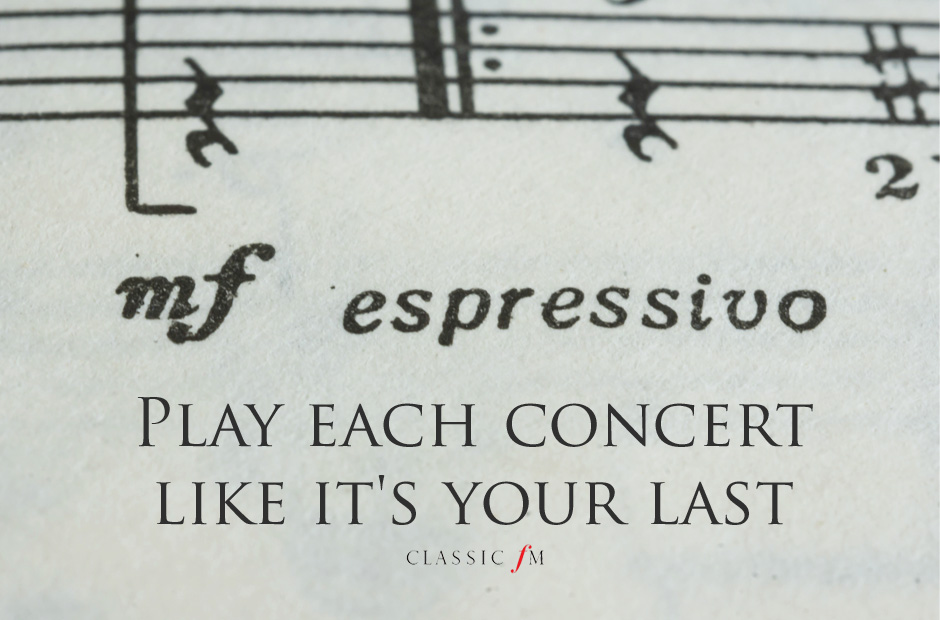 Or at least play it like it's your first. It's so easy to get blasé when you're playing a concert most nights of the week, but remember: those people in the audience might only see one concert this year. Make it a good one for them.
11.
Every concert has the power to be a life-changing moment for anyone.