Are these the ten best brass players ever?
22 May 2015, 12:38 | Updated: 6 January 2017, 14:45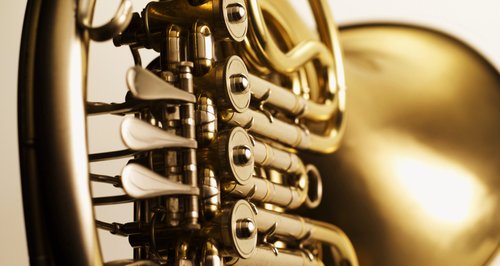 Some of the greatest ever trumpeters, trombonists, horn and tuba players make up our top 10. Do you agree? Have your say - and vote for your favourite.
"What makes a great brass player?" asks Catherine Bott on Everything You Ever Wanted to Know about Classical Music (Sunday 31 May, 9pm).

Catherine has selected these ten metal maestros – each of them has created his or her own unique sound. Do you agree with her choices?