The 10 worst things about playing the organ
22 February 2017, 12:39 | Updated: 22 February 2017, 12:59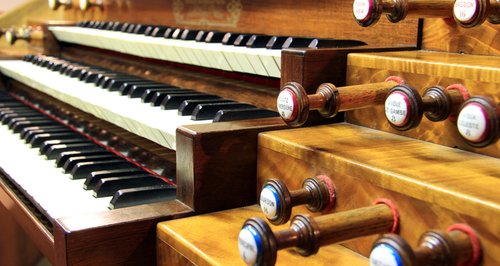 There is nothing worse than hauling yourself out of your warm bed to practice in a cold church all day. Organists, we feel your pain.
*Warning - this page contains much organ geekery*
1. You find yourself playing the same repertoire every week
2. You have to battle MANY manuals, pedals, and stops
You may as well be an octopus.
3. You have to leave the house to practice
Sadly, owning your own organ isn't the simplest of things. Sure, there are electric organs, but they don't even come close to the real thing. If you do want to try buy your own, you need a serious pile of dosh...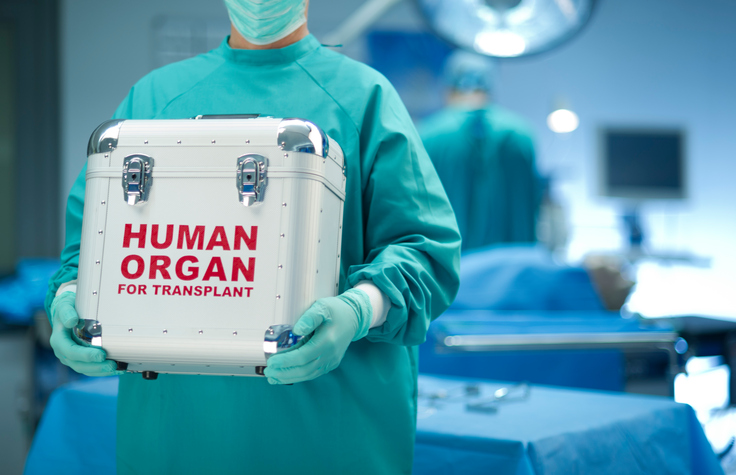 4. You are always cold
It's Sunday morning. You're a little bit hungover. You'd like to stay in your warm bed all day. But no, you're an organist. You have to haul yourself out and run along the road to your freezing cold local church by 10am to play the same hymns as you did last week, and be confronted by old Mrs Peterson as to why you don't have a girlfriend/boyfriend yet.
5. You have *actually* considered using your wasted classical talents in other areas
Even though you've spent all those hours practicing in the cold, wouldn't you just be better off going #mainstream, playing at your local sporting events, or just getting a 'normal' job?
6. You never get a holiday
Who would play at Sunday Service if you went to Spain for a week? It's not even like you can take a 'long weekend'.
7. Organ music is almost always associated with death, or similar depressing themes
8. People tend to think you're a bit dull, like organ music
Organists can have fun too, you know.
9. You are kept hidden away
Even thought everybody relies on you, you are typically stuck in a corner or at the back of your local church/village hall somewhere. You never get a chance to shine or the recognition you deserve. And people leave before you've even finished **grumble grumble**
BUT… Then you remember you get to play some of the greatest music ever written.
And realise you have the best job in the world