16 Valentine's Day cards perfect for music theory nerds
12 February 2022, 20:53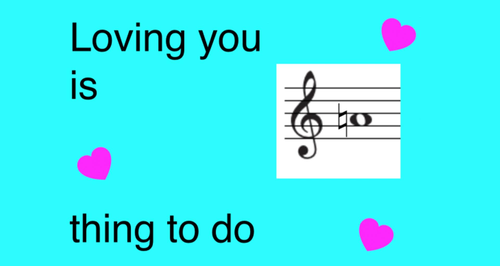 Wanting to woo a fellow music geek on February 14th? This is just what you need.
You've found your perfect muso, and now you want to show them your fun side.
Allow us to present a selection of punny Valentine's Day cards for music theory nerds, courtesy of opera and classical music Tumblr blogger, fach-off (that's 'fach' as in the German system that assigns your voice type to opera roles...).