Rowan Atkinson conducting Beethoven's 5th is just total mayhem and comic gold
26 April 2016, 11:37 | Updated: 11 January 2017, 14:26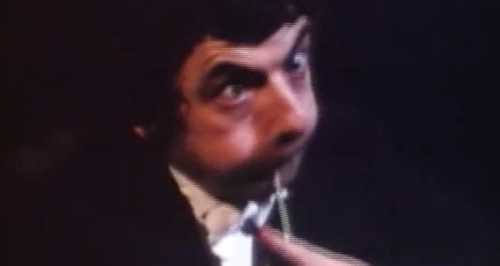 Watch Mr Bean's creator at his best - conducting the world's most famous classical piece.
Decades before Mr. Bean joined Sir Simon Rattle and the London Symphony Orchestra for Chariots of Fire at the London 2012 Olympics (still chuckling about that one), Rowan Atkinson was applying his trademark rubber-faced, rubber-limbed moves to classical music's most famous piece.
Here's the brilliant 1981 sketch. Bravo to the orchestra, who just keep going, despite the mayhem.