Musicians reveal the worst things that have happened to them at auditions, and yes they're bad
25 August 2020, 15:53 | Updated: 25 August 2020, 16:44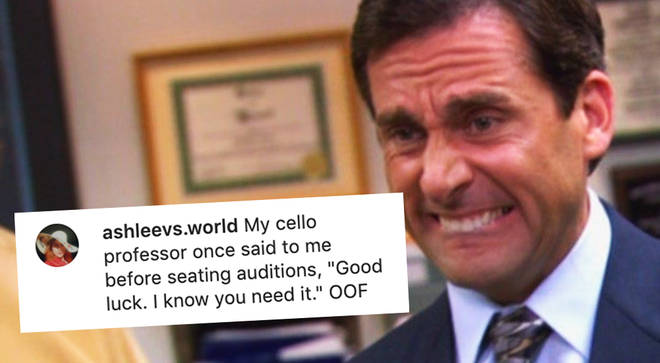 Some auditions just haunt you forever...
We wanted to hear about those soul-destroying auditions most musicians have faced.
So we posed a simple question to our pals on social media: "What's the worst thing that's ever happened to you in an audition?"
And boy, the answers did not disappoint. Here are some of the most cringe-worthy confessions...
Read more: Musicians share their most excruciating but hilarious live concert disasters >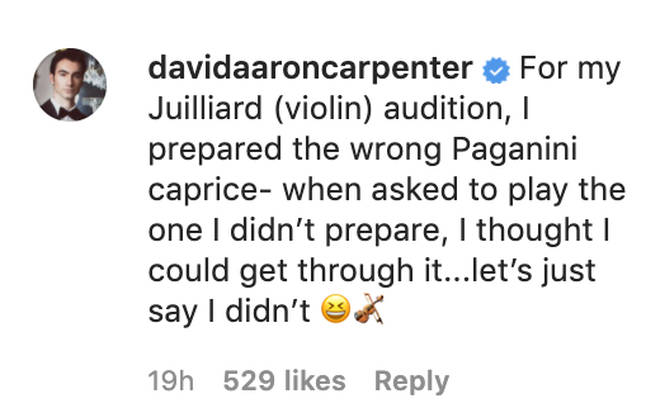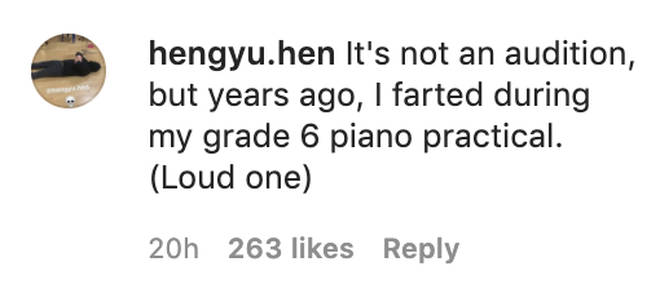 You really couldn't make some of these up...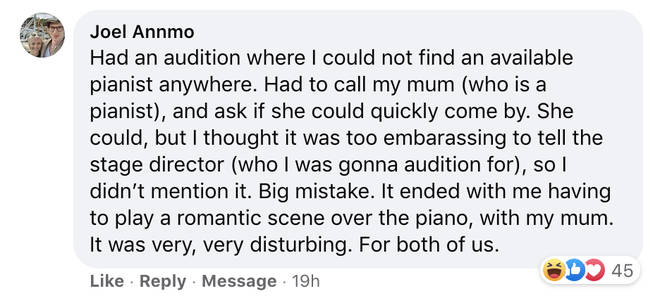 UM, YOU'RE WELCOME.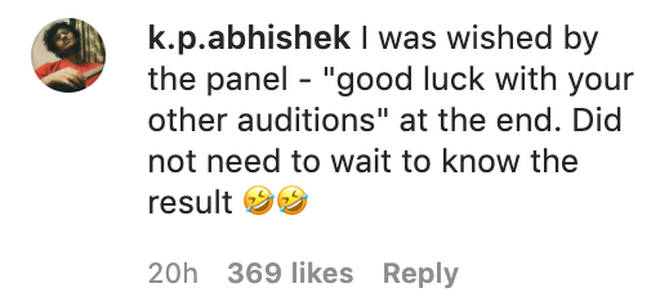 Are you still scrolling? You can clearly handle some major second-hand cringe.

Why do wardrobe malfunctions ALWAYS happen at the worst times?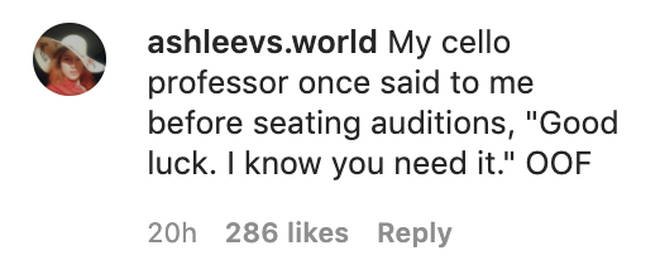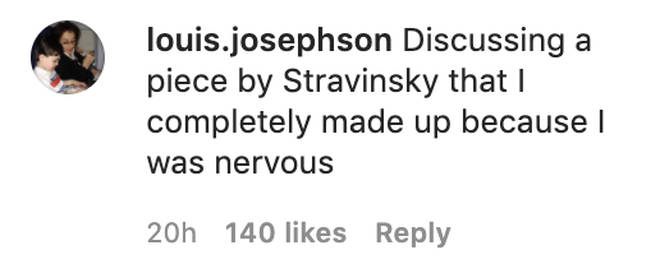 And finally, a moment most musicians can probably relate to: