Musicians share their most excruciating but hilarious live concert disasters
30 July 2020, 16:13 | Updated: 30 July 2020, 16:16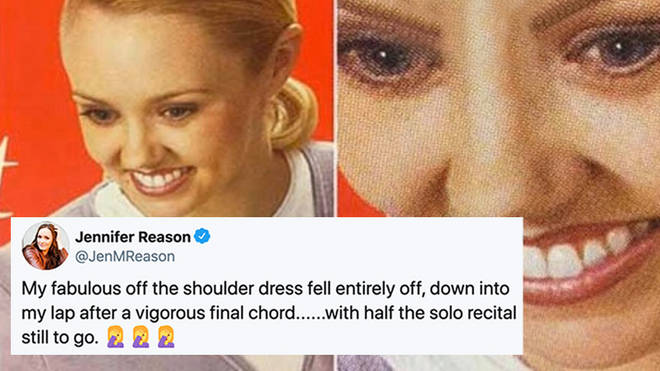 If you've ever experienced a mortifying moment during a live performance, you are not alone. And here's the proof...
Earlier this week, we posed a burning question to our followers on Twitter, Instagram and Facebook.
"Musicians, what's the most embarrassing thing that's happened to you during a live concert?"
And they did not disappoint. Here are some of the responses that made our toes curl just a little lot in secondhand embarrassment.

Thoroughly cringed out yet? Prepare yourself...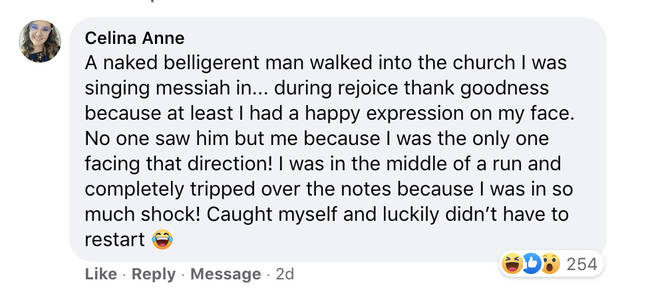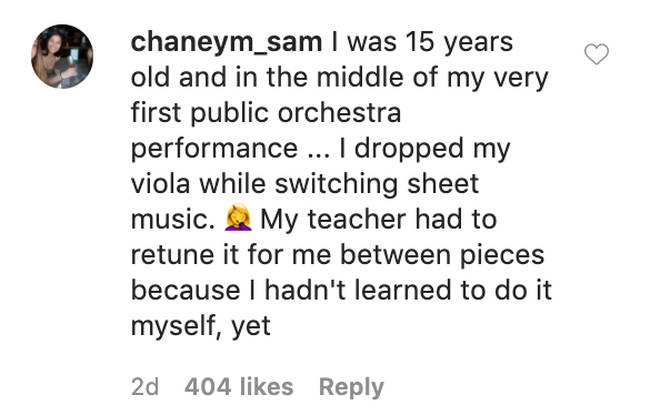 Somehow, they get worse.




Only keep scrolling if you can handle severe secondhand embarrassment.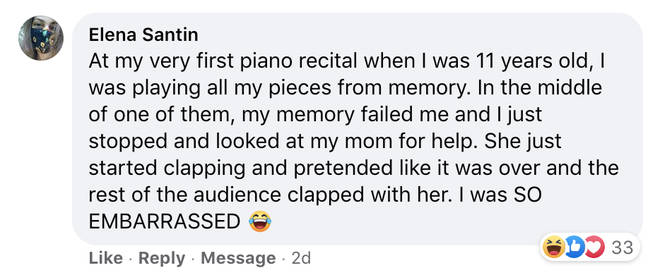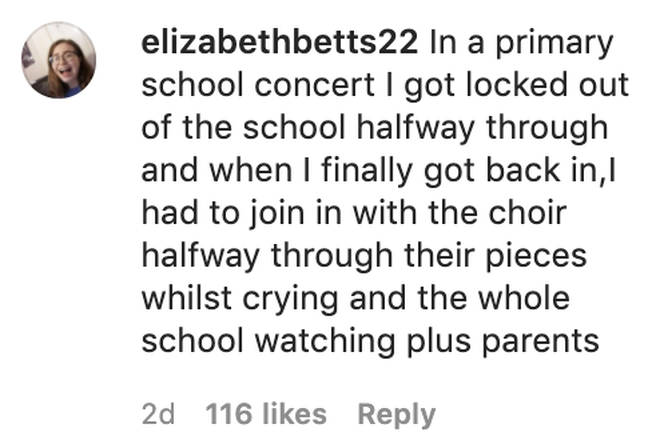 Not even Classic FM presenters are exempt from a mortifying moment.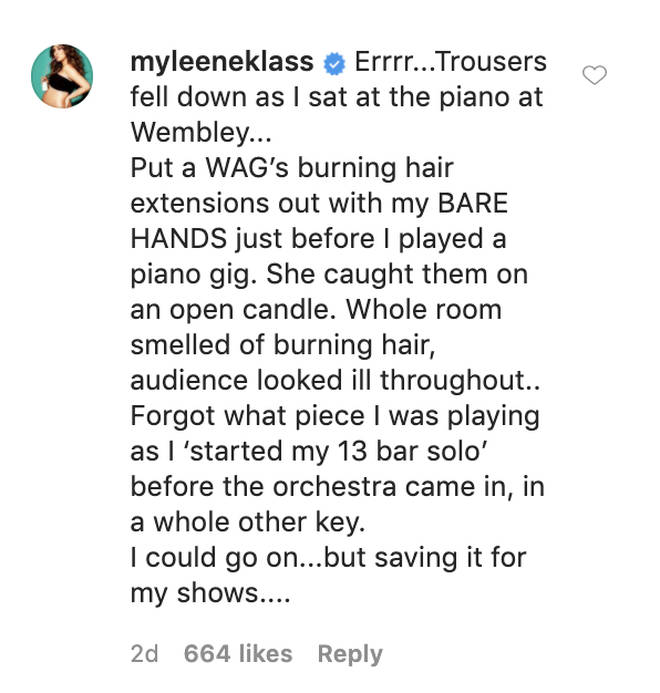 After that onslaught of embarrassing tales, it's only right that we conclude with a happy ending.

We're not crying, you're crying.