Lizzo's 'Boys' is matched with classical composers in the perfect Twitter thread
6 January 2020, 16:43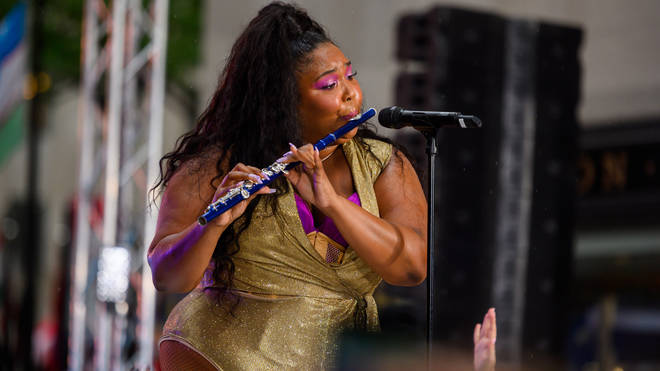 A work of art: Lizzo's 'Boys' has been paired line-by-line with historical male composers, in the perfect Twitter thread.
Someone has created a Twitter thread that matches lyrics from Lizzo's hit song 'Boys' with classical composers.
Needless to say, the whole thing is *chef's kiss*.
Sharon Su, a classical pianist who recently released a recording of Clara Schumann's Piano Sonata in G minor, pairs each line of the song's second verse with an appropriately-matched male composer from classical music history.
Particular attention should be paid to the excellent matching of Lizzo's lyrics with Brahms and Bernstein...
Sharon, you won the Internet today.