A Reddit post just caused the most unbelievable series of composer puns we've ever seen
26 October 2017, 17:59 | Updated: 26 October 2017, 18:21
Music geeks have come out in full force to create the most epic thread of composer puns ever to grace the Internet.
Any self-respecting muso will be well versed in the art of composer puns: 'I've been Haydn', 'let's make a Chopin Liszt', 'I'll be Bach', etc. etc. So it's high time we threw some new rib-ticklers into the mix.
This amazing series of puns all started with a simple spelling mistake. Reddit user r3mus3's dad left a misspelt post-it note on their microwave, so he decided to troll him, classical style.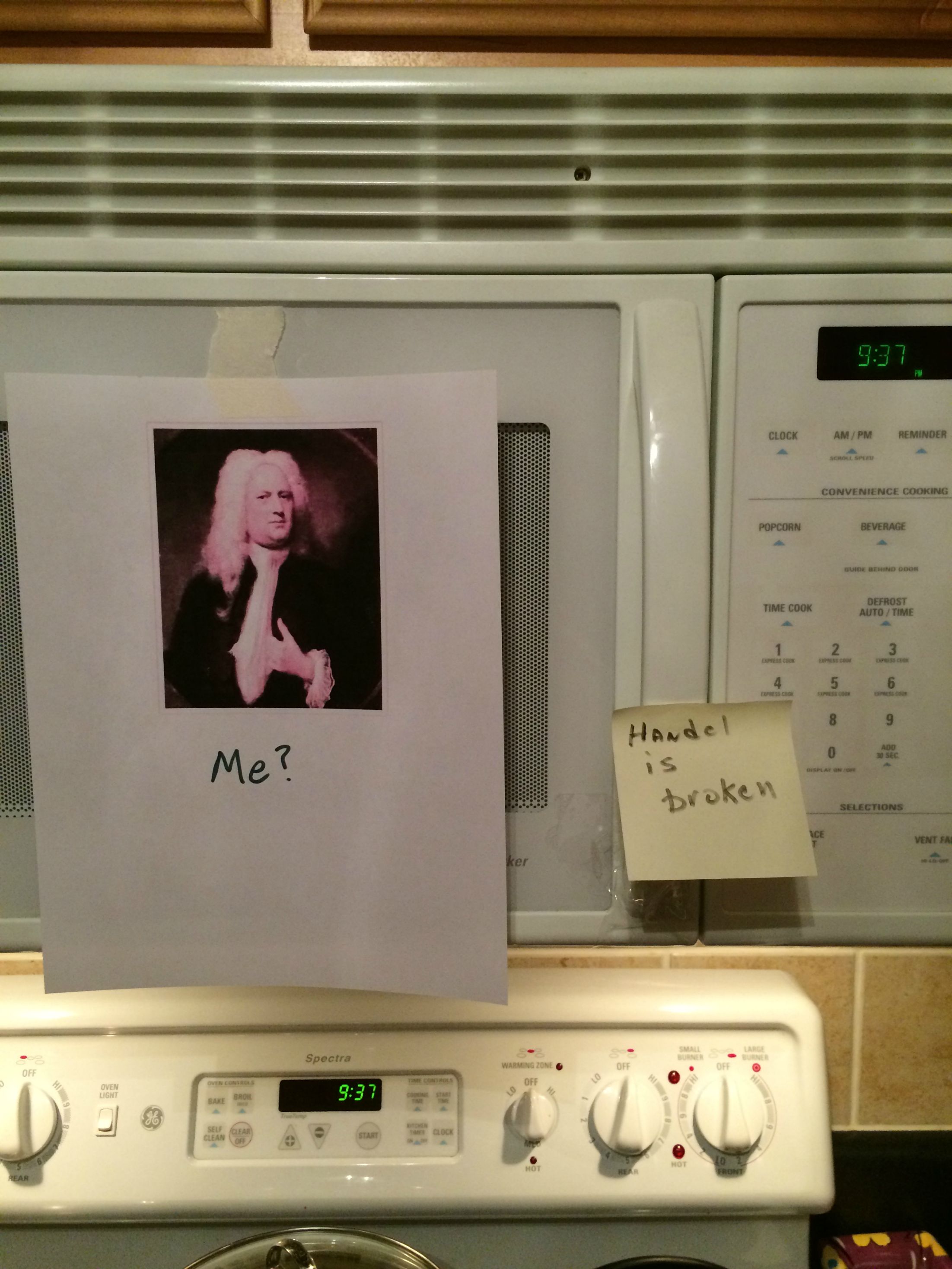 And then, Reddit happened.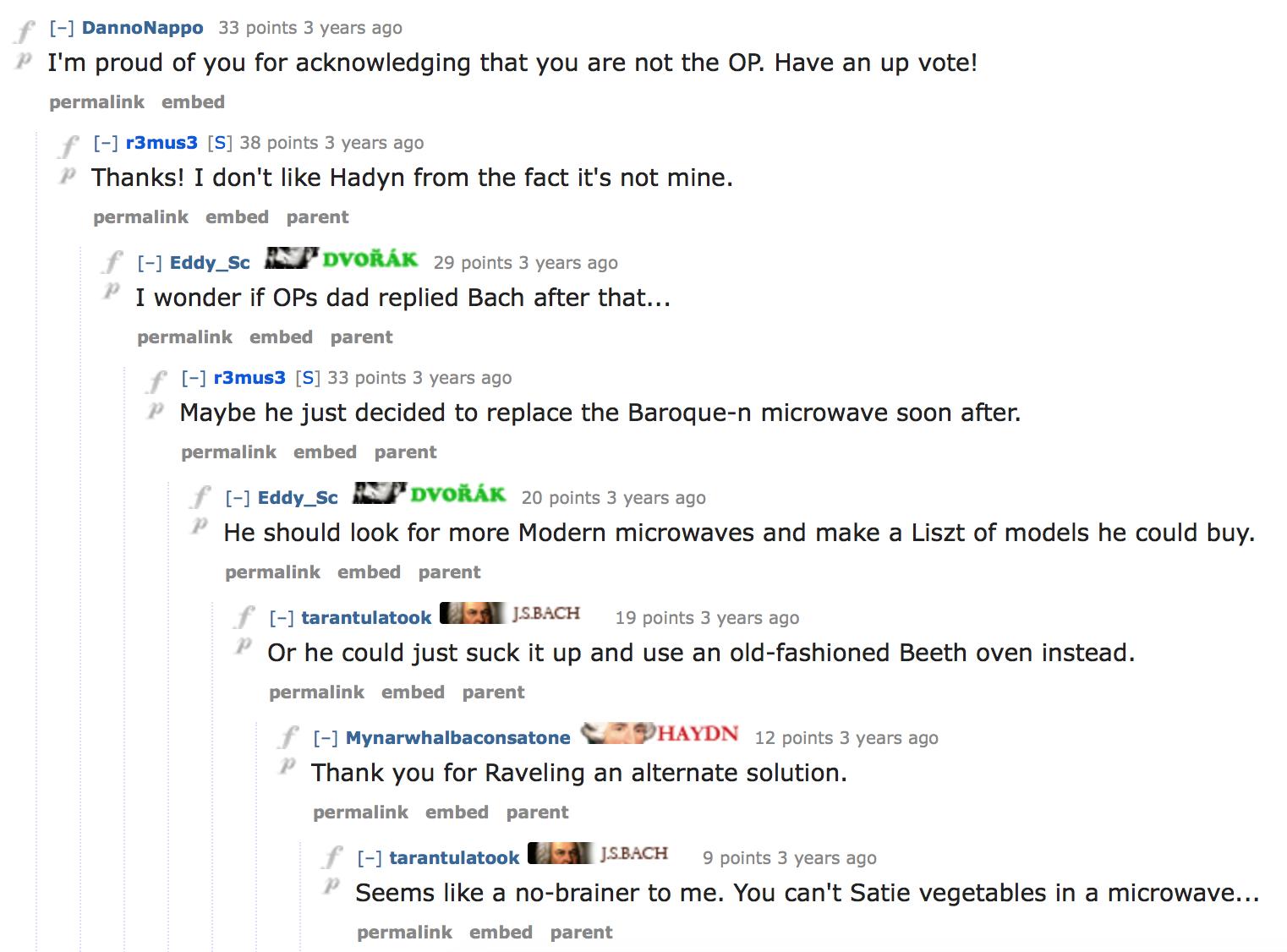 See the full list here – they're absolutely hilarious.