New Releases: Vivaldi's Four Seasons with Daniel Hope and The Italian Job
27 February 2017, 10:00 | Updated: 15 June 2017, 15:26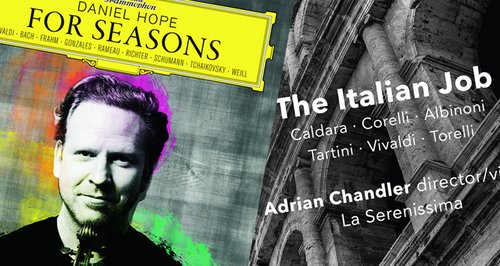 Throughout the week Classic FM's presenters bring you the best new recordings, including world exclusives and premiere broadcasts of latest releases.

John Suchet plays a track from his featured album at 10:15am every weekday.
Deutsche Grammophon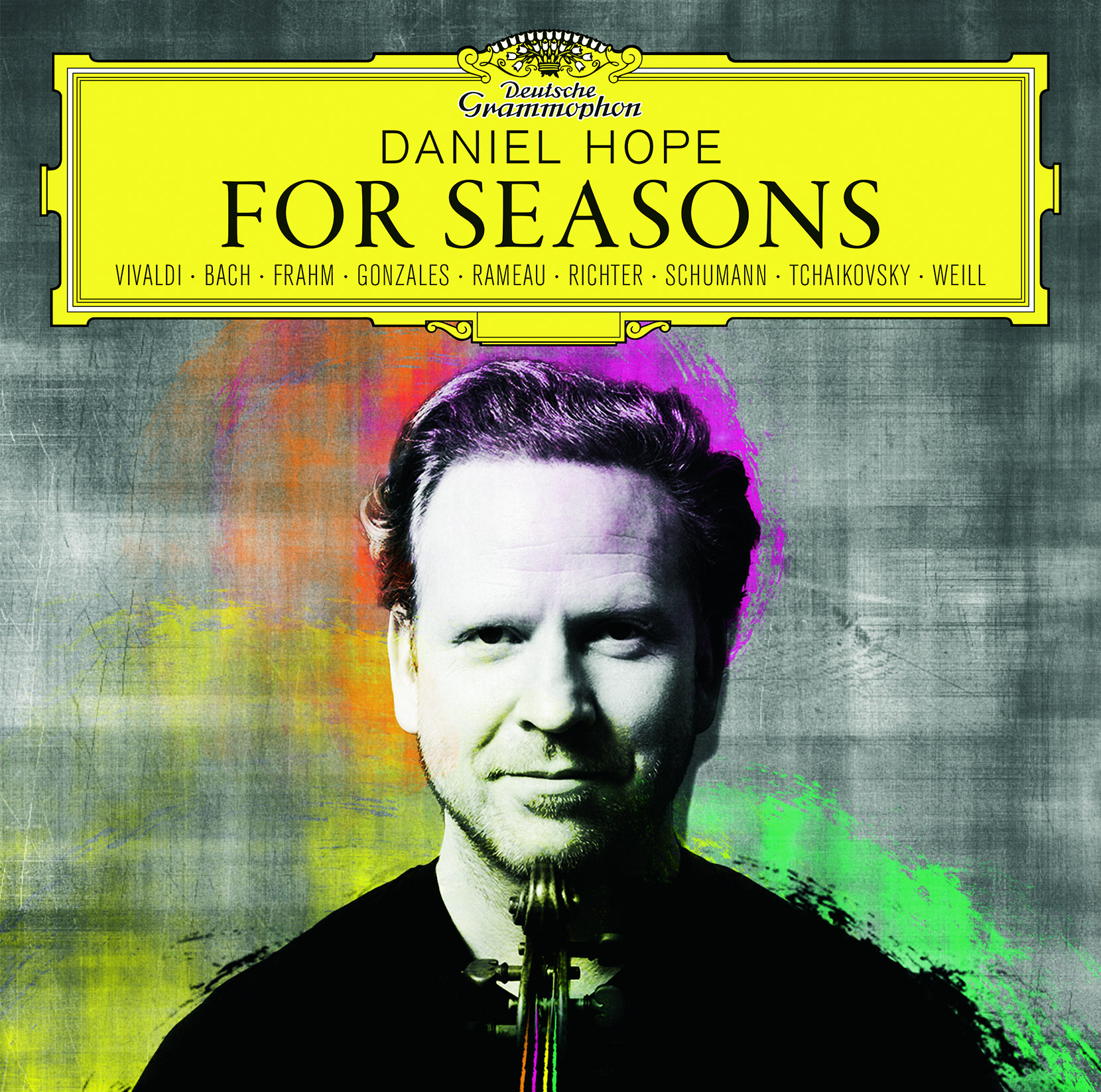 Twenty years ago I came up with a concept that I called "For Seasons". Since then it has evolved. Mankind has been fascinated by the seasons for an eternity. Hippocrates advised, "Look to the seasons when choosing your cures"; Albert Camus reflected: "In the depth of winter, I finally learned that within me there lay an invincible summer."
The quarterly divisions of the year are characterized by weather, the hours of daylight, the changes in nature and the cumulative effect of these on mankind, flora and fauna. This album takes Vivaldi's masterpiece one step further – by placing it in the context of a 21st-century climatic response: the 12 months are each represented by a specific piece of music. And in turn, 12 visual artists respond to the music and to the seasons.
Let us hope we may all live in a world in which seasons not only exist, but in which their beauty is globally protected. And that they continue to enchant and inspire us.
- Daniel Hope

John Brunning plays a track from his featured album after 6pm every weekday.
La Serenissima & Adrian Chandler: The Italian Job
Avie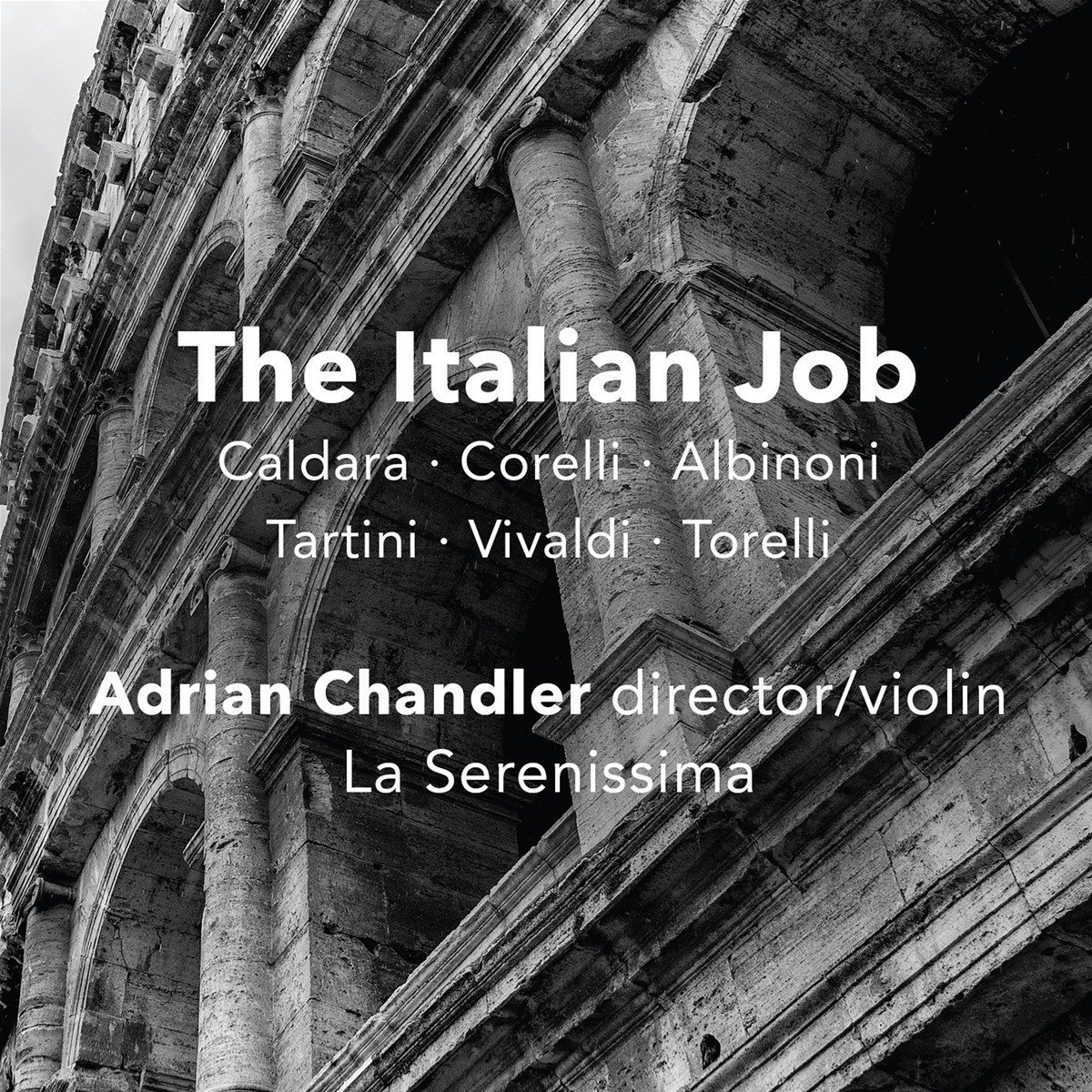 Gramophone Award-winning Adrian Chandler and his period-instrument ensemble La Serenissima present The Italian Job, a collection of colourful concertos by composers from four cities with a rich musical heritage: Venice (Albinoni, Caldara, Vivaldi), Bologna (Torelli), Padua (Tartini) and Rome (Corelli).
The Italian Job, offers a feast of instrumental colour featuring oboes, bassoons, trumpets, trombone, timpani, strings and continuo, by some of the finest composers of the Italian baroque.

Elgar:

Symphony No 2 - Royal Liverpool Philharmonic Orchestra & Vasily Petrenko

Onyx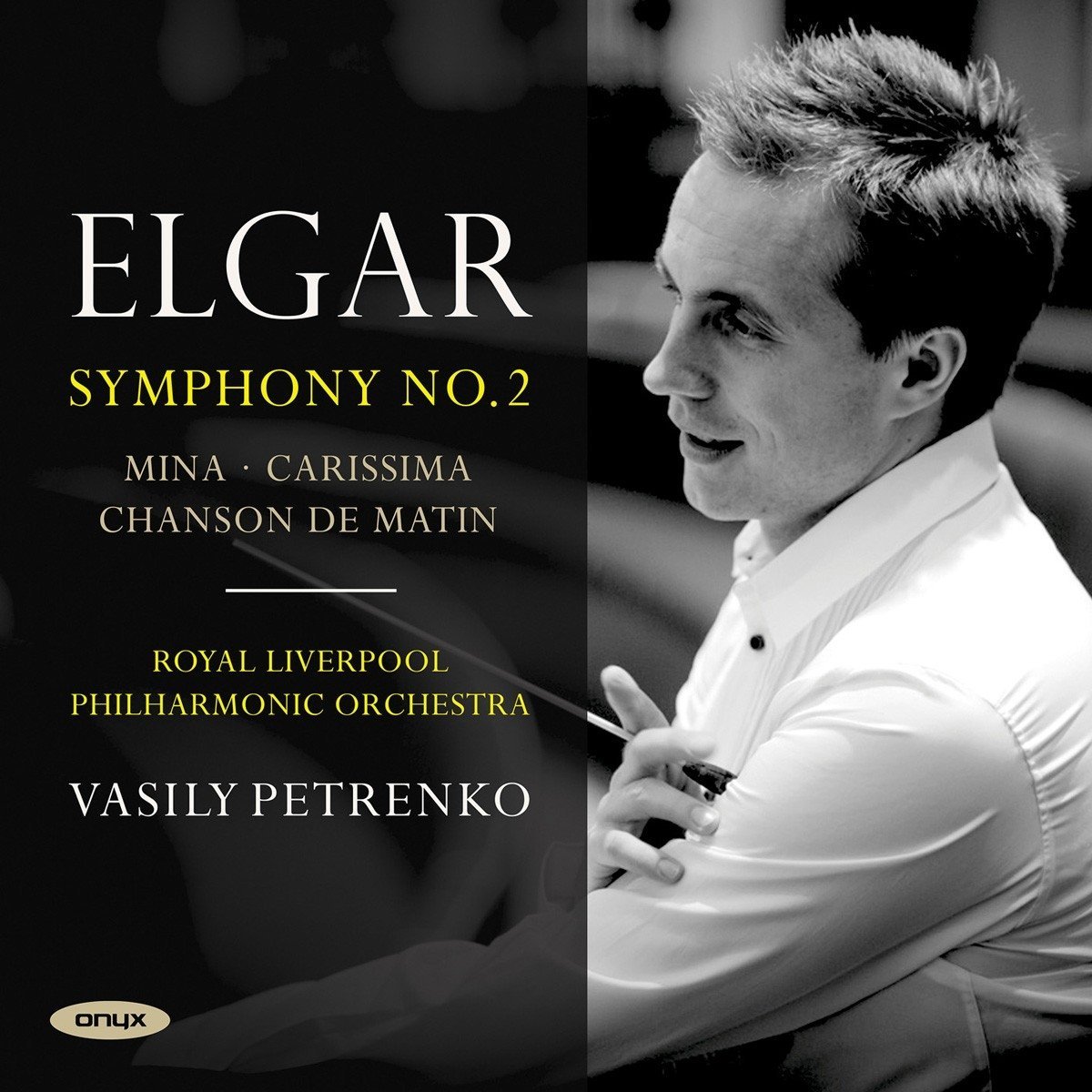 This superb album may be the best yet from Liverpool's resident Elgarian, Vasily Petrenko, and the brilliantly responsive orchestra he has fashioned on Merseyside.
Even if you have a recording of Elgar's Second, you should get this one, because Petrenko's understanding of this elusive and problematic piece is so profound.
The Second Symphony is on a journey. A similar journey to that undertaken by the Cello Concerto, whose premiere was a total fiasco, not merely a disappointment like the Second. And yet, for maybe half a century now, the Cello Concerto has been seen as Elgar's most powerful work; a piece that speaks to us of our own insecurities, and whose angst sounds very contemporary.
All this is true of the Second Symphony, and Petrenko gets it. He really does, perhaps assisted by his understanding of Shostakovich, another composer who, for different reasons, had to cover his tracks in his music, and couldn't reveal his true thoughts and feelings, because he'd have ended up in a Gulag if he had.
Petrenko takes his time – almost an hour – but the music never sprawls. Indeed the Scherzo, third movement marked presto, is really well delineated, at the composers chosen speed. But Petrenko still finds time to bring out incidental details, like the percussive hammering in the middle, that, he seems to be suggesting, is premonitory of the carnage shortly to come in the First World War.
The real magic in this performance happens in the first movement. After the very direct Mozart 40/Brahms 3 inspired opening – this symphony is full of German references, especially Wagner, who's all over it like a rash - Petrenko takes us on an eerie tour of Elgar's mind, establishing a dreamy and rapt mood, full of insights that holds the key to what this symphony is really all about.
The recording, made in Liverpool last spring, is first class, and the three pieces of light music that complete this magnificent CD, make for delightful, effortless listening.
Sheku Kanneh-Mason
Decca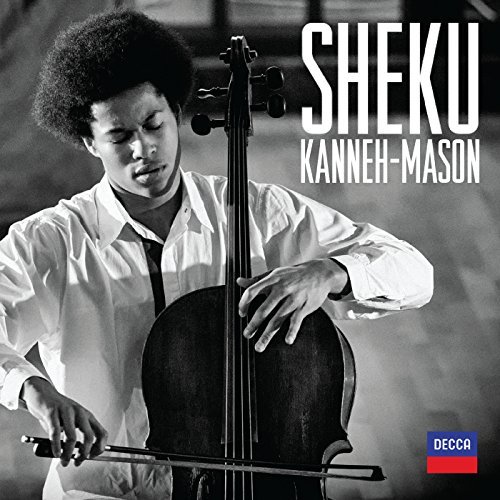 Youthful prodigy cellist Sheku Kanneh-Mason is only 17, and still studying for his A levels.
But his talents have already been recognised by Decca, amongst others, and this debut EP shows why many repose such hope in him. Notably his teacher and inspiration Julian Lloyd Webber, who thinks young Sheku is the real deal.
The three pieces on this album show his range, maturity, and the beauty of tone he already draws from his instrument.
A lot of people will have seen him perform this arrangement of Leonard Cohen's Hallelujah at the BAFTAs. Also included here is a very Julian-like piece, Faure's Apres un reve, and Sheku's own arrangement of Bloch's Abodah.
Well worth hearing.
Overtures & Intermezzi:

Filarmonica Della Scala & Riccardo Chailly

Decca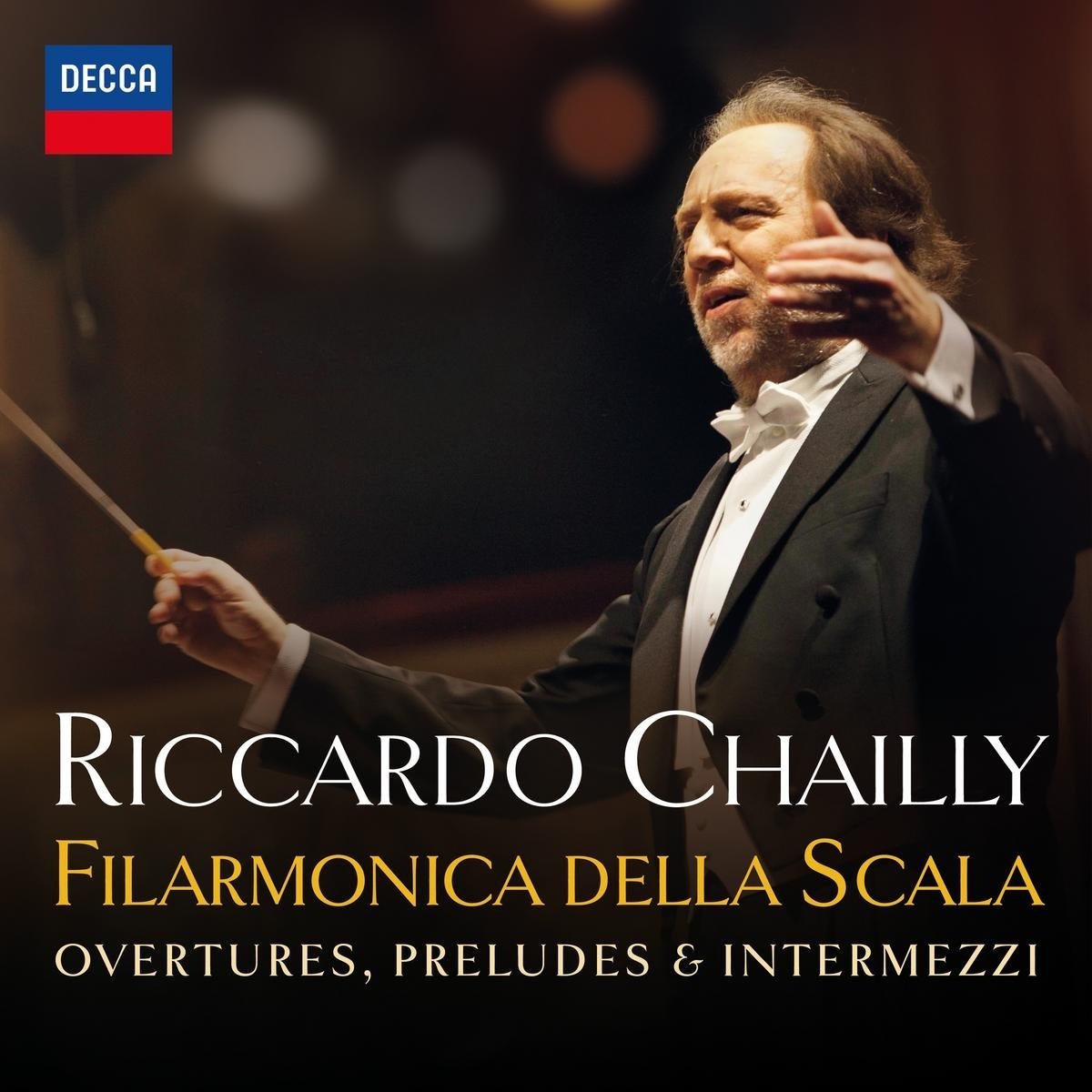 This generous 77 minutes album celebrates Chailly's arrival as Music Director at La Scala, in a very original way. The orchestra perform 14 overtures and intermezzi from operas given their premieres at La Scala.
Some of them are well known, like Bellini's Norma, and Puccini's Madam Butterfly. Others are quite well known, like Catalani's La Wally and Boito's Mefistofele. Others are totally unknown, like Giordano's Siberia (yes, really!) and Leoncavallo's I Medici as well as, of course, his much better known Pagliacci.
A fascinating, and really worthwhile issue.