Album reviews and new releases: Morricone magic and film favourites for flute
17 June 2016, 14:52 | Updated: 6 January 2017, 14:45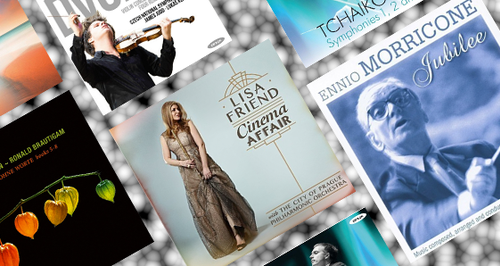 Throughout the week Classic FM's presenters bring you the best new recordings, including world exclusives and premiere broadcasts of latest releases.

AV2362
AV2362
AV2362

After 6pm each weekday evening, John Brunning showcases a track from his Drive Discovery, a fantastic new release.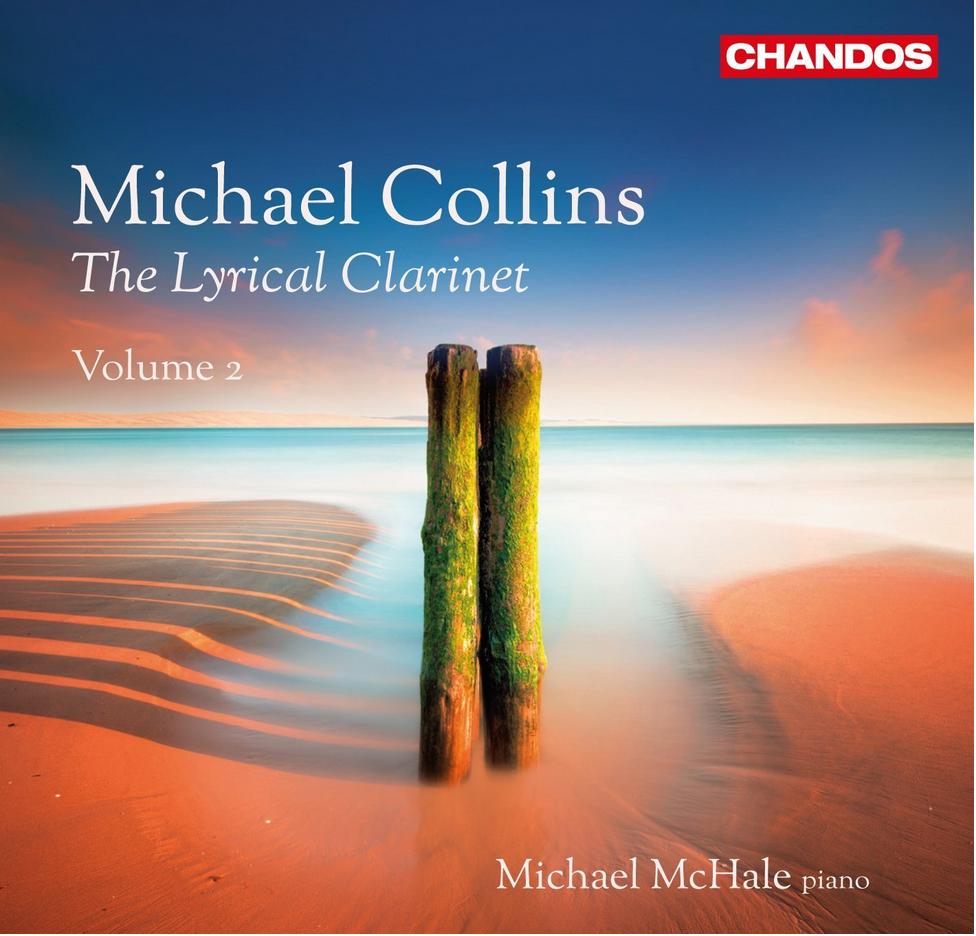 The Lyrical Clarinet, Vol. 2
Michael Collins/Michael McHale
Chandos CHAN10901

Michael Collins is an exceptional clarinettist – both technically and musically – who offers convincing performances of a wide range of music. He also has a questing intelligence, which means he isn't content just to play a few clarinet favourites but is always looking to push the envelope to cover music that's easy to miss. Here he and his excellent pianist Michael McHale explore eight composers, who either wrote for the clarinet, or whose music can readily be transcribed, such as the Irish composer, John Field. McHale has transcribed three of them for this album and they make very pleasant listening. Among other notable transcriptions here is Massenet's evergreen Meditation. More challenging is some 20th century stuff, particularly Jean Françaix's Theme and Variations (1974), and Carlos Guastavino's Sonata (1970) Stir in some French masters – Chausson, Debussy and Ravel – and you have an excellent album that covers off most of what the clarinet can do, and further proves what a beautiful instrument it is when as silkily played as it is here.

Buy from Amazon >

Join Aled after 10am each weekday to hear a track from the Album of the Week.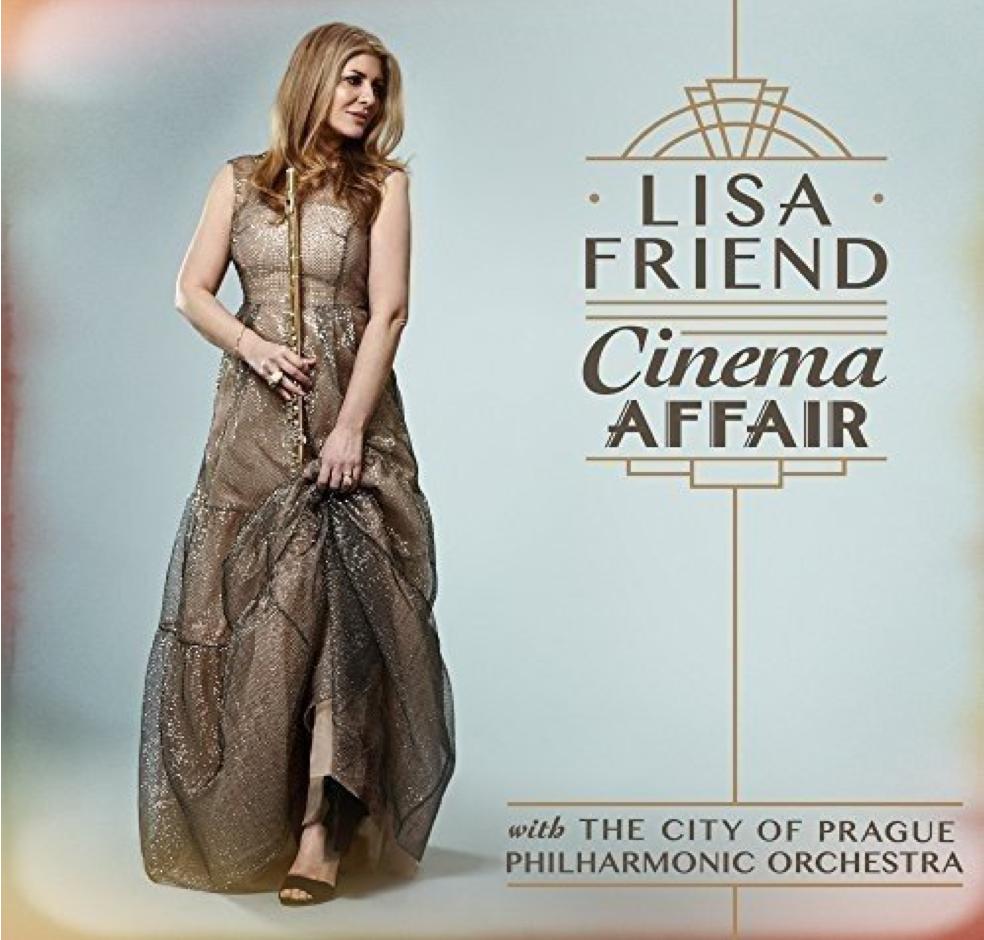 Cinema Affair
Lisa Friend/City of Prague Philharmonic Orchestra
Silva Screen SILKD6053

Lisa Friend is a remarkable flautist – and also extremely charming – who deserves to do well. She comes from an intensely musical family: her father, Rodney Friend, was a notable violinist, and leader of London orchestras for more than 30 years. Lisa's latest album features a dozen arrangements of film tunes, some of them well known, some of them not. She plays most beautifully throughout, with excellent orchestral accompaniment. This is another of those albums that makes ideal listening either in the car, or at home over a drink, after a long day. It will also appeal to all ages, and anybody who is remotely musical, whatever their musical taste, will get something positive out of listening to it.
Download from iTunes >
Buy from Amazon >


ALBUM OF THE WEEK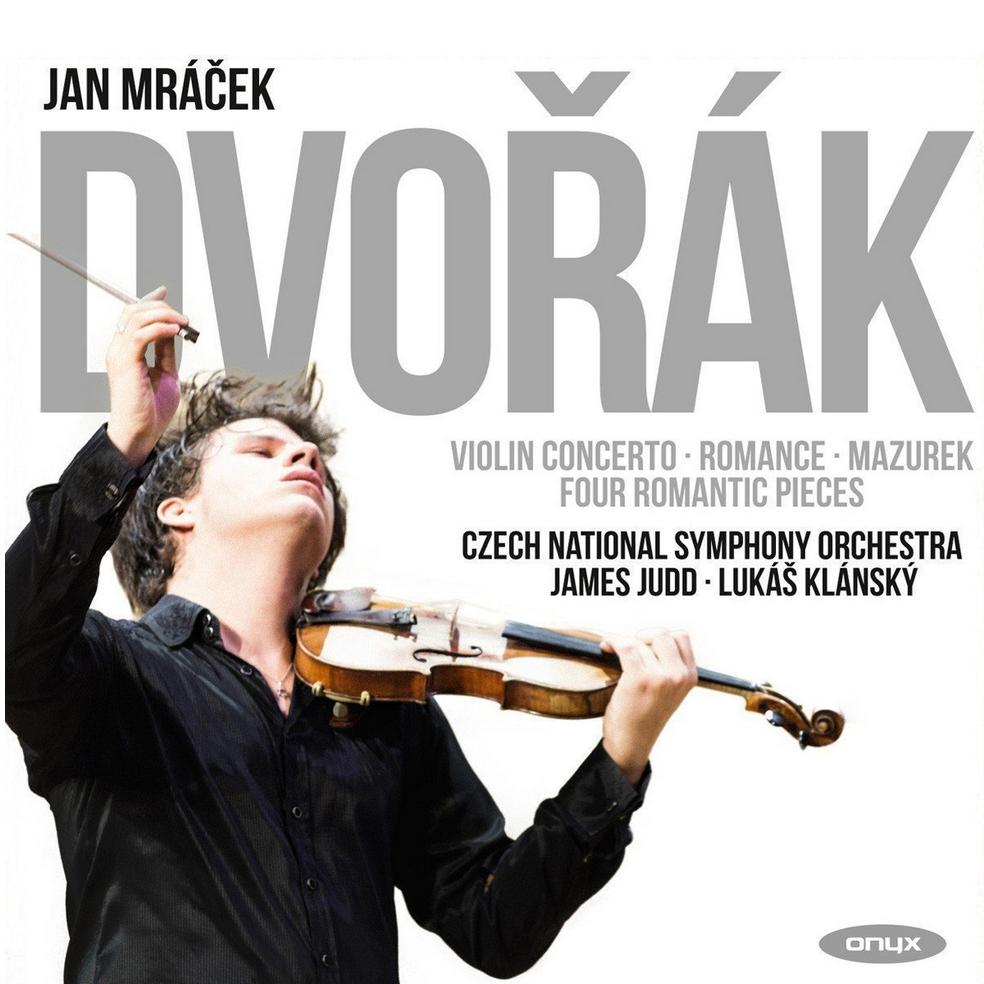 Dvořák: Violin Concerto in A minor/Romance in F/Mazurek/Four Romantic Pieces
Jan Mráček/Lukáš Klánský/Czech National Symphony Orchestra/James Judd
Onyx ONYX4160

This is an extremely useful, well played album, recorded in Prague last November, with the young Czech violinist Jan Mráček. The Czech sleeve note writer advises that Dvořák thought more highly of his Violin Concerto than his much more celebrated Cello Concerto. I hadn't heard that before, but wouldn't be especially surprised. The Violin Concerto is a fine piece; anyone who likes the Bruch Concerto, or indeed the Brahms, will enjoy this. But for reasons I have never fully understood, it hasn't enjoyed the fame of either of the above, or its cello companion. This concerto is full of good tunes, and the slow movement is especially effective. If you want to know what that sounds like, I shall be playing it towards the end of my programme this Sunday after 8.30pm. The usefulness of this album, and why it's my Album of the Week, is that it embraces pretty much all the music Dvořák wrote for solo violin, including a notable Romance in F, and Four Romantic Pieces for violin and piano.
Download from iTunes >
Buy from Amazon >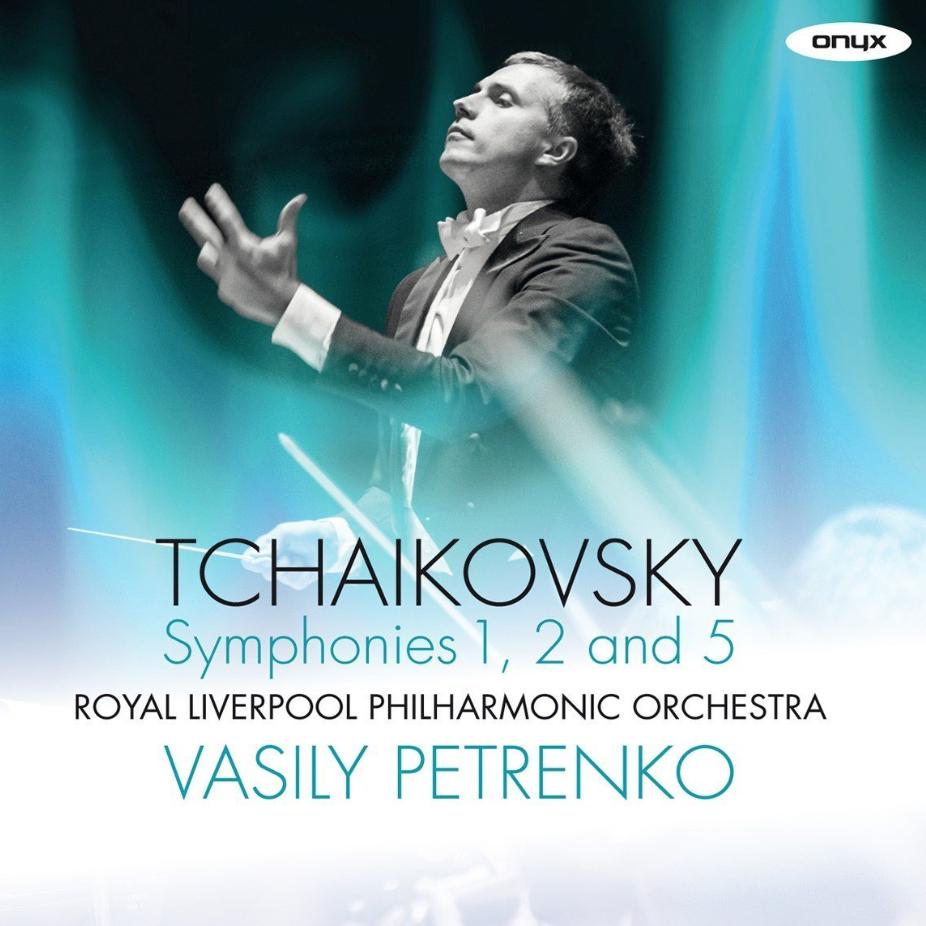 Tchaikovsky: Symphonies 1, 2 & 5
Royal Liverpool Philharmonic Orchestra/Vasily Petrenko
Onyx ONYX4150

These recordings date from 2014, and are issued by the RLPO themselves on Onyx, an artist-led label, full of good things, as the Dvořák recommendation above confirms. The RLPO, Classic FM's Orchestra in the North West, have flourished under Petrenko's charismatic leadership. He too has benefited from his close association with an orchestra willing to learn, in a city where real and widespread enthusiasm for him has surely have given his confidence a real boost. It's a shame though room wasn't found for other stuff. This two album set is only 118 minutes long, when it could have been 160 minutes. Nevertheless no one who buys or downloads these recordings will be disappointed. No. 5 is a masterpiece from Tchaikovsky in full maturity. I shall be playing the slow movement – for me the finest symphonic movement Tchaikovsky ever wrote – in my programme on Sunday after 7pm. The first two symphonies are much more apprentice works, but very charming in their way, especially when as well presented as here.

Buy from Amazon >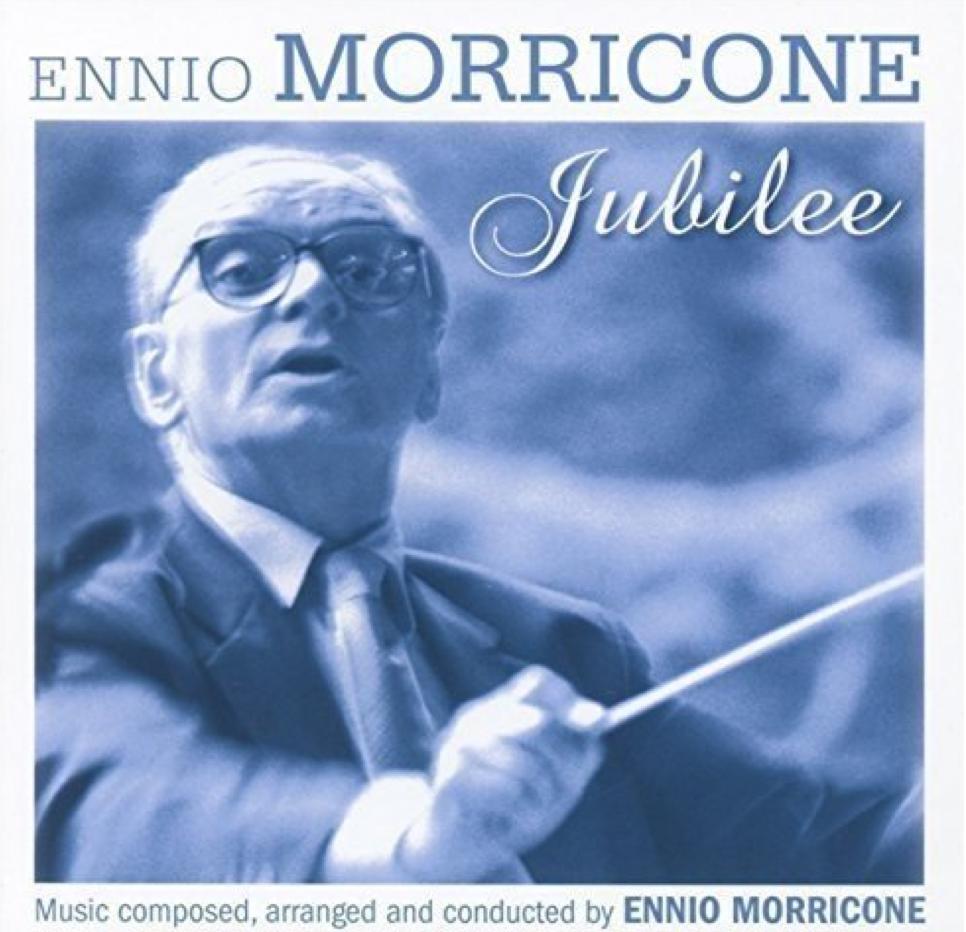 Ennio Morricone: Jubilee
Ennio Morricone
Milan 3299039978122

This is a re-issue of a 2002 recording, featuring 23 extracts drawn from the soundtracks of the almost 500 movies that Morricone has written the music for. Although Milan Records is a new one on me, this disc is distributed by Universal in some parts of Europe, and Warners in others, so isn't hard to come by. What more can I say about Morricone, except, he is a simply extraordinary musician? As well as all his film work, he has found time to compose almost 100 concert pieces. I saw him at the O2 a few months back, and even in his late 80s, he is a most persuasive conductor of his own stuff, showing remarkable vigour, standing throughout a more than two hour concert. This album features the best of Morricone, which doesn't always mean the best known. On Sunday I will be playing Deborah's Theme from perhaps my favourite of all film scores, Once Upon A Time In America, which should have won an Oscar, except the producers failed to enter it. I'm also playing the Romance from the film The Legend of 1900, almost equally good, but hardly known.
Download from iTunes >
Buy from Amazon >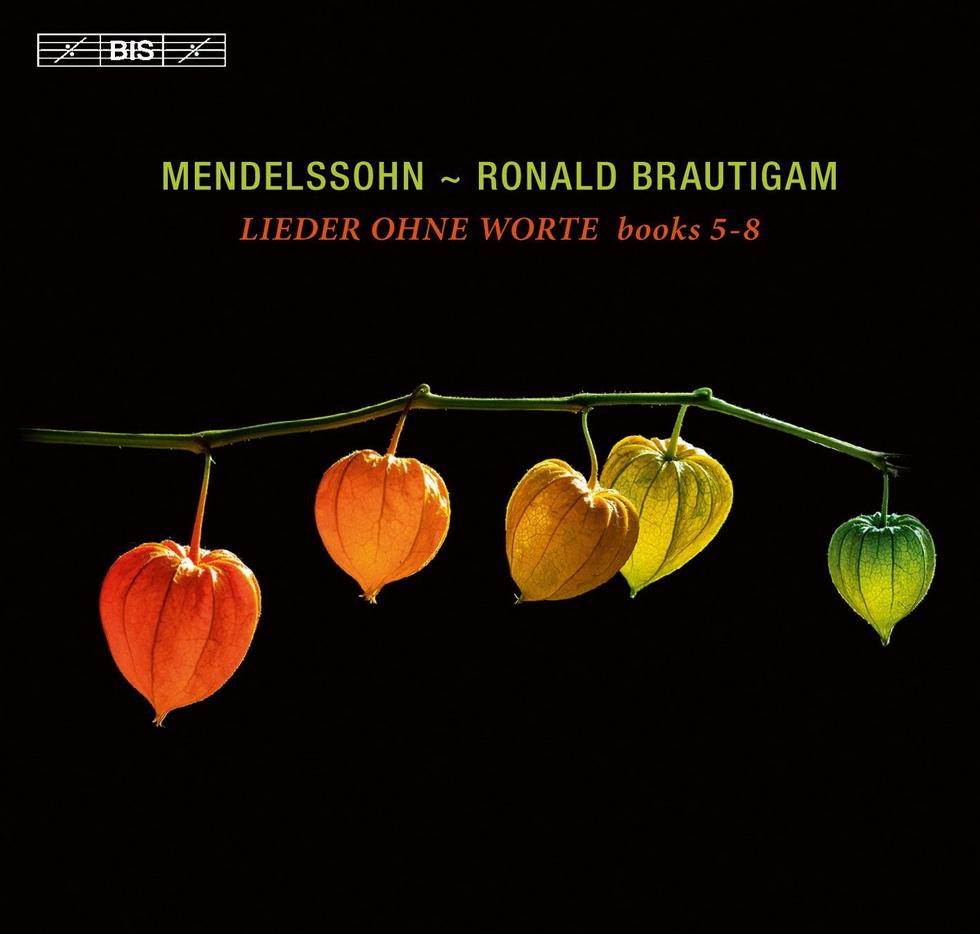 Mendelssohn: Songs Without Words
Ronald Brautigam
BIS1983

Regular readers of this page, and regular listeners to my programmes, will know I am extremely keen on the Swedish pianist Ronald Brautigam. He plays on period pianos, and has, amongst other things, recorded an excellent complete Beethoven Piano Sonata series for BIS, on an instrument of Beethoven's time. In this good value album, he does the same for Mendelssohn, playing 29 Songs Without Words, and other bits and pieces on a reproduction 1830 Erard piano. I suspect the end result closely reproduces the sort of sound Mendelssohn himself would have made. Does it sound better than a modern grand piano? No, it's very different, but the authenticity, when as persuasively played as Brautigam does, makes this more than just a dusty archaeological exercise. The title Songs Without Words is just a generic description of romantic salon piano music, designed to be played at home, and full of romantic gestures, which Mendelssohn pioneered, but that soon became a fashionable mode of expression for later 19th century romantic composers. Some of these pieces are more distinctive than others. Some have great tunes, others don't. But all are most enjoyable. A bit off the beaten track with this one, but well worth exploring.

Buy from Amazon >
Download from iTunes >
David Mellor is Opera and Classical Critic of the Mail on Sunday and presenter of his own show on Classic FM, Sundays 7pm.