How Vivaldi perfectly captured the season of Autumn and created one of the great concertos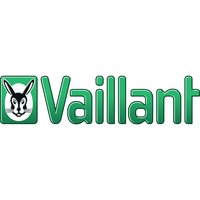 Promoted by Vaillant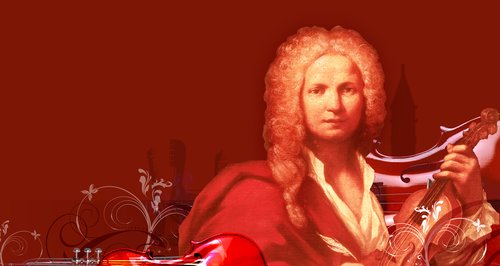 The great Baroque composer used music to paint an idyllic country scene and gave us a timeless work of art.
The leaves turn golden, the mornings are crisp, you turn the heating on for the first time in months. That wonderful hint of autumn is in the air, and it's time for Vivaldi.
Vivaldi's The Four Seasons are four violin concertos composed in Venice, Italy, at the height of the Baroque era in 1720. They were striking for the time: modern, virtuosic and energetic, they used music to evoke a scene and tell a story.
The great Italian composer was a genius in the way that he used music to deftly paint that scene and evoke a seasonal mood. Let's dive in, movement by movement to his 'Autumn' concerto, which many regard as one of the greatest works in classical music.
The concerto has the conventional three movements, taking you through fast-slow-fast, all painting a glorious pastoral scene.
The first movement begins at a country dance at a harvest festival. The music is crisp and carefree. As the solo violin lines become more virtuosic, you can hear the dancing and jollity, with a good amount of Italian wine in the mix! You can hear the music fall to sleep before rejoining the dance.
The second movement takes the form of a beautiful Adagio molto. With softly arching strings, you can hear the cooler air of autumn arrive.
Joy returns in the third movement with a Baroque hunt and one of the most charming pieces in classical music. You can almost hear the crackle of leaves underneath the hooves of the horses and dogs as they dart over the autumnal countryside.
All three movements form one of the most evocative pieces of pastoral music, which will always put a spring in your step as things turn golden at this time of the year.
As the days get cooler, Vaillant are the perfect choice for premium boilers that provide you with warmth and comfort to get you through every season's concerto!