Best Tchaikovsky works: 10 of the composer's best musical masterpieces
25 January 2022, 13:05 | Updated: 10 February 2022, 11:59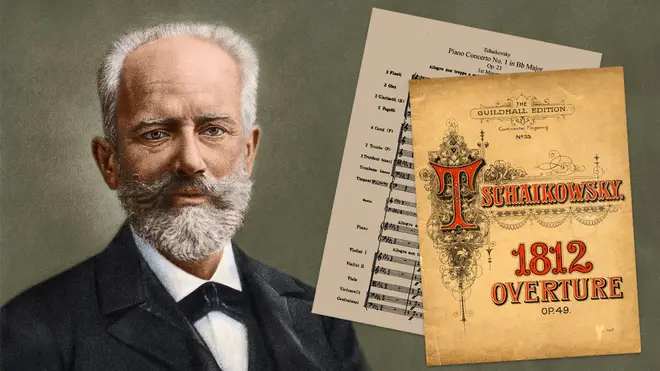 One of the most prolific composers of the Romantic era, Tchaikovsky's pieces such as Swan Lake and Sleeping Beauty remain profoundly popular to this day. From his symphonies to his ballets, here's a definitive list of the top 10 Tchaikovsky pieces of all time.
Peter Ilyich Tchaikovsky is one of the greatest composers of the Romantic era, and with three ballets, five concertos, seven symphonies, 10 operas and countless other pieces of classical music to his name, it's hard to pick a favourite of his works.
Born in Russia, Tchaikovsky's personal life is shrouded in mystery from the patronage of the elusive Nadezhda von Meck who he was instructed never to meet, to the speculation over his sexuality and even the cause of his death.
The one thing we do know for certain is that the composer absolutely knew what he was doing when it came to writing music, especially if Swan Lake and Sleeping Beauty are anything to judge by.
Here are 10 of Tchaikovsky the composer's best musical masterpieces: